Church Bulletins are used in various churches to announce the day to day functioning and actions of the church to those who gather there on a daily basis. Churches hang a bulletin to shield the interest of those people who come to there. For your assistance, we have made a collection of Printable Church Budget Templates which will help you in designing bulletins in which you can include the timings of the church rituals. You may also see church templates.
88+ Church Templates in PDF, Word, Excel, PSD, Google Docs, WordPress, InDesign, Apple Pages, HTML5, Google Sheets, Publisher, Apple Numbers, Illustrator - START DOWNLOADING
Risen Church Bulletin Template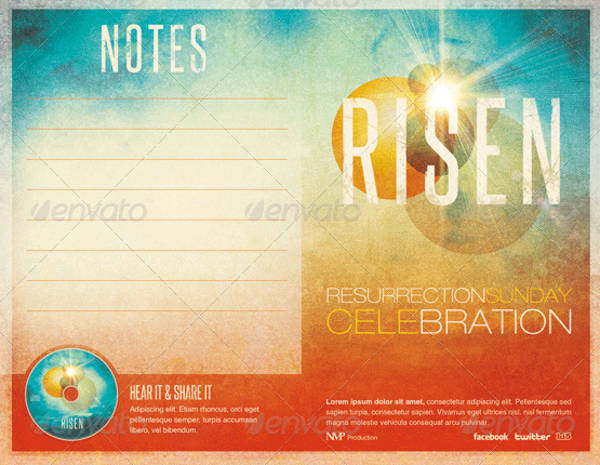 Risen Church Bulletin Template is an ideal template that can be used for any church event, sermons, gospel concerts, youth programs, pageants, musicals, etc. You will get PSD files with organized layers, and it will give you easy customization options.
Elegant Church Bulletin Template
This Elegant Template is a creatively designed template that will be a perfect fit for any church event. This template contains an open theme that can be applied to many the Church events and rituals. You may also check the Church Newsletter Templates.
Christmas Story Church Bulletin Template
Christmas Story Church Bulletin Template is an attractively designed template that can be utilized for any contemporary church or charitable organization event. It can also be an appropriate choice for sermons, pageants, and a lot more. With this pack, you will get two PSD files in four different colors.
Church Weekly Bulletin Template
banchorywestchurch.com
This Church Weekly Bulletin Template is available in downloadable PDF file format, and you can use it for announcing the different programs planned for specific days or on a weekly basis. You can customize this template to suit your requirement. You may also check the Church Flyers Templates.
Break Free Church Bulletin Template
Harvest Celebration Church Bulletin Template
> What are the benefits of these Printable Church Bulletin Templates?
Most churches appear to have no definite purpose of publishing bulletins except for the reason that all other churches seem to have one. However, there are excellent reasons to publish your weekly church bulletin. These bulletin templates will assist you as a guideline and will add enhancement to worship, and you can distribute them as worshipers' enter the worship center. These Printable Church Bulletin Templates will help you craft bulletins that will help you in announcing the order of worship, contain the litanies, and assist in providing information to facilitate prayer, giving, and note taking. They can also be used effectively to encourage weekly prayers.
Download Printable Church Bulletins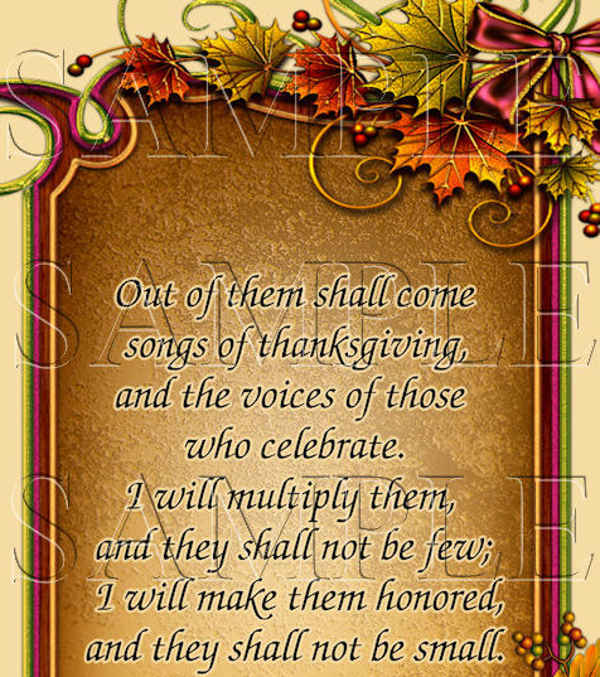 Newness of Life Church Bulletin Template
Hope Church Bulletin Template
Church Bulletin Bifold Brochure
Emmanuel Church Bulletin Template
> How can you create church bulletins using these Printable Church Bulletin Templates?
A bulletin should be designed with a clear and simple design. You can use different type sizes, and you can make use of the italic bold print to make the bulletin look appealing to the eye, and it should be easy to read as well. And the templates as mentioned above will cater to all your requirements. They offer a wide variety of templates that you can choose from per the obligation of your church. They can be downloaded easily, and they are easy to use as well. And to make things easy for you, they are available in fully customizable form. Hence, you don't have to create a bulletin from scratch.
Shout Church Bulletin Template
If you are looking for well-crafted Church Bulletin Templates, your search ends here. We have an extensive collection of church bulletin templates on our website for you to choose from. Go through the various templates to get a clear idea about the look and feel that an ideal church bulletin should have. Select the template that best suits your requirement perfectly.