Print
22+ Cool Pinewood Derby Templates – Free Sample, Example Format Download!
Remember designing your snowflake design using a snowflake stencil template? Well, you are about to create the most impressive cars and hood designs with our cool pinewood derby templates. Whether AR or made with a Dremel, our cut out designs take your cars to the next level. Do not just settle for a wedge, truck, or cute designs for a boy or girl. Take it to the next level with a monkey, shark, hot dog, or batman print. Better yet, turn the cars into one of those star wars, Minecraft, or batman plan transportations. With our premade stencil samples, even kids and adults new to the pinewood derby can add a personal flair.
> Building Pinewood Derby Cars Gets Easier With Pinewood Derby Templates
It's always an amazing experience to take part in the historical Pinewood Derby race for every Scout. However, added to the thrill of chasing at the race, it's also exciting to build up one's racing wheel for the esteemed meetup event.
> What Is Pinewood Derby?
A favorite among the American teens, Pinewood Derby refers to a prestigious racing event meant for the Club Scouts from Boy Scouts of America. As per the rule of the racing event, the young scouts have to build up their cars from kits packed with pine wood blocks, metal axles & plastic wheels. The racing track comes up with 2-6 lanes & slopes downwards to the ground as the participant cars are powered basically by gravity. Every car would have this opportunity to chase on every lane. The participants can race in a group or individually against an entire pack. The first-ever Pinewood Derby was held in 1953. It's an annual event in PDF.
Free Pinewood Derby Bullet Car Template PDF

derbymonkeygarage.com
Pinewood Derby Monkey Semi Truck Template

derbymonkeygarage.com
Dremel Screamer Derby Days Car Template

dremelderby.com
Goin Nova Free Derby Wedge Car Template Design

dremelderby.com
Minecraft Comet Derby Car Design Download

dremelderby.com
Blank Car Derby Template PDF Format Download

boysdad.com
Pinewood Derby Speed Hot Rod Template Free Download

boysdad.com
Speed Jet Batman Pinewood Derby Template

pack5bsa.com
Free Download Speed Bus Pinewood Derby Templates

pack5bsa.com
Cub Bus Pinewood Derby Template Design in PDF

pack798.org
Pinewood Free Download Derby Template

If you are looking for effective Pinewood Derby Templates that are free to download, this here would be great for you with its blueprints and measurements for different styles of racing cars.
Pinewood Derby Car Template

If you are in quest of handy pine car derby templates, this one here would be amazing for you with its easy-to-use templates and instructions for the amateur participant in the race.
AR Pinewood Derby Free Template Download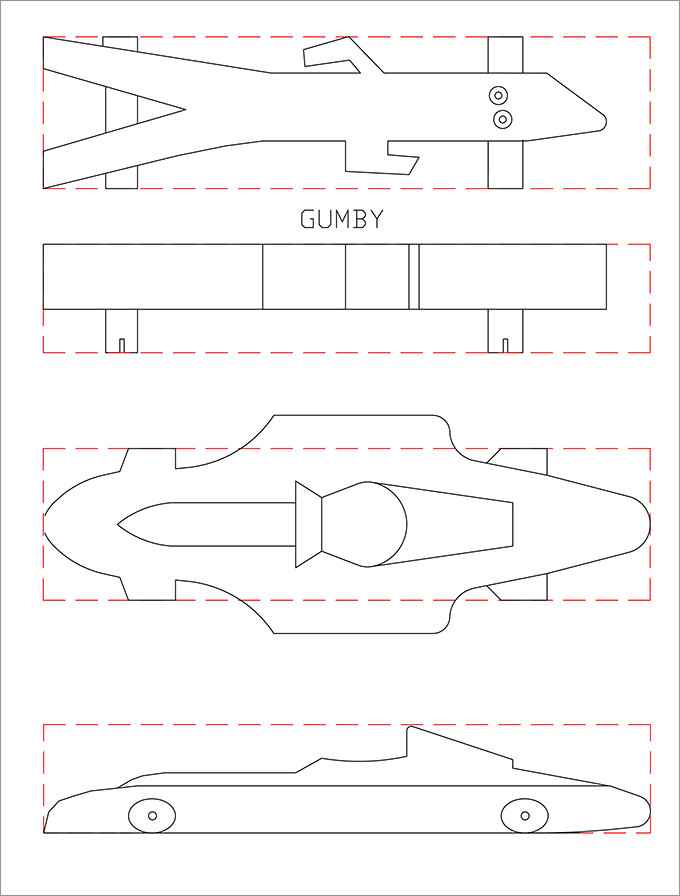 Free Download
Free Download Pinewood Derby Template

If you are looking for a reliable guide on how to build a pinewood derby report vehicle, this template here would be handy for you with its blueprint and instructions on the car-building materials.
Pinewood Derby Shark Free Templates

This printable Pinewood Derby Template would be a great map while you are about to create your derby racing car as it offers a thorough view of building quotations of the car at every stage.
Free Pinewood Derby Cut Out Template

You are getting elaborate instructions on building estimates for your DIY pinewood derby car that show how your car would look like and what are materials that you would need to include and why.
Hot Dog Pinewood Derby Car Free

You are getting blueprints of a versatile array of Pinewood Derby cars to choose from in diverse styles to choose from while you are about to make your racing car, as per your typical style sample statement.
Free Car Designs Pinewood Derby Template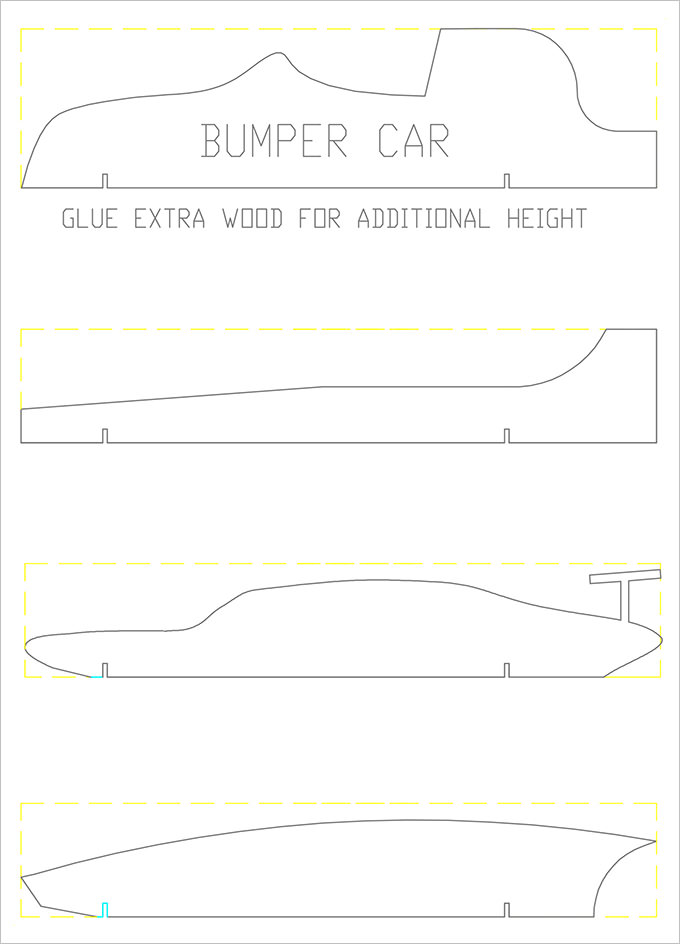 This template here has come up with as many as 4 Free Pinewood Derby Car Designs to choose from as you embark upon building your derby car for the race. There are even additional building tips.
Midget Racer Pinewood Derby Template

If you are looking to race in a midget racer in your Pinewood derby race, this template here would be helpful for you with its midget racer blueprint. There are blueprints of 3 other cars as well.
Rocket Pinewood Derby Star Wars Template

The template here presents you with maps of 3 Pinewood Derby cars including rocket & pencil cars. You will even get expert tips to help you in the solid build of your car for the race.
Girl Pinewood Derby Car Template
samhoustonbsa.org
You are sorted, so be sure you will get only the best. The most important thing to note is that we strive to collect and present you only with high-quality templates that you can use for your next planner project. Just imagine the joy of finding a high-quality Free Pinewood Derby Template all on one single platform instead of having to browse through hundreds of design website pages on the internet. You can see now how much precious time you end up saving.
There are tens to hundreds of templates. Do the best you can with your eyes and pick the one that pleases you.
> How to Make Your Pinewood Derby Car
The participants are offered a pine block, 4 nails & 4 plastic wheels to make the car. Blocks could be carved by a bandsaw or hand knife. There are free Pinewood Derby Templates to help you with the car structure.
> Uses of Pinewood Derby Car Templates
Building a racing car for Pinewood Derby is no doubt fun but the Scouts are often in need of a guide while building up the car. The Pinewood Derby car wash Templates download come as a handy help here with their readymade car blueprints. Whether you prefer a pencil car or a rocket car or want your car to emulate a speed bus, there are templates for all. The templates offer the young Scout a precise sample outline of the layout of the car so that he can easily give shape to his Pinewood derby car dreams. Some of the free Pinewood Derby car sample plans often come up with instructions on building the car such as where to add weight, where to add wood for turret & barrel if you are basic planning a tank-shaped military car, etc.
> Tips with Pinewood Derby Car & Templates
Decide on the design of your Pinewood Derby car and then choose a template accordingly.
The finished racing car must utilize all the 9 pieces available with the building kit.
It should not weigh more than 150 gms or 5 ounces.
The width & length of the car must be within 7 cm & 17.8 cm respectively.
Make sure your finished car fits adequately on the racing track that is to be used by your specific scout pack.
For lubricants, you can't use anything other than graphite & it helps with a good polish of nails provided for building the car.
If you are looking to add weight to your racing car, you can use melted lead, glue-in lead bits, and coins.
> We Have the Coolest Pinewood Derby Car Templates
If you are looking for the most amazing Pinewood Derby Patterns, Template.net offers you a heart welcome with its awesome collection of versatile derby car templates.