Print
28+ Beautiful Notebook Mockup Designs – PSD, Vector EPS
Notebooks. The once precious stationery items are now losing their durability due to the preponderance of digitalization. Today, the traditional notebooks are being replaced by interactive and touch smart notebooks, and the process of note taking has found a new address in the form of apps such as Onenote and Evernote. However, the same rising and climbing technology has worked in favor of Notebooks and has prevented them from getting dusted permanently. It has brought some elegant designs that the bygone era never witnessed. Below are a few for you.
Free PSD Notebook Mockup For Branding

The upside down Book cover designs are in demand now. Keeping the same thing in mind, this mockup has been designed with two double lucky theme. The carbon black cover design silently sells your books.
Free Notebook Mockup PSD
This plain PSD Mockup template brings you another perspective of notebooks. Get it for your branding designs. You can easily change the strap, tassel, and color.
A4 Spiral Notebook Mockup Bundle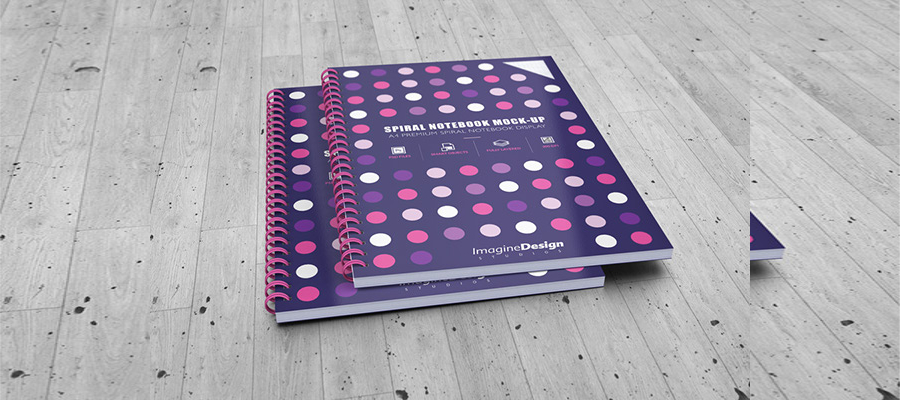 This spiral bound Book template is another hot pursuance. You can make the plastic spirals even more colorful with a few modifications- because it comes with an easy change of design.
Floral Pattern Notebook Mockup
The notebook is a worthwhile pursuit both from academic and professional perspectives. If somebody says 'Notebooks ruled and it's a history,' show them this interesting example. The glory is back! You may also see Comic Book Templates.
Beautiful A5 Notebook Mockup
This deluxe pre-release Binder Mockup pleases the readers and viewers with its higher notch yet professional look. Why exhibit your material? Bind it properly with this mockup and kickstart your campaign. Also, see Free mockups.
Clean Notebook Mockup
"Journal writing is a voyage to the interior." ~Christina Baldwin. Journal writing is good for your emotional intelligence. Start writing one in this. You may also see Free Sketchbook Mockups.
Stationery Notebook Mockup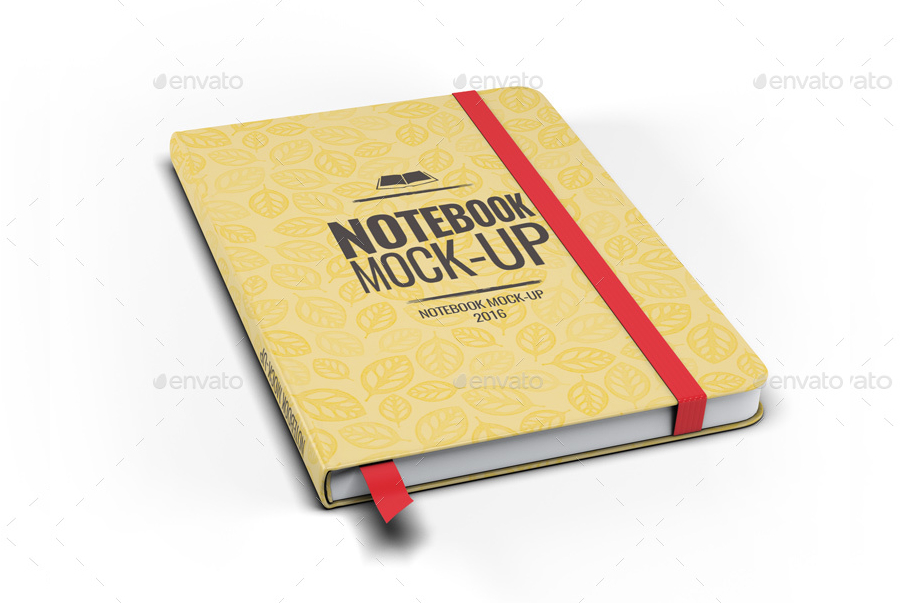 Have a look at this setting. This is available in three sizes- A4, A5, and A6. Will you still say that notebooks are losing their glam? Dare not! You may also see Free Branding Identity Mockups.
Kids' Notebook Mockup
This is for kids. Present a diary to your children using this mockup and let them embark on a new practice. The cover page along with beautiful color combination and some other playful symbols appeals greatly to kids. You may also see Photorealistic Magazine Cover Mockups.
Notebook Emboss Logo Mockup
This notebook with a gold coated spiral binding and leather cover page fits perfectly for estate planning and other board meetings. The Royal superclass notebook mockup also has an embossed logo.
Styled Mockup with Blank Notepad
Personalized Spiral Notebook Mockup
Rustic Artistic Notebook Mockup
Abstract Composition Notebook Mockup
Editable Spiral Notebook Mockup
Colorful Bubbles on Notebook Mockup
High-Resolution A7 Spiral Notebook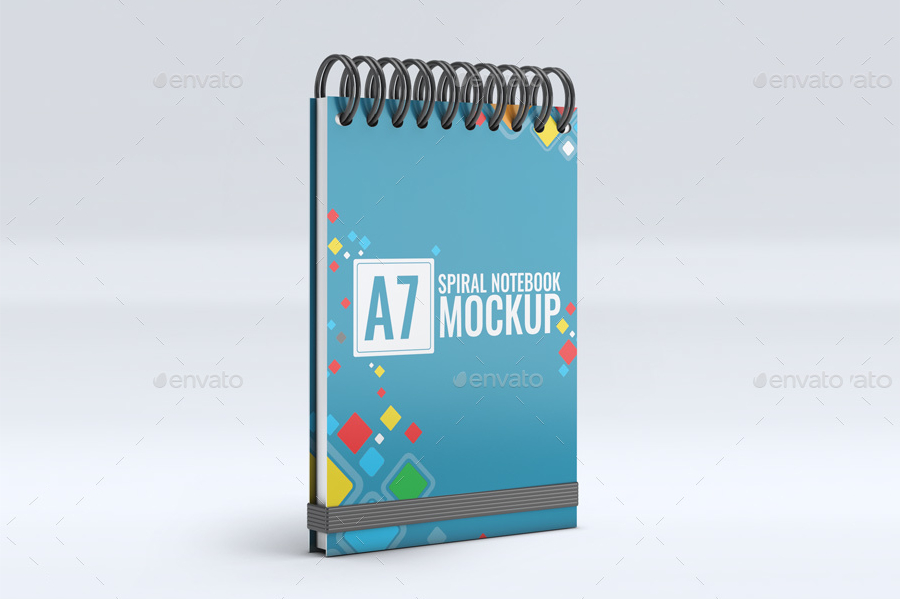 Notebook Mockup Presentation
Notebook Mockup with Colored Pencils
Sketch Notebook with Skull
Notebook Mockup on a Wooden Table
Spiral Notebook Mockup
Branding Notebook Mockup
Stationery Notebook Mockup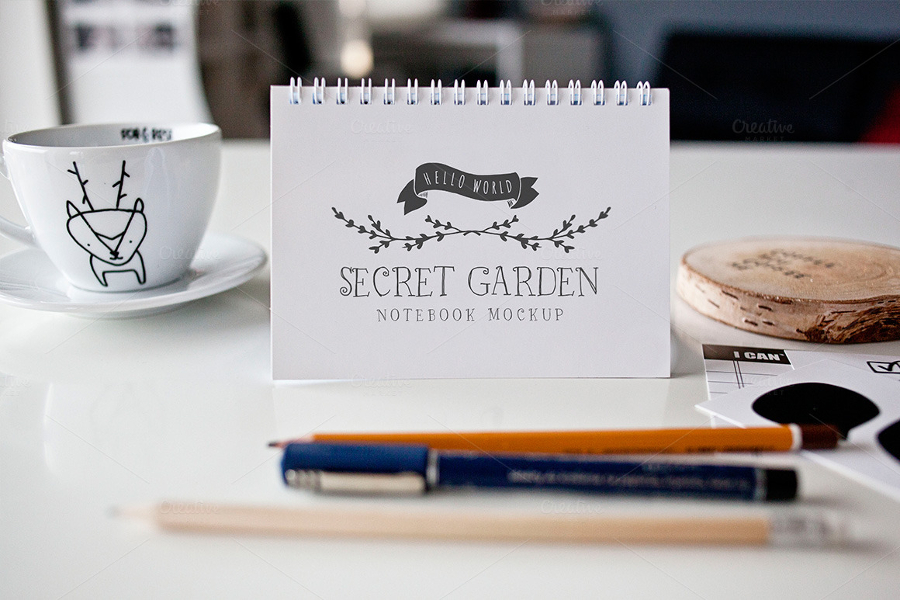 Styled Notebook with Pink & Golden Colors
Notebook Mockup on a Pleasant Background
Autumn Print Notebook Mockup
Notebook Mockup Designed by Adam Bankowski
Two Page Notebook Mockup
These Notebook free mockup templates have been designed with brand elements. You will like and love them at the first sight itself. They are highly unignorable. They are not only excellent to present your notes and drawings, but are also great for self-reading. Store your writings for future references. We hope you liked them. Signing off for now and we will be back with some other interesting segments.