There are many HTML5 website templates available in on the internet that can give wings to designers. With the growing demand of design in almost every field of life it's a good idea to have a stylish website for all designers. And with these best website templates for designers you can make your designer website of top notch quality. Drop down menus for easier access, full screen background image, customizable fonts, anything you want is possible. It's advisable for designers to showcase samples of designs from previous projects.
This is also possible with these best website templates for designers available today.  With numerous color themes these templates will give your website a vibrant and rich look, not to mention a soothing experience on the eyes. Whichever maybe the case you can't go wrong with these templates.  With the addition of premium features which are available through payment, you can even upgrade your templates. Style and efficiency both come with these free templates. Easy navigation allows users to go through the site easily and quickly. With these templates your designing company will get a major boost up and your customers will appreciate and welcome the professional and refreshing outlook of the company.
Design Studio Responsive Joomla Template
This HTML based template is ideal to give you a professional looking business website. The drop down menus and organized layouts help to give the website a refreshing look.
Design Studio Responsive Joomla Template
This Joomla template is 100% responsive and mobile friendly. With full-screen background images, numerous color themes and customizable font, you can use your creativity to personalize your website.
Web Design Responsive WordPress Theme
Designer Portfolio
This template is ideal to develop artist portfolios. Stylish designs promise to add to the rich look of your website. You can follow the instructions to preview the free demo of the template
Design Studio Responsive Joomla Template
CStar Design WordPress Theme
Web Design Company Joomla Template
Web Design Joomla Template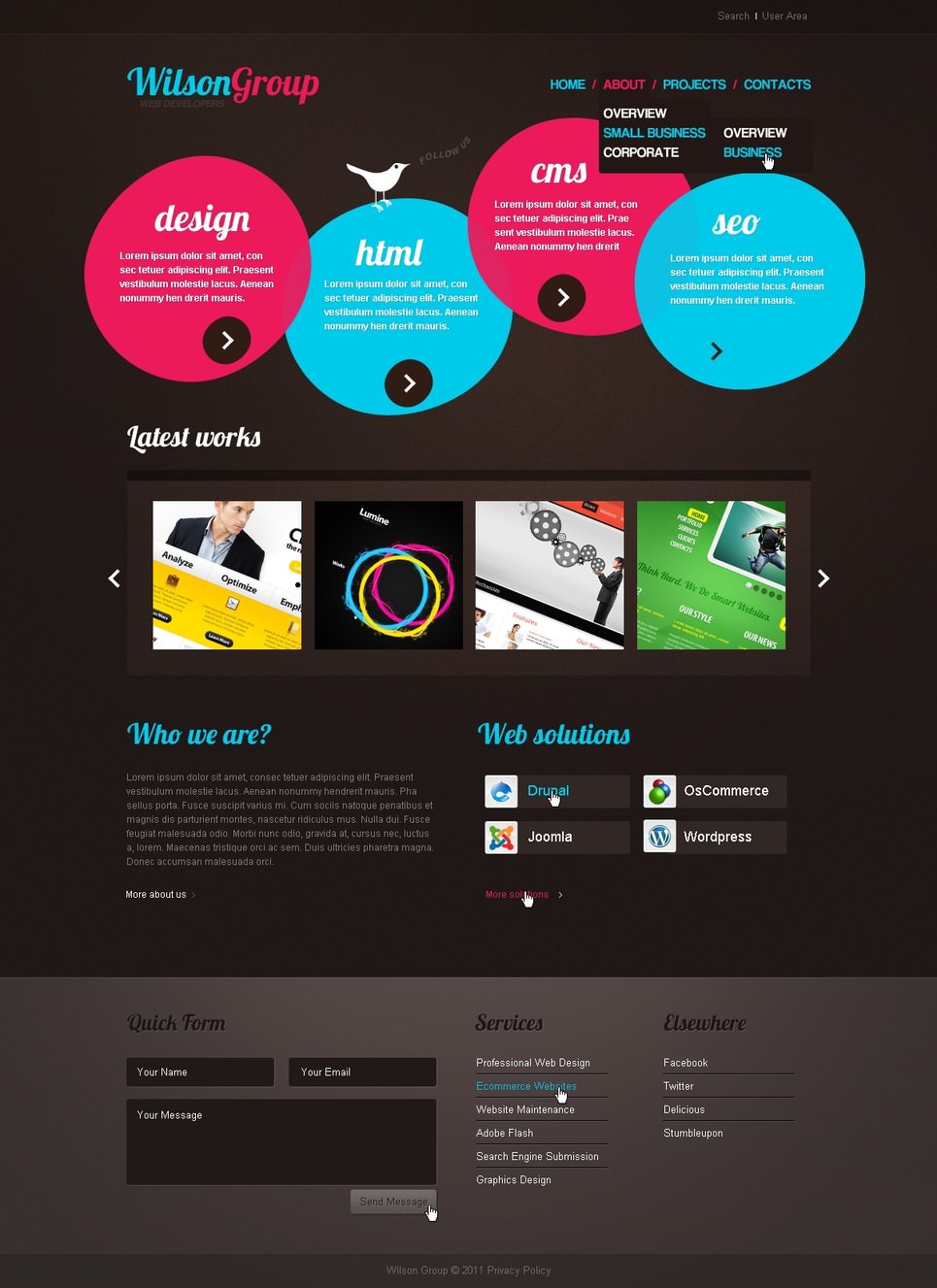 Flip – Flipping Page & One Page WordPress Theme
Special Interior Design Drupal Template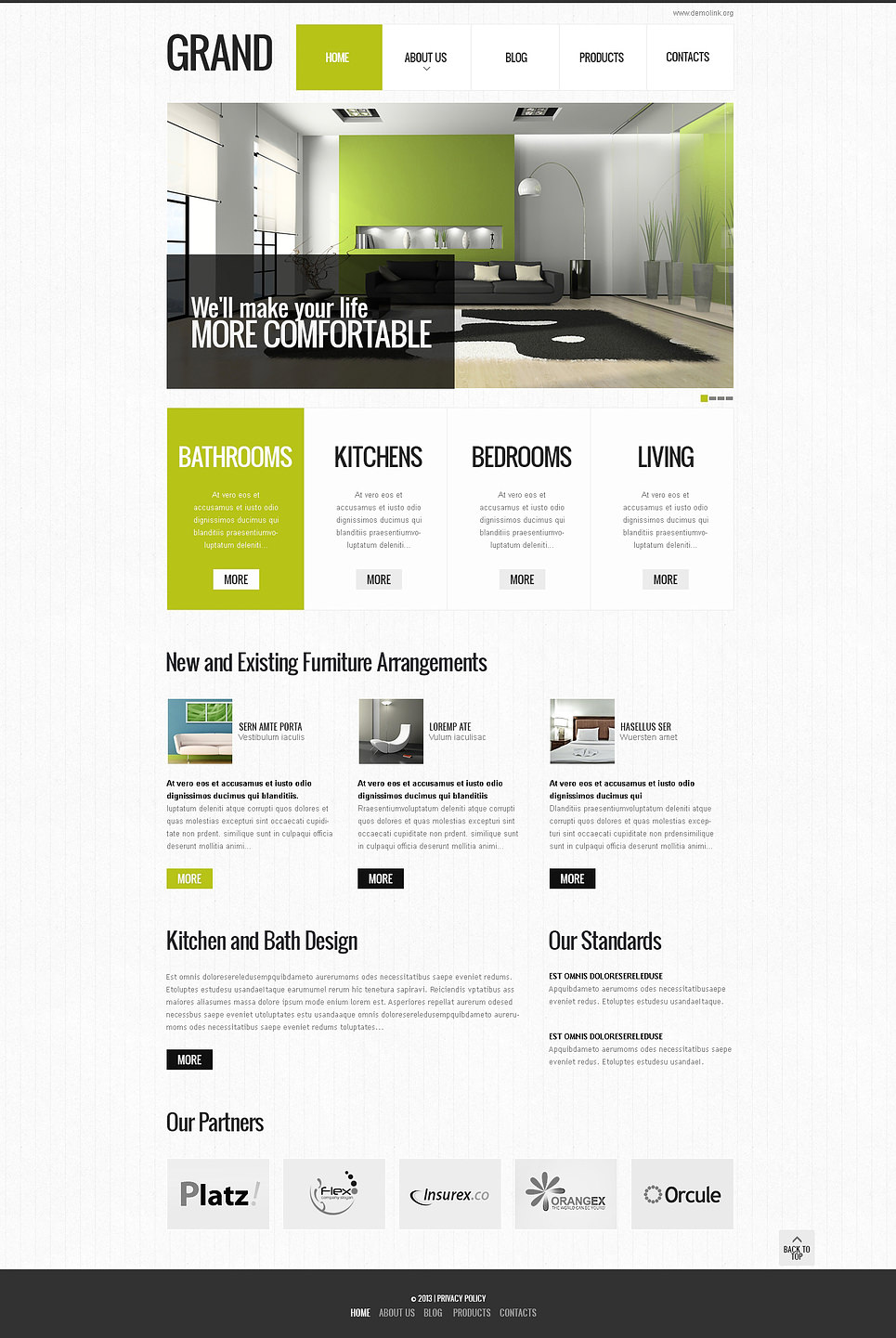 Icelock – Portfolio WordPress Theme
Architecture Company Drupal Template