Just like in real business cards, online v-cards are the first impression of your business. Because the first impression is what sticks, it is vital that you make the best impression possible in order to stand out from the competition. For this, merely a well designed virtual business card templates will not do. You need the best. Selecting the best possible v-card design can be a tedious and time-consuming task. In order to make choosing the best possible virtual free business card design for your business a fast and easy experience, we have compiled a list of the best virtual business psd card templates designs out there.
You will find them below in no particular order. The are all amazing designs. No matter what type of business you are in, you are sure to find a perfect v-card design that fits your needs here.
 Cupcake Bakery Business Card Template
Bakery Business Card Template
Business Card Templates
Whether you are holding a position in a company or running your own business, you need business cards to introduce your service to your potential clients. It is one of the essential marketing tools in the world of business. You can make an impression of your business using Business cards. You can carry these cards wherever you go. If you are looking for ideas to create your business cards, you can check out Business Card Templates available online. They can be used for both personal business purposes. And you can design them in any way you want.
Simple Fashion Designer Business Card Template
Modern Painter Business Card Template
Bridal Makeup Artist Business Card Template
Bartender Business Card Template
Creative Business Card Template for Designers
Creative Square Business Card Template
Bakery Shop Business Card Template
Double Sided Business Card Template
Multi-Purpose Business Card Template
Modern Business Card Template
Professional Business Card Template
Corporate Business Card Template
Professional Photography Business Card Template
Real Estate Business Card Template
Designer Business Card Template
Director Business Card Template
Lawyer Business Card Template
Manager Business Card Template
Agency Business Card Template
Transparent Business Card Template
Doctor Business Card Template
Spa Center Business Card Template
Simple Business Card Template
Professional Business Card Template
Vintage Business Card Template
Free Elegant Business Card Template
Free Blank Business Card Template
Corporate Business Card Template
Minimal Business Card Template
Typo Business Card
Business Card PSD Template
Professional PSD Photographer Business Card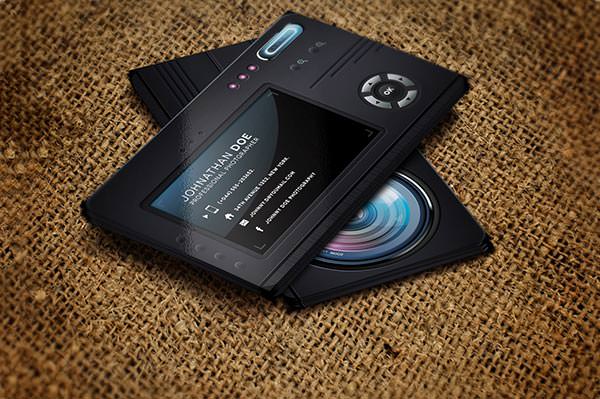 Corporate Business Card
Free Business Card Template
Wavy Black and Red Business Card Template
PSD Business & Personal Card Template
Simple Professional Businesses Card
Transparent Business Card Template
Vintage Business Card Template
Simple Business Card Design in PSD
Premium Business Card  Template
PSD  Business Card Template
Printable Business Card Template
Flat Design Business Card Template
Red Corporate Business Card
Simple Corporate Business Card
Clean Business PSD Card Template
Creative & Unique Metro Style Business Card Template
Red Tie Business Card Template
Premium Business Card Template
Black and White Business Card Template
Corporate Business Card
Blakish Business Card
3D Corporate Business Card Template
Cool & Refreshing Business Card Template
Blue and White Corporate Business Card
Red Business Card Template
Black and Gold Business Card Template
Modern Tab Design Business Card Template
Realistic Business Card
Dark Colored Business Card Template
Free Business Card Template
Bold Business Card Template
Blank Business Card Template
Retro Business Card Template
Editable Business Card
Line Corporate Business Card
Transparent  Plastic Business Card
Dark Purple Free Business Card Template
Black Creative Business Card  Template