Inspirational
40+ Creative & Cool T-Shirts Designs That will Inspire you!
Clothes such as T-shirts, Shirts and dresses can often be a good medium to communicate who you are and what you stand for. The kind of clothes a person wears defines his/her personality and also expresses his/her thoughts and emotions. This is even more so the case in case of those clothes which have certain designs or messages on them. Some clothes have some spectacular designs which can be truly inspirational.
These designs can be thought provoking, motivational and in the form of quotes or drawings. While some of these designs inspire artists, others may inspire other t-shirt designers to create better and more unique designs. You may wonder how a simple looking t shirt design can be of inspiration to anyone.
Well, the concept is simple because there are many one-liners which can turn around the thinking of any person and make him/her feel inspired to do things and achieve his/her goals.
For examples, there is a common message written on T shirt which says 'Be Happy, Think positive'. This may be a simple sentence, one which you hear commonly but sometimes when you read it on a cool T shirts worn by a person, your day can go positively. Similarly, there are many other one liners on T-shirts which are highly inspirational.
Besides written material, some designs are so creative and unique that they make you wonder about the thinking or creativity of the T Shirt designer. Best T shirt designs for your inspiration are the ones which leave you full of hope, positivity and vigor to do something.
Thai Ornament T-Shirt
Nike Design T-Shirts
Skull T-Shirt
T-Shirt Stringer Vest
Template Aeonhart Design T-Shirt
Mark T-Shirt Template
Cool Rabbit T-Shirt
Human Nature T-Shirt
Fashion T-Shirt Template
Lai Thai Design Ornament Template
T-shirt Illustration The Skull Soldier
German Shepherd T-Shirt Template
Beautiful Eye T-Shirt
Beautiful Printing T Shirt
Call of Wild Mockup
Designious Design T-Shirt Design
Dragon T-Shirt
Elaborado Men Tshirts
Elegant Women loose-top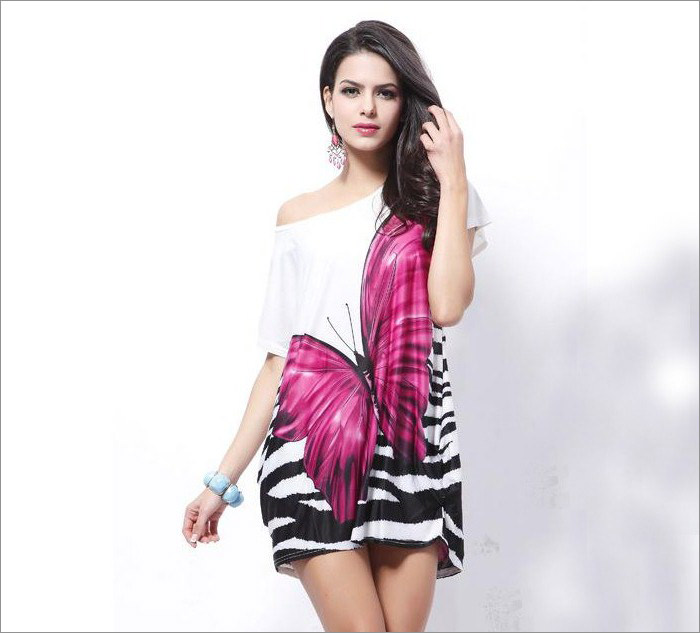 Fashion T Shirt Design
Free Culter Men Multicoloured T-shirt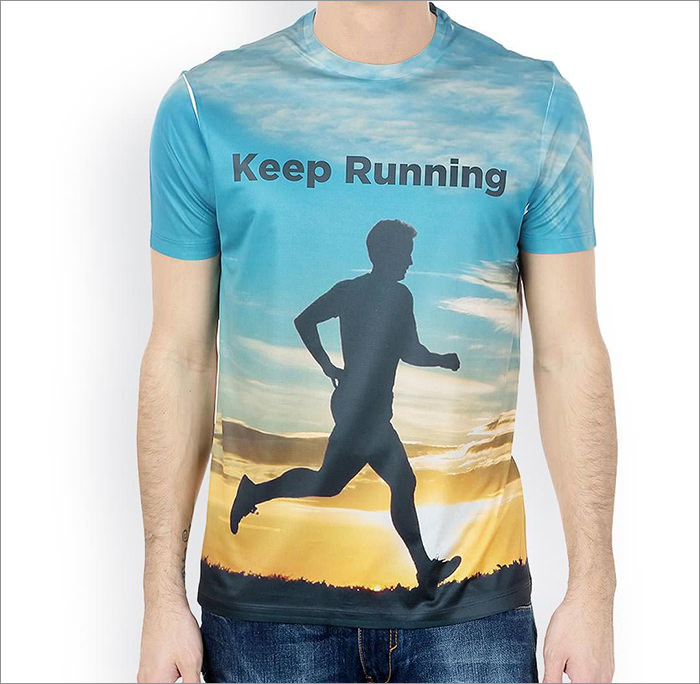 Free T-Shirt Design
Heat Press T-Shirt
Men Tshirt Template
Keech Disney Men Blue Printed T-shirt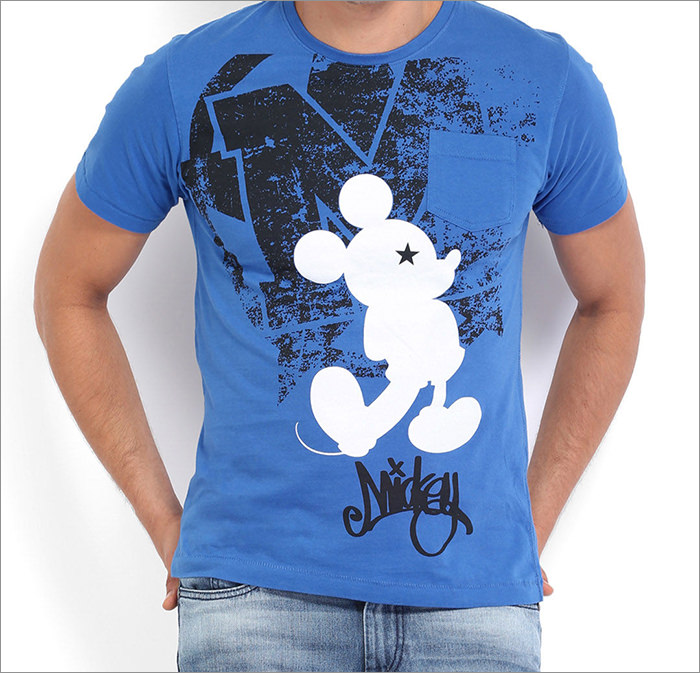 Kook N Keech Disney Women Black Printed T-Shirt
Men Grey Melange Printed T shirt
Men White Printed T shirt
Nike Women Pink White Advantage Printed T shirt
Panda T-Shirt
Punk Women T-Shirts
Rock Concert Vector T Shirt Design
Rose Printed T-Shirt
Simple Tshirt design
Skull T-Shirt Design
Tennis Sports T-Shirt Short Sleeve Arm
T-Shirt Design
T-Shirt Free Design
T-Shirt New Style
White Printed T-Shirt
Women Simple Design T-Shirt
Women T-Shirt