It is bright and sunny, and the time for Easter bunnies and chocolate eggs! With so much brightness and fun around, add some of that color to your nails! Paint your nails with different pastel colors like pale yellow, lavender, baby pink, pale sky blue and peach. With white polish draw alternate rows of stripes, Chevron and polka dots on the base color. Using the same idea you can create many Crazy Nail Designs combining these elements and various colors. To reflect all those Easter chocolates and candies, create a confetti effect on your nails. Paint your nails white or pale pink, and draw small dots all over the nails or just on the top half of the nails with different happy colors! Paint your nails with different matte colors and draw a bunny face with white on one fingernail of each hand. Paint your nails a deep rich plum, and draw an egg with white – decorate the egg with polka dots and stripes with pastel colors. For added cuteness, draw a small yellow chicken head poking out of the egg! See this Crazy Nail Design.
60+ Salon Templates in Word, PSD, Google Docs, InDesign, Apple Pages, HTML5, Publisher, Illustrator - START DOWNLOADING
Nail Design Of Easter Nail Design
Gradient Easter Nail Design
Desing of Easter Accent for Nail
Almond Easter Nail Design for Girls
Pink Bunny Easter Nail Design
Simple Chiken Easter Nail Design
Easter Polka Dot Nail Design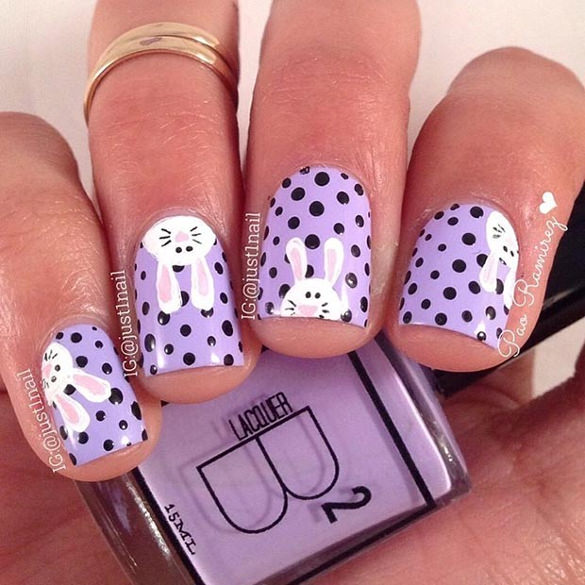 Easter Design for Short Nails
Easter Desing on the Nails
Easter Bunny Nail Desing
Cute Pink White Easter Nail Design
Brown Easter Bunnies Nail Design
Nail Design of Easter Egg Basket
Yellow Easter Nail Design
Blue & Yellow Easter Nail Design
Colorful Easter Bunny Nail Design
Acrylic Easter Nail Art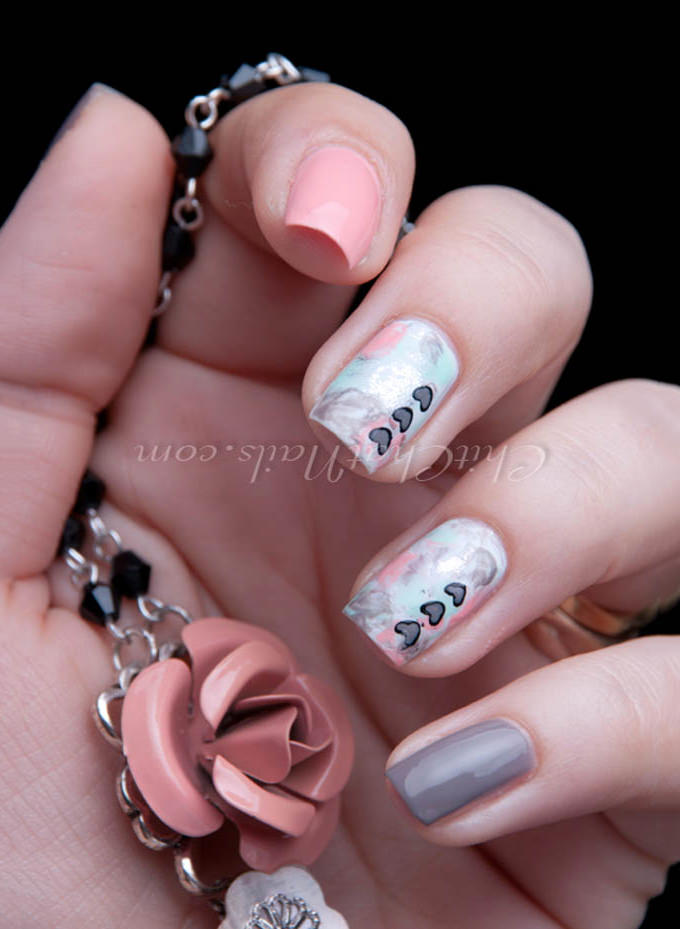 Bunnies Egg Nail Art
Cute Easter Nail Design
Easter Bunny Nail Art
Easter Design for Nails
Easter Egg Nail Art
Easter Egg Nail Art Design
Easter Egg Nail Design
Easter Gel Nail Design
This one is quite similar to the previous one. For a chic look, paint your nails with a pearl base coat, then colour the outgrown part with green glittery gel paint. Finally, design a small flower at the base of the green part with off-white gel colour. Your cute gel nail design is ready.
Easter Nail Art
Easter Nail Art Design
Easter Nail Design 2015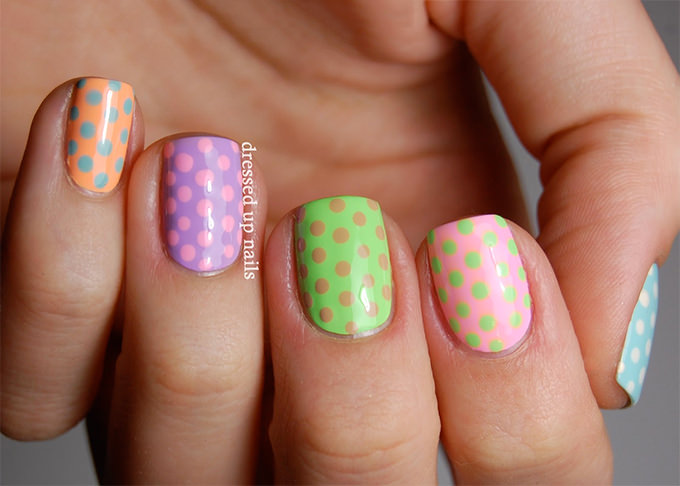 Easter Nail Design Ideas
Easter Nails Art
Easter Nails Design
Easy Easter Nail Art
Easy Easter Nail Design
Happy Easter Nail Art
Lovely Easter Nail Art
Nail Design Easter
Nail Design for Easter
Nails Designs for Easter
Picture of Easter Nail Design
Pretty Easter Nail Design
Simple Easter Nail Art Design
Sources: thenailasaurus.com, dressedupnails.com, chalkboardnails.com, sonailicious.com, chitchatnails.com, manicurity.com If you have any DMCA issues on this post, please contact us!