Posters
Poster Mock-Up
Designing and development of products are usually carried out in isolation. But the branding should be carried out following the digital method. Before getting the logos printed on posters, tees, and Free Banners, the creation part needs to be carried out using photoshop and other image creating tools. Everything is carried out digitally.
Table of Content
Sample Poster mockup designing concept are often considered to be the most perfect way to visualize items within the state without committing to real life production and risking those mistakes. Such an initiative definitely prevents any kind of unforeseen circumstances from occurring while drawing the attention and also creating the excitement for a specific product or service. Use These Poster Templates to Create and Use in these poster mockups.
Free Creative Poster Moke-Up Download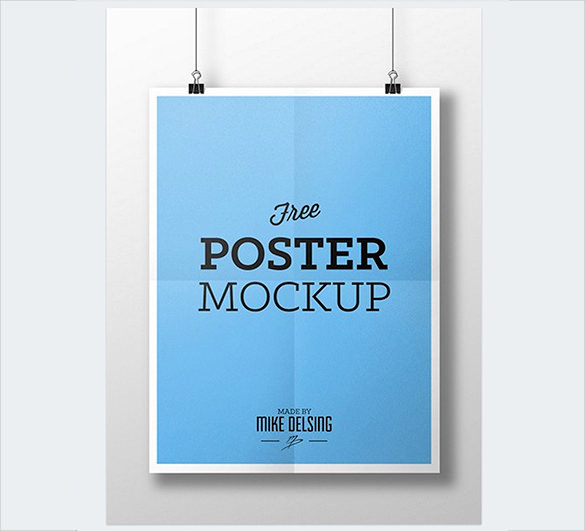 Psd Format Wall Poster Frame Mockup Download
Simple Poster Mock-Up Download Template
Editable Poster Moke-Up PSD Download
Outdoor Advertising Poster Mock-Up Download
Basic Watercolor Poster Moke-Up Instant Download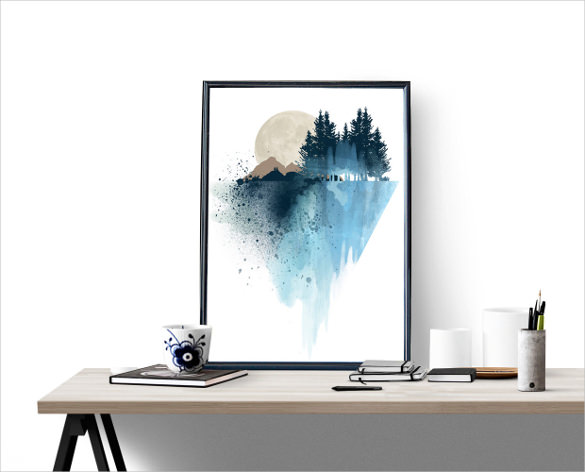 Street Art Poster Moke-Up Example Template
Modern Citylight Mock-Up Template Download
Printable Poster Moke-Up Download
New Poster Mock-up Design Download
Hanging Creative Poster Frame Mock-Up
Stylish Sample Poster in PSD Format
Professional Poster Moke-Up PSD Download
Posters in the Subway Mock-Up Set Download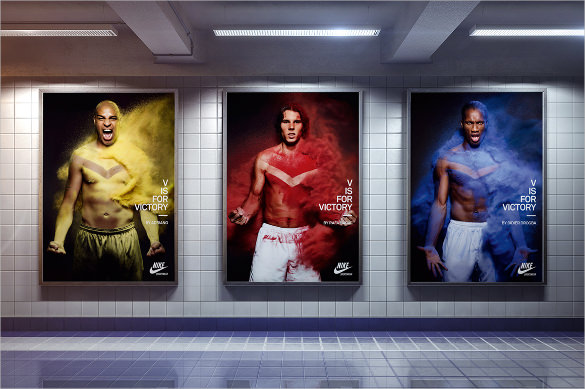 Abstract Poster Moke-Up Download
Bus Stand Simple Poster Mock-Up Download
Knowing the Product is Crucial
This is one of the most crucial parts of the game. Before designing the promotional campaign, it is extremely important to understand the product or services properly. It would be tempting to simply grab the product snap and then get it slapped onto some kind of a cool Poster Making. Yes, definitely this is an easy and fast way to promote but at the end of the day, it would be totally a disservice to the client as well to the product. Henceforth, it is absolutely crucial to get the homework done properly to ensure that similar kinds of mistakes are not being committed over and over again.
Understanding the Message
If you have focused on my previous point, then it would never be difficult to figure out a certain logical flow with it. Once you have full knowledge about the product, try to figure out the importance and impact it could do to the intended buyers. What type of need will it be able to fulfill? What are the services being offered? Accordingly, you need to select the mock-up that would communicate the message. Poster mock-ups that would perfectly place the product before slate-Grey Background with some kind of elegance would definitely cast some highly attractive shadows. However, it might not convey the best message regarding the usefulness of the product. Mocking up should be done with extreme care and expertise.
Have a Clear Understanding about the Audience
You need to develop a sort of mock-up that would appeal to target audience. Before getting it done, you need to observe the market scenario and try to figure out regarding the right kind of audiences. Try to learn about their preferences in general. In doing so, you should not ever take the stereotypical route. You must not assign preferences depending on ethnicity, body type, gender, religion, political affiliation, and culture. Rather, try to come to a decision based on shared interest of audience. Say for example, a product has been targeted at the hunters. Then the poster mock-up needs to include elements like outdoor setting Snowflake Pattern, rugged boots, camouflage, etc. Then again, when designing poster mock-up for coffee shop, then there should be inclusion of biscotti, steaming mugs, and other related products.
Having clear idea about the Exact Medium
Remember, each and every artistic medium tends to be somewhat different from one another. Each of these mediums comes with some specific set of advantages and disadvantages. You need to understand these mediums properly in order to get the designing part carried out in the most effective way. One of the best examples is to include white color on the printed material. In general, the print medium never includes white. After all, white is the color of paper. Therefore, to do the mock-up for invitation on any material that is not white, it must be ensured that the white portions of the design are paper color. Take into consideration that the photography is of highest standard that would contribute much to the effect.
Focusing Strongly on the Resolution Factor
A very common mistake that is carried out while doing product mock-up is resolution mismatch. There is often a mismatch in terms of quality of image between the mockup and product. There could be different ways that might result in causing such an issue. Expert hands are required to get the job done. In case the mock-up would be getting printed on full-sheet poster, it would be difficult to grab the product logo thumbnail from website corner and then blow it up to fit the image. The chance of mismatch in terms of image quality would be obvious. While working with branding or Food Logos, it is recommended to use vectors wherever there seems to be the probability. Definitely it would help in perfect scaling while trying to prevent issues in the final outcome. When it is about images, you need to opt for high resolution 300 dpi or higher ones to work with. At the same time, it is also necessary to ensure that the mock-up elements are of similar resolution and quality.
Considering the Color Combination
Speaking about product mock-up, the most effective ones would always try to draw attention to the quality and type of product, not getting distracted from it. Proper color combinations need to be picked in order to accomplish this task. If the product comes with some kind of noticeable color scheme, it would be ideal to choose contrasting colors that would make the product stand out. Remember, the color combination needs to be perfectly in contrasting mood or it could be rather warm or simple with cool filtering for the Perfect Background Effect. This would help in developing the best color contrast with subtle mode.
Hands-on approach must be Considered
The simplest way to make products appear more user-friendly and intimates is through inclusion of hands-in mockup. Once the product is being displayed on the hands physically, it automatically sends a sort of Subconscious Message to audiences, thus inviting them for active participation. However, there are quite a few pitfalls associated with this kind of a technique. You need to be aware about the cultural sensitivities during the process. Also, it is equally important to prepare a very good content. This would help in the overall marketing process and ultimately leads to chances of higher success.