A poster is a printed design that can be used for recreation and ornamentation purposes by people who run a business. Colourful sales poster design and templates are available nowadays to help you reduce the strain of creating a new one from scratch. Just edit, customize and print it in whichever size you like!
318+ Sales Templates in PDF, Word, Excel, PSD, Google Docs, PowerPoint, InDesign, Apple Pages, Google Sheets, Publisher, Apple Numbers, Illustrator, Apple Keynote, Google Slides, HTML5 - START DOWNLOADING
Create a Sales Poster in 5 Steps
Use your creative knowledge to the best of its abilities to design a beautiful sales poster for your business using the following five steps:
Step 1: Right Size
You have to choose the best and right size for your poster. The bigger it is, the better it looks, but also, it takes a lot of work to fill in space. So, be wise in choosing the perfect size for the poster to show off your sales. See that the right details go into the poster as information is the main key for it.
Step 2: Poster Layout
The people looking at your poster need to understand the message you are trying to give them in a single glance. Choose the right layout, alignment and justify your headlines, details, photos and texts in the perfect designed layout of your poster. Don't make it clumsy with adding a lot of details. Keep it simple and precise.
Step 3: Graphic Designs
Speak through graphics like photographs, icons and visual presentation. They communicate what exactly you want the readers to know. Make sure that there is a relation between the texts and images you provide and that they relate to each other. You should have the highest resolution images, so they are clear. Try to make your poster standout than the rest.
Step 4: Vibrancy in Your Poster
Posters are created to grab attention. Good colour coordination can give the message to your audience. Choose colours that supplement your images and your message. A free poster has the ability to make a big impact even with a limited colour palette as too many colours might distract your readers. Make your posters vibrant, but keep them simple. Be smart in your choice of colours.
Step 5: Text and Other Information
The headlines and titles of your poster should be simple. Once glance at them and the reader should be able to understand what you are trying to say. Use different fonts for different titles. Contrasting fonts, images and texts can retain your audience's attention for a long time. Keep limited texts, with all the necessary details in your poster.
11+ Sales Poster Templates
1. Black Friday Sales Poster
The above template is a black Friday sales poster. Fashion plays a very important role in sales. People love to shop, especially during the sale season. Black Friday is one such occasion. As there are a lot of sales happening during this day, you can attract a lot of customers to come and shop using this sales templates.
2. Cyber Monday Sales Poster in PSD
Discounts are always a limited period offer. Sales usually take place when festivals are around the corner. As gadgets are available on a limited offer and until stocks last, make sure you create attractive posters of what gadgets you have on sale, stating you have the best offers and the amount of discount you are providing so that customers can rush to buy them from you.
3. Sample Sale Poster Template
Christmas is one of the most popular festival celebrated all around the world. During Christmas week, you will find most of the brands provide sales and discounts for their customers. It is also this time where people will look for discounts to buy cool stuff from different places. The more discount you provide, the more you attract customers towards you. Create a beautiful poster to show your sales with the help of the above sales plan template.
4. Basic Sale Poster Template
Download
This sales poster has a bold look with a very beautiful design to put in almost any type of business you want to promote a sale for. Change text, edit colours, customize it as you like. Mention the date and time of the sale and also, the discount you are providing for your customers. Make your poster as attractive as possible with pleasing colours.
5. Modern Sales Poster Template
Download
It is very necessary that you have a modern outlook for your posters in this modernized world. You can create a poster for your business in a way that proves to your customers that you know your business well and you will help them achieve the goals they want to reach. Show them your business and the opportunities you can give them if they work alongside with you.
6. Sale Poster Template Example
Download
Spring signifies growth and hope, just as leaves bloom in the season. Make it even more special by providing discounts to your customers with a new choice of accessories, clothing, cosmetics, footwear, etc. with this spring themed template in your store.
7. Sales Poster Template Sample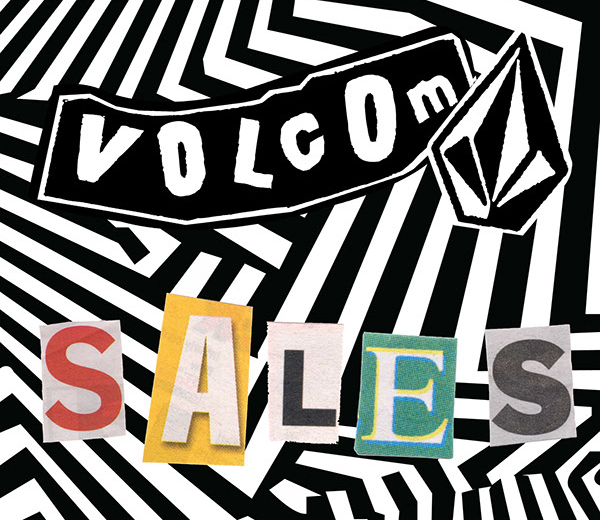 Download
You can divide the way you make your sales poster according to the season. You can make it a holiday sale, Christmas and New Year sale, Black Friday sale, St. Patrick's Day sale, The Fourth of July sale, etc. Do not forget to mention the dates of the sale and the location as to where your store is located. Also, give exclusive discounts to your clients like buy one get one free offer, 50% off on the second item, etc.
8. Elegant Sales Poster Template
Download
When winter arrives, people are in search of warm clothing everywhere. Give your customers a call with attractive posters showing the sale and the discount price you provide at your store. This will not only increase your business but also your items will be sold on a large scale.
9. Simple Sales Poster Template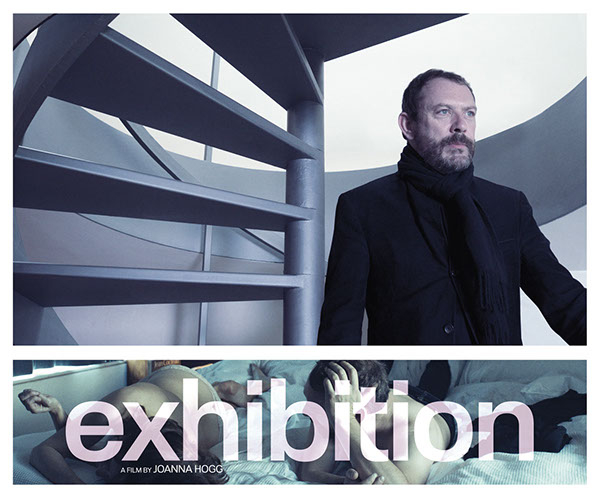 Download
The above template is a proper movie poster. It is about a couple (an architect and a performance artist) and the relationship they share with each other and their beautiful house. The poster consists of a lot of scenes and visuals from the movie itself so that there is a curiosity in the audience about what the film could be about and this will make them want to watch the movie, thus increasing the sales for your business.
10. Standard Sales Poster Template
Download
A standard event poster shows the big sale that is happening in your store. Remember that the more occasionally you provide sales, the more customers will come to your store on a regular basis. This will increase the sales of your business and also your reputation in the market. The above template shows a school sale. Happy parents, happy students, better education.
11. Creative Sales Poster Template
Download
Creativity plays a very important role in designing a sales poster. Your business is unique, so should the poster be. Design your poster using the most creative designs and colours you can, to attract more customers towards it. You can also use quotes and attractive images for making your poster even more eye-catching.
12. Sales Poster Template Design
Download
You sales posters have to be unique from others because the same posters might be boring for your customers to see. Make sure you add the date, location, the offers and discounts you offer. Also, what occasion it is that you are offering this sale should be mentioned as the headline/title of your sale. Make it colourful, creative and detailed with images.