A person or a business house dealing in agriculture equipment or agriculture products ought to be in a position where he or she has a presence in the virtual world. The cost and effort incurred in preparation of a website for agriculture products or equipment is huge. You May also visit Agriculture WordPress Templates. However, with the oncoming of premium agriculture website templates the work is made straightforward and trouble-free. One simply needs to make use of these top class templates which are very easy to install and simple to use. The premium templates come with added benefits of drop down menus, preset pages and customizable color schemes, fonts and images. You May also visit Agriculture OpenCart Templates.
Healthy Food & Agriculture Website Template $17
The Best Organic Products Joomla Template $75
This WordPress based agriculture website template is the best organic products Joomla template with links to featured products, a brief customizable about us section, and links to delivery details and progressive method section.
Responsive Website Template for Crop
Agriculture Bootstrap Website Theme
Small Agriculture Gardener Business WordPress Template $59
Innovation Agriculture Web Template
This innovative agriculture web template comes with multiple colour and theme options and five package options each with distinct features allowing non-exclusive for use on single as well as with indefinite domains.
Farming Agriculture Bootstrap Responsive Web Template
Agrialco Responsive Website Theme Template
Vegetable Responsive Joomla Template $75
This responsive Joomla template for vegetables comes with links to the latest posts, offers, products, seeds, technologies, advanced traits, services, latest news on advancements and more with great image holders and about us sections.
Agriculture Joomla Website Template $75
Agriculture Gardening Landscaping HTML Template $17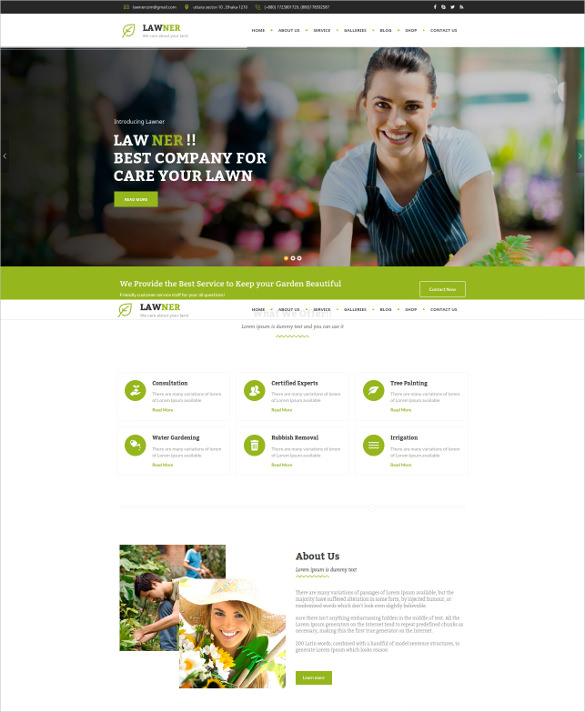 Agriculture One Page Website Theme
Farm Responsive Website Template
Harvest Responsive Responsive Website Theme
Agriculture Organic Food & Eco Farm Website Theme $59
Agriculture to Impress WordPress Theme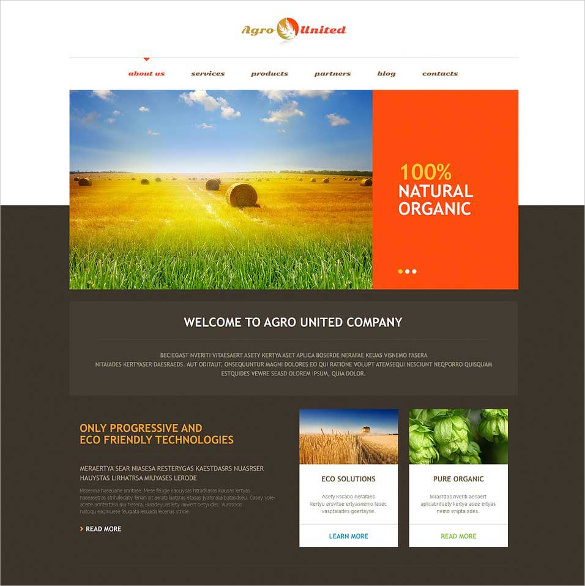 Agriculture Grown Website Template $59
Agriculture Responsive Website Theme & Template
Agricultural Products Website Template
Agriculture Responsive Landing Page Website Template $14
Agriculture Mobile Website Template
Agriculture WordPress Website Theme $29
Agriculture All-in-One WooCommerce WP Theme $59
Agriculture Responsive Joomla Template $75
Agriculture Responsive Website Template $75
Agro Farm an Agricultural Website Template
Innovative Agriculture Website Template
Tasty Agriculture Drupal Website Template $75
Agriculture Website Theme
Agriculture Company Drupal Website Template $75
If you wish to save your money, then even free templates are available which give you an idea of what it is to make use of grocery website template with features such as contact forms and advertising management tools. But you will get the best features when you make use of the premium agriculture website templates. So, do not waste any more time, get these amazing website templates today and build a website which helps you capture the attention of more and more buyers as well as potential buyers which in turn translates to more and more market share with each passing day.