Business Cards
19+ Metal Business Cards – PSD, AI, Vector, EPS
For business owners, it is imperative to make a remarkable first impression. Instead of an ordinary and monotonous business card, why don't you get something that immediately yells sophistication? The metal business cards with laser engravings exude a sense of authority and robustness. You can even insert solid colors to add to the metallic finish and personalize your business card. All you need to do is edit and customize them on the basis of job complexity and the size that you require.
Modern Brushed Metal Business Card
This particular business card template has a stained effect to it. The file bundle comprises of front and back cover PSD files which can be printed at ease since the color mode is of CMYK.
Double Sided Metal Business Card
If you own a business house, be it big or small, you can use this particular metal business card template to make cards for your use. The file comes with fully organized and layered PSD documents.
Laser Cut Metal Business Card
This particular metal template makes very thin sort of business cards. You can easily edit the logo area with your company's one, graphic works and texts, if there are any.
Stylish Metal Business Card
This particular template can be used to make business cards of dimensions 3.5×2 inches. You can make cards of both lighter and darker version. The file is of CMYK color mode and can be printed as it is of 300 dpi.
Bronze Metal Business Card Template
This particular business card template has an organic and a simple look. The well balanced template leaves a very lasting impression and can be easily used for web or print purposes.
Easy to Edit Business Card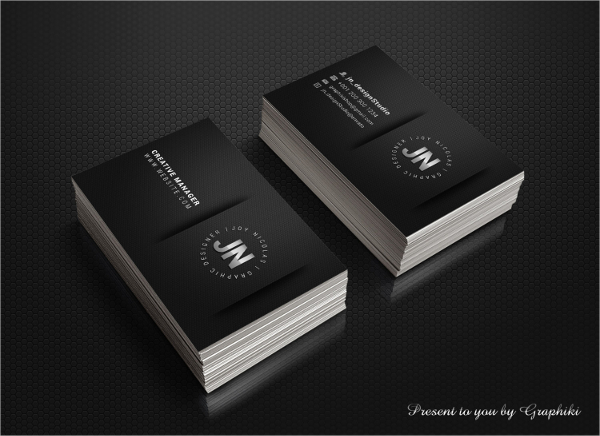 Metalic Construction Business Card
Style Metal Business Card
Custom Metal Business Card Template
Brushed Metal Business Card
Business Card with Metallic Style Free Vector
Editable Business Card Template
Dark Metal Business Card
Rusty Metal Business Card
Metal Modern Business Card
Black Jewelry Metal Business Card Template
Engraved Metal Business Card
Textured Metal Business Card
Red Metal Business Card
Die Cut Metal Business Card
> How Reliable are the Metal Business Cards?
Metal business cards are very reliable in terms of its handling and usage. Their strong and sturdy nature prevents them from getting spoilt very easily. Such cards can be handed over to more than one people and still barely any harm would happen to it. The writings, various types of monogram and logo can be put into the cards by engraving them into it. Such a process makes the card durable in terms of its longevity and barely any harm can approach to it. You can also see Music Business Cards.
> Who can use metal business cards?
Generally people who happen to be owners of construction companies, real estate agencies, building contractors, brokers and so on can use this card. Any work related to construction and erection of building seems to be of a very hard and sturdy nature, so business cards of such kind can be put to use. Metallic cards help to define the nature of such companies and the type of work that they deal with. Companies that deal with the coloring of. You can also see Fitness Business Cards.
> Do the Metal Business Cards make any difference?
Metal business cards do make a lot of difference when you would want to talk about its usage. Other sorts of simplistic business cards are printed and used in plain executive sheets or hard board papers which can easily get tampered if wrongly used. Metal business cards, on the other hand, are formed of sturdy and very strong materials which make it unbreakable thereby increasing its life span. Not many people are acquainted to this form of a card so if you hand it over to them, it really manages to get their attention. Cards of such sort have an industrial flair. Each of the metal cards templates that have been discussed above has been finished in a unique way. You can give etchings to each of them or give them a matte finishing so that each and every card has a different appeal to them. You can also put in extra number of add on's if you need to show case the spot color or the variable data.
More in Business Cards
| | |
| --- | --- |
| Sample Business Cards | 23+ Staples Business Cards - Free Printable PSD, EPS, Word, PDF ... |
| 53+ Business Cards - Free PSD, EPS, Vector, Jpg Format Download ... | 15+ Debossed Business Cards - Free PSD, AI, Vector, EPS Format ... |
| 20+ Embossed Business Cards - Free PSD, AI, EPS Format ... | 21+ Square Business Cards - Free PSD, EPS, Illustrator Format ... |
| 7+ Construction Business Cards - Printable, PSD, EPS, Format ... | 17+ Best Wood Business Card Designs - PSD, Eps, Vector Format ... |