Design Templates
65+ Best Christmas Decoration Templates & Examples
Decorating your room, house door, and your packaged Christmas gifts becomes something beyond the ordinary this Christmas as decoration templates for Christmas Templates are here to win your heart. Templates come to you in the form of black and white figures of anything and everything associated with Christmas, or belonging to the category of frequently used decorative shapes. There are so many ways to use these templates in different ways that your creativity is going to have ample room for losing control!
Never before ease of decoration with Christmas themed templates
Use standard Christmas theme shape templates such as stars, balloons, candles, angel, gift boxes, etc. and print these out to prepare a decent enough standard design assets library that you can access when the real decorations get under way. Not only are these templates perfect for being used as tracing papers, which can further be leveraged to draw beautiful looking Christmas shapes on paper, but also prove to useful when coloured digitally and then printed on quality paper.
Bring forth your creativity, riding on these superb templates
What's more, you can cut out these basic Christmas decoration shapes along the thick black edges when you have them printed out, stick them on cardboard and use as needed. Enhancing your home made crafts and DIY arts for this Christmas becomes easy enough, all courtesy the easy availability of these decoration templates. Here's the best part – you can experiment with pre-coloured and black and white, simple and intricately designed, standard and creatively made, modifiable and ready to use, and pretty much every kind of Christmas decoration template to bring about some style and differentiation to the way you decorate your décor this Christmas. See more: Christmas Ornament Templates,
Beautiful Christmas Boll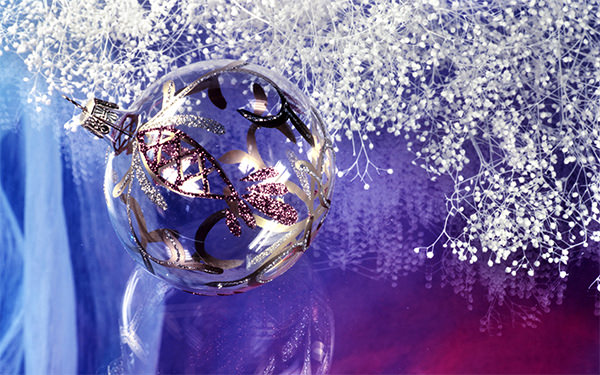 Christmas Decoration Template
Christmas Decorating Things in Blue
Christmas Toys Decoration
Wall Clock Christmas Decoration
Christmas Candles
Christmas Decorating Items
Christmas Decoration
Christmas Ornament for Decoration
Christmas Festive Decoration
Christmas Decorating Star and Boll
White & Green Christmas Tree Decoration
Christmas Decoration Vintage
Christmas Decoration Template
Beautiful Christmas Decoration Template
Retro Christmas Decoration Bright Coloured Balls
Christmas Decorations Template
Christmas Decoration Woodland Dark
Christmas Decorations and Trees
Christmas Decoration Border
Christmas Decoration
Christmas Decoration Template
Christmas Decoration Set
Gift Christmas Sock Decorated
Snowman With Christmas Greeting and Decoration
22 Christmas Decorations
Christmas Decorations on a Tree
Decorating Items with Candle
Christmas Decorating
Christmas Tree and Candy for Decoration
Christmas Decoration to Hang
Christmas Lighting Decoration
Christmas Snow Doll Decoration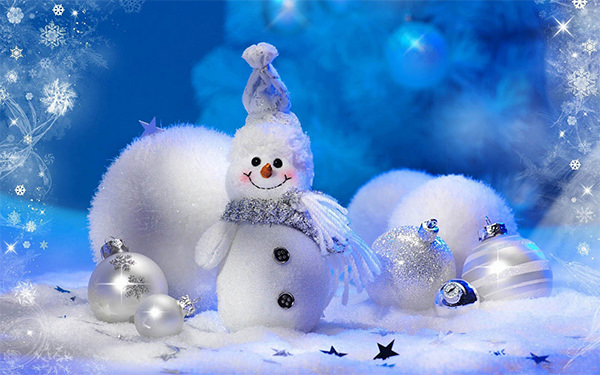 Christmas Decoration
Christmas Decorating Things
Christmas Decorating Things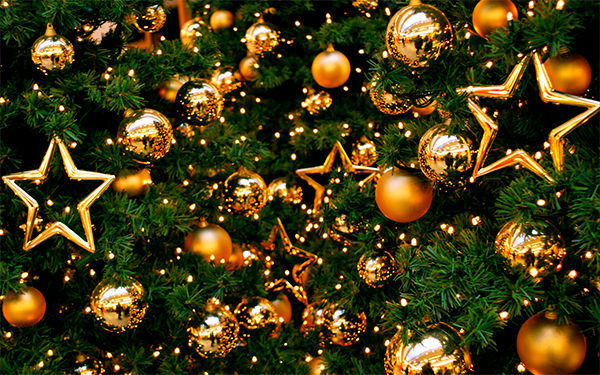 Beautiful Bolls For Decoration
Christmas Decoration with Christmas Bauble
Decorating Things for Christmas
Christmas Decoration Template
Lovely Bella For Your Christmas Decoration
Christmas Decoration In Red
Christmas Bolls in Red
Decorating Bells and Bolls for Christmas
Christmas Decoration with Bolls and Green Grass
Christmas Bolls for Decoration
Christmas Decoration
Christmas Santa Coloring Page
Christmas Candle Coloring Page
Christmas Bell Decorating Template to Color
Christmas Candy Coloring Page
Christmas Doll Template
Laughing Santa Template to Color
Reindeer Template to Color
Simple Reindeer Template
Cute Little Reindeer Template
Happy Santa Template
Coloring Things of Christmas
Simple Christmas Coloring Things
Simple Christmas Things
Christmas Template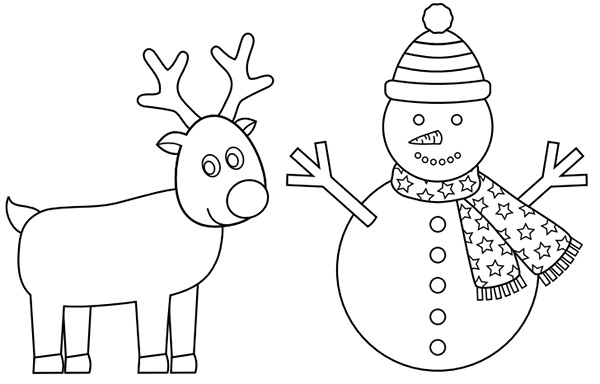 Simple Template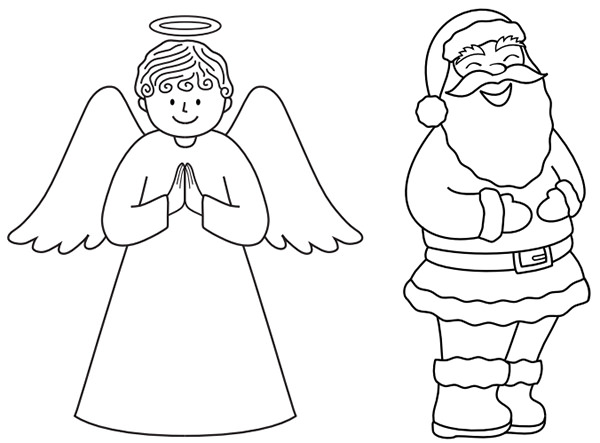 Christmas Boll Template
Cute and Simple Christmas Template
Snow Doll Christmas Template