Inspirational
20+ Cool Paper Crafts That will Inspire you!
Paper crafts are really cool with their fine designs illustrating some of the best of creative ideas. If you are looking to encourage the creative insight in your children, paper art would be a fantastic boost for it. It's a wonderful way to make your free time productive, fun and meaningful. Lots of interesting things could be created with paper craft template.
Creative Paper Craft Free Download

Make fabulous paper craft creations with these wonderful paper folding craft download templates, including this scary shark art piece ready to devour with its wide-open shark teeth. Use this free, handy printable template to make this fantastic crafty creation. This printable template is perfect to add some strength and power to your desk.
Amazing Paper Craft Free Download

Festive season is just round the corner. Whether it is a festival, birthday party or any other event or occasion, do the decorations with this amazing paper craft, and get all the appreciation you deserve. These paper craft decorations can be too cool and fun to show off, especially when you create them yourself with this printable template.
Awesome Paper Craft Template

Flowers are delicate, pure and beautiful. Real flowers spoil and do not last long, but this paper flower made up of paper can last with you for a lifetime. This is truly an amazing creation to show off. Build a paper version of your own using this awesome paper craft template.
Best Paper Craft Template Download

To be true, making paper craft can be loads of fun and really cool, especially if you make it with this best paper craft template download. By downloading this template, you will receive complete step-by-step instructions to make a simple stationery organizer. Keep your pieces organized in this stylish, easy to make organizer made of paper.
Beautiful Paper Craft Download

These delicate purple flowers made of tissue paper are elaborate, beautiful, yet easy to make. All you need is a printer and this beautiful paper craft template. These little flowers made of tissue paper look realistic and still last with you for a life time, unlike real flowers. Just download this template and you are ready to go.
Dynamic Paper Craft Template

These all-classic fabulous mini binoculars can be made in different colors and designs, and they are extremely easy to make too. You just need to download the template, follow the instructions, and start building. You can even make some and gift to your friends. Get ready, make these and have fun.
Elegant Paper Craft Download

You can have your own little snake collection within minutes. Just download this elegant paper craft template and print off its plan on to paper. The funky looking snakes are available in different colors, designs and sizes. Just make them with paper, and decorate them in your garden or backyard.
Excellent Paper Craft Template Download

Are you a fan of Minions? You can have your own Minions miniatures with this excellent paper craft template download. These are handy creatures that you can decorate on your showcase, keep on your work desk or carry around to role-play with friends. Download this ready-to-print template to create these little beings.
Extraordinary Paper Craft Download

Create your own pet house with these little miniatures of pet animals. You cannot pet them all in real, but you can enjoy their presence with these little replicas. Whether you want to rear a dog, cat, sheep, goat, horse or chicken, download this template and make your own collection of cute animals.
Fabulous Paper Craft Template
Fantastic Paper Craft Free Download
Flawless Paper Craft Template Download
Great Paper Craft Template
Good Paper Craft Free Download
Lovely Paper Craft Free Download
Lavishing Paper Craft Free Download
Mindblowing Paper Craft Download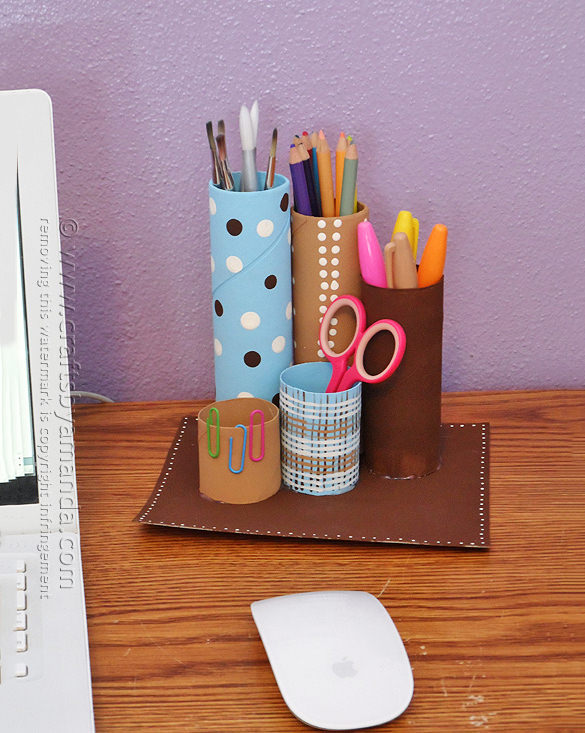 Outstanding Paper Craft Free Download
Outrageous Paper Craft Template
We have arrived with a wide range of fantastic paper craft examples for your inspiration. Whether you are looking to make a house or an airplane or a boat or a bag or flowers, our listed paper crafts are sure to impress you.