Narrative photography is most liked work of the photographers. They are just not pictures but they tell the story of an event. They capture the moment in a manner that it describes a story unheard. Ansel Adams said "You do not take a photograph, you make it." through this post we will bring you a few narrative photography examples which are larger than life. The pictures will make you go aww and surprise you with the stories they hold. You can also see Amazing Conceptual Photography Examples.
Dog & the Old Man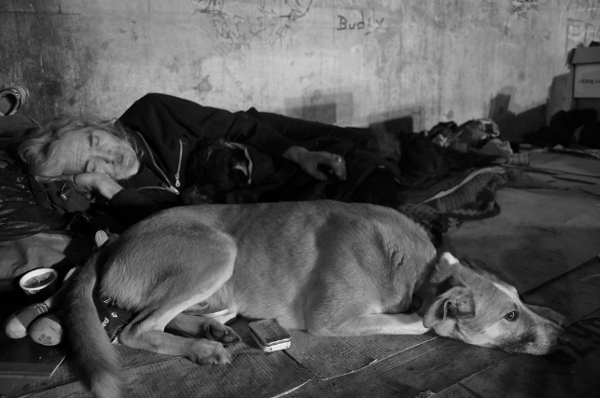 Source
This picture of old man sleeping on street with a dog speaks volumes. The picture depicts the dog protecting the old man in the street while he is asleep. Indeed, dogs are the best friend of a human being.
Bear & the Child
Source
This picture is a sheer example of innocence. The girl is walking forward in a illusive place while a bear is behind her and she has no idea about it. It is the same way like life.
Spotlight
Source
This picture is beyond imagination. The spotlight on the man in the open space from above makes us wonder about the life beyond earth. Is it from God or an Alien?
Writer's Life
Source
This picture depicts the workspace of the writer. It is a beautiful small place with all sorts of communication except the writer. Very creative surrounding around.
View Above The City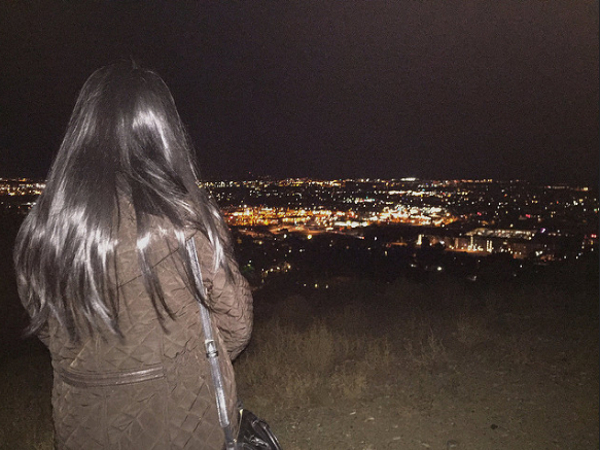 Source
This picture depicts the best feeling when you see the whole city from above. The city looks like a decorated necklace. Don't you want to sit there with someone special in your arms?
Watch & The Spects
Source
Vision and time are the two important key factors of life. This picture will remind you of the same. Caught between vision and time!
God of Small Things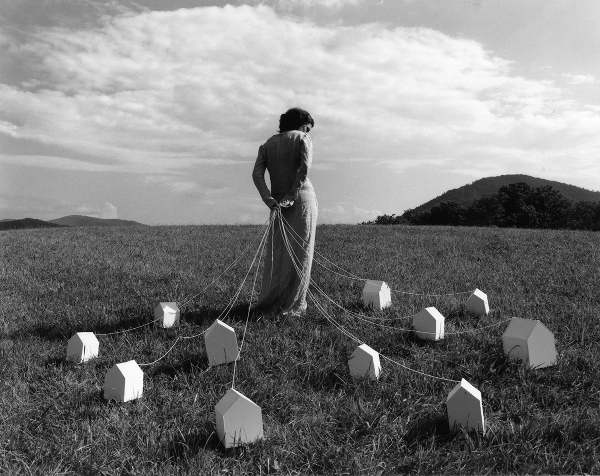 Source
This picture has a woman carrying small houses which is combined through the thread. Half of her face is visible in the long empty field and the black and white image is adding more beauty to it.
Hidden Moon
Source
The boy watching the moon behind the buildings is epic. It speaks volumes about the lonely person living in the city.
Man in Black
Source
The man in the picture is falling. He is wearing a suit and this picture narrates the story of corporate life.
Desires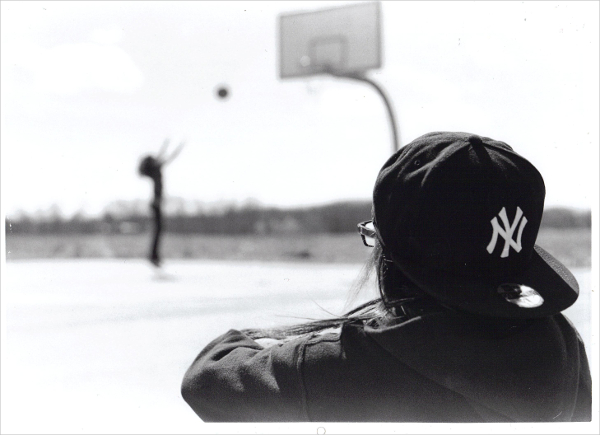 Source
The girl watching another girl playing volleyball talks about the desires which get lost due to constraints. The expression is speaking everything.
No Regrets
Source
Madness
Source
Street Photography
Girl with a Butterfly