People have a lot of reasons to be at the beach. There are a lot of activities to do in the beach, and there are also variations of beaches depending on their location that makes it easy for people to actually select one that suits their need for a specific period of time.
A person may go to the beach alone, with friends, relatives, and others. There are different functions that a beach can also hold and give that is why it is a great subject for photography. If you are going to the beach in a few weeks or even days, check out our photography ideas and see which idea can be applied to your photography technique.
108+ Photography Business Templates in PDF, Word, Excel, PSD, Google Docs, InDesign, Apple Pages, HTML5, Google Sheets, Publisher, Apple Numbers, Illustrator - START DOWNLOADING
Minimalist Beach Photography
Download
Abstract Beach Photography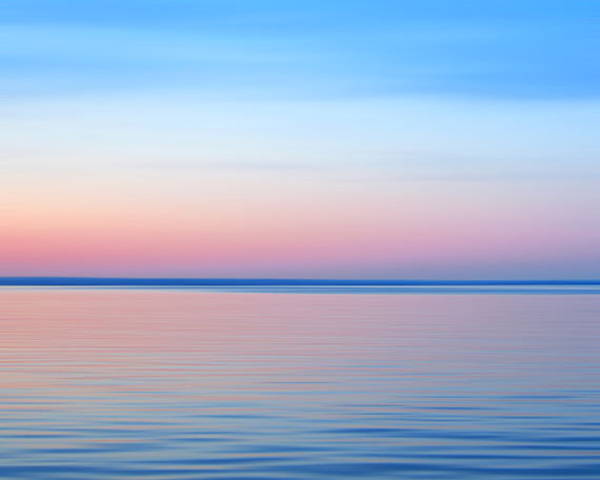 Download
Summer Beach Photography
Download
Beach Sunset Photography
Download
Beach Landscape Photography
Download
Subjects for Beach Photography
With the abovementioned variations of people and, of course, the reasons why they go to the beach, here are a few subjects that you may use in beach photography:
The horizon that the sea and the clouds create are a good subject for photography. It provides parallel symmetry that will truly leave its viewers with awe.
The people that you are with during the trip can also be your subjects. A lot of times, people go to the beach for photo shoots. This is very popular for magazine fashion shoots and prewedding shoots.
The entire beach can also be of focus, especially the summer days. The vibrant colors of the skies during daylight, the golden hour, or even sunset is truly amazing to look at. You may view our summer photography samples so that you can have a few idea on how to take the perfect summer capture.
The sand, shells, and the creatures that are in the shore are also a good subject matter.
Beach Wedding Photography
Download
Night Beach Photography Ideas
Download
Vintage Beach Photography
Download
Beach Silhouette Photography
Download
Fashion Beach Photography
Download
Make the Most Out of It
We are not always at the beach, excluding if you are a local of the area or other nearby places. Beach photography will allow us to reminisce the things that we have done in the beach, especially the people with whom we share the experience.
Always make sure to make the most out of the experience as beach photography is not only capturing photos for the sake of recording them, but it can give you a remembrance of the beach where you went to.
Tips on Getting the Perfect Beach Photograph
If you are to go on a beach trip and is to take photographs, make sure to remember the following:
Select the mood that you want for your photo. Since there are a few items blocking the skies if you are in the beach, the sun can provide different lighting to your photograph. Remember to know the basics in selecting the time of the day where your subject, no matter what it is, will look its best.
Avoid harsh shadows as it will decrease the photo's quality or its overall aesthetic. Make sure to know where the sun shines too brightly and, from there, analyze which angle or position you capture your subject.
Always remember that action photos are always amazing especially at the beach. Look for subjects that are interesting and can possibly provide life to your photograph.
Capture moments at the beach while remembering all of these and be more confident with the outcomes of your photograph. If you want a few more photographs to be used as references, you may take a look at our ocean photography samples.