It's Black and White Wednesday and we are ready to inspire you with some best black and white contemporary photography which will remain unspoiled by the age. Let's scroll to the bottom of the page to check the milky, fairy, and pristine stuff. Though they are black & white, they are of High contrast and they capture your soul. In fact, these are the ones that speak with you the most. Do check them out and explore colors in black & white.
108+ Photography Business Templates in PDF, Word, Excel, PSD, Google Docs, InDesign, Apple Pages, HTML5, Google Sheets, Publisher, Apple Numbers, Illustrator - START DOWNLOADING
Grayscale Photography of 2 Horses
Source
This is one of the best examples of Black & White Still Life Photography. Two Horses are playing freely in this photograph. The dancing horses! The photographer successfully captured the horsepower in black & white.
Underwater Black & White Photography
Source
Seashore During Day Time
Source
A seashore-scape in black and white that drowns you away. If you have explored all the arenas of land, try this. You will find a new thing every time you shoot it.
Beautiful Underwater Photography
Souce
Photography of Eiffel Tower
Source
A long shot of Eiffel Tower that gets an antique look. It may not give you the architectural details of the monument, but it definitely is pleasing to the eyes.
Creative Black & White Photography
Source
Some shots are best only in black and white. Get lost in that eyelid. We know that the eyes are windows to the soul. But here the photographer did "what is next to impossible". Camera capturing the eye while the eye is capturing the camera.
Black & White Blur Camera
Source
Camera capturing another camera. This is a good object for dark room teachers. If you are a person behind the camera who determines the quality of the image, go for this without having any second thought.
Beautiful Day Under Sky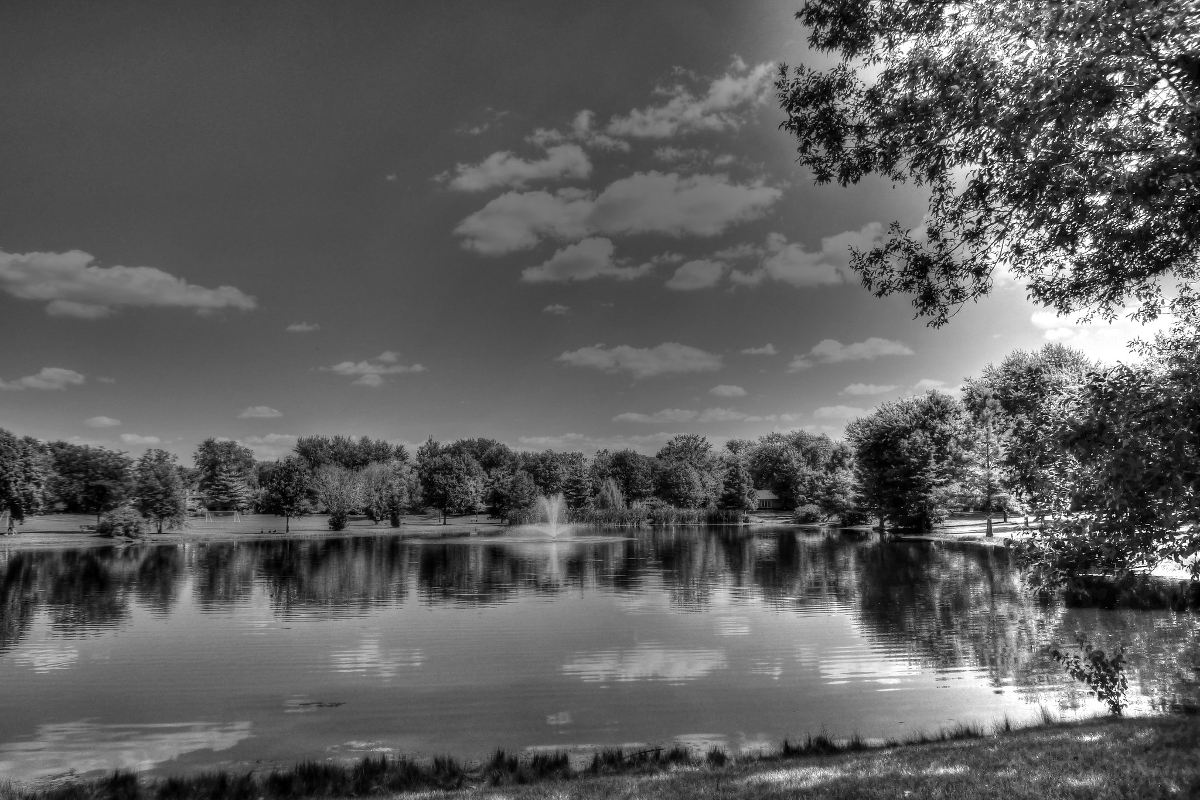 Souce
A beautiful black and white photograph on a warm summer day in the park. This was taken at Lake Foxcroft Park in Glen Ellyn Illinois, United States of America. What a swanky job!
Double Exposure Photography
Source
This costs just $12. Though photography is a technology based art form, your artistic ability will have a direct influence on the end results. You can get multiple meanings from this image.
City Landscape Photography
Source
Skyline photograph of New York in Black and White. Landscape photography is the supreme test for any photographer. If that is not enough, capturing the aerial view in black and white could be the next gut.
Reflective Photography in Black & White
Source
Black and White photographs let the messages ring loud and clear. See this forest image. With this inspiration, you can as well convert the colored shots to greyscale.
Piece Standing Chess Photography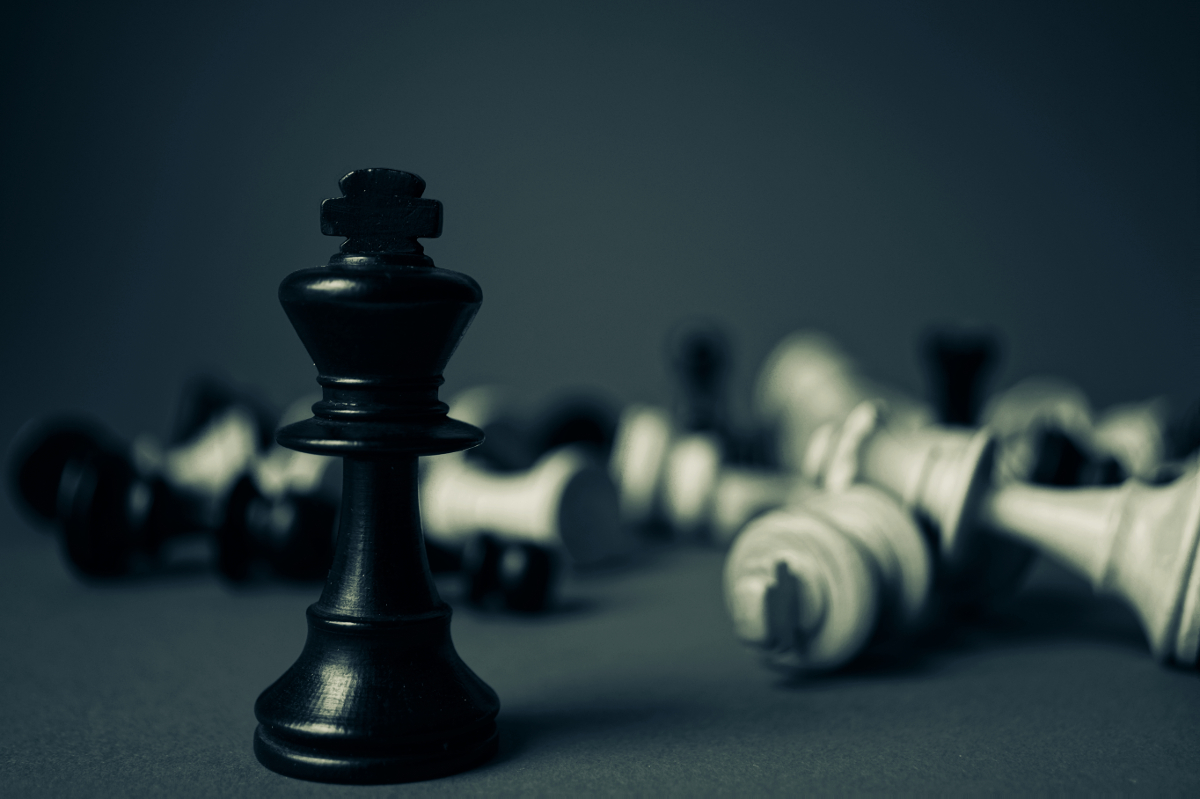 Source
Wild Life Black & White Photography
Source
Pleasant Black & White Photography
Source
Close-up Water Drop
Source
Black and White Photography of Boats
Source
Animals Black & White Photography
Source
Boats Under Cloudy Sky
Source
Reflective Black & White Photography
Source
Photography of Waterfalls
Source
Black & White Photography of a Couple
Source
Old Style Bridge Calm Scene
Source
Black & White Travel Photography
Source
Many feel that black and white images are damp and moody. But if you are talented enough with the lens, black and white will not be a technical limitation; it will be a creative choice. Also, it's the perfect medium for shadow images. You can trap anything and everything in black & white. Be it a downed tree, a wanderer, a frost walk or your discarded dreams.