The ocean serves as a resting place to people from the urban areas whenever they feel that they need a pause from their city and work lives. The ocean also serves as the home to many marine species. More than what it can actually provide and give, there are a lot of things associated with the ocean that can be great subjects for photography.
Ocean photography has been more known today especially with the rampant usage of action, waterproof, or underwater cameras. There are many interesting details that you can take a photograph of whenever you are at the ocean. From the shores or under the waters, you can never run out of things to capture. You may view our cool photography ideas and see which of them can be applied to ocean photography.
Underwater Ocean Photography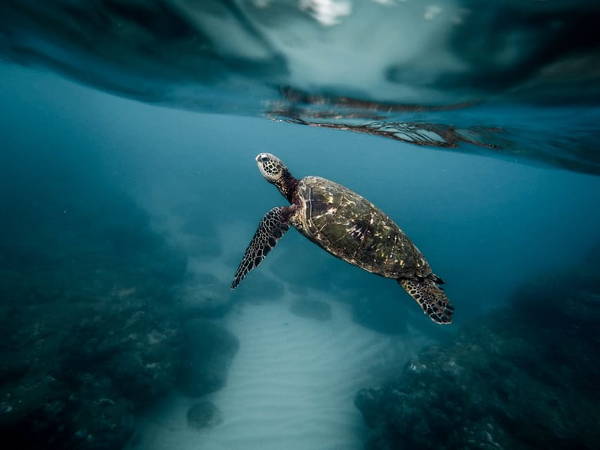 Download
Blue Ocean Photography
Download
Ocean Waves Photography
Download
Deep Ocean Photography
Download
Ocean Landscape Photography
Download
Underwater Ocean Photography
One of the things that you can do in the ocean is to take underwater photographs. The waters are full of marine biodiversity and you can take photos of the life and interactions that are happening in the ocean. A few of the subjects that you may photograph are as follows:
Corals
Fishes and other marine life
The deep oceans while you are swimming on it
The sun rays that penetrate the waters
Landscape and Seascape Photography
If you are not into diving or snorkeling, you can actually do landscape photography whenever you are in the ocean too. You can take a photograph of the shoreline or the beach. We have beach photography samples that you may want to look at. You can also take photos of the sun as it goes down and is being reflected by the waters. The horizon that the sea and the ocean creates is also a majestic sight to be photographed.
Abstract Ocean Photography
Download
Ocean Sunset Photography
Download
Ocean Surf Photography
Download
Tips to Remember When Doing Ocean Photography
Like any other kinds of photography, there are a few items that you may tick to assure that you can take flawless and great looking photographs when doing ocean photography. A few of these items are as follows:
Use the appropriate type of camera especially when you are underwater. If your camera is not waterproof and you choose to just buy a waterproof cover, there is a big chance that some camera functions will not work and that blurry images will be captured. If you have an underwater camera, know the maximum water level limit where it is still to work well.
Take note of lighting conditions. If you are just in the shores, taking note of the time of the day and the photography result that you want to have is important. Lighting and shadows create a huge impact in the overall quality and look of a photograph. You may take a look at our sunset photography samples if you wish to have references on how to take photographs during sunset.
Make sure to have the correct timing. Take shots when the waves look good, when the sun shines the most ideal way you want it to, when shadow plays are present, and when sea creatures at are their most beautiful angle. Though sometimes, accidental shots may also produce great results.
If you are to go to the ocean the next time, make sure to remember these tips and have a great time taking photographs of the sea and all the things that are in it.