Contrast photography is gaining prominence in the highly competitive market. Photographers cannot prove their expertise without successfully contrasting images. Photoshop offers techniques of enhancing contrast in images pertaining to weather and nature. You can play around with color intensity, resolution, burning and sliding to improve photograph contrast. Note that with better photographs, you appeal to other professional photographers and potential customers. You might want to use or learn from the following examples of contrast photography. You can also see Still Life Photography.
108+ Photography Business Templates in PDF, Word, Excel, PSD, Google Docs, InDesign, Apple Pages, HTML5, Google Sheets, Publisher, Apple Numbers, Illustrator - START DOWNLOADING
Nature High Contrast Photography
Source
Nature high contrast photography features bulb field close to Sint Maartenszee. Although its utility is reserved, it features Lee .6 and 9 hard Filters and you can zoom it.
Clouds Contrast Photography
Source
The Clouds Contrast Photography reveals clear distinction of dark and white clouds in somewhat blue sky. It uses HDR to distinguish between the greens of trees and other vegetation.
Looking Up at the Sun through the Trees
Source
The high contrast image of Sproul State Forest reveals clear wood, green nature of forest flooring and a contrast of sun's rays as you wander outdoors in a calm evening.
Contrast Creative Photography
Source
The right to use Contrast creative photography is limited. It offers a clear contrast of important aspects of life including beauty, pleasure and satisfaction. You only appreciate these by their variation.
Blooming City Contrast Photography
Source
The beauty of a blooming city is manifested in this contrast photography that features urban buildings alongside beautiful love flowers.
Black & White Photography of Beach Wooden Pier
Source
The black & white photography displaying beach wooden pier is available for download in high resolution and a variety of sizes for particular projects. You can save, edit and share this vector image.
Clouds Photography
Source
This clouds contrast photography is a free picture that you can share and use. It shows the landscape of Giuseppe Milo Highlands. This sight of sunset clouds, sea and highlands is undeniably striking.
Angry Sky Contrast Photography
Source
The Angry Sky Contrast Photography is amazing. You would want to travel to Nepal to capture the stormy nature of the dark gray clouds in beautifully colored land that bursts with life.
Vintage Flower Photography
Source
The vintage flower photography of dark moon shows cute flowers that you want to touch and smell. It is colored and comes in a high resolution as well as different sizes.
Black & White Contrast Photography
This Black & White Contrast Photography indicates the beauty of natural daylight. From its ambiance, you can appreciate the divergence of color, nature, wood and the personality that it displays.
Trees Illuminated Light Morning Contrast
Source
Contrast Landscape Photography
Source
Palm Tree Sunset
Source
Outstanding Contrast Photography
Source
Nice Contrast Photography
Source
Winter Landscape Contrast Photography
Source
Sunset Contrast Photography
Source
Colorful Contrast Photography
Source
Low Contrast of Grass Photography
Source
Contrast Photography of Flowing Lake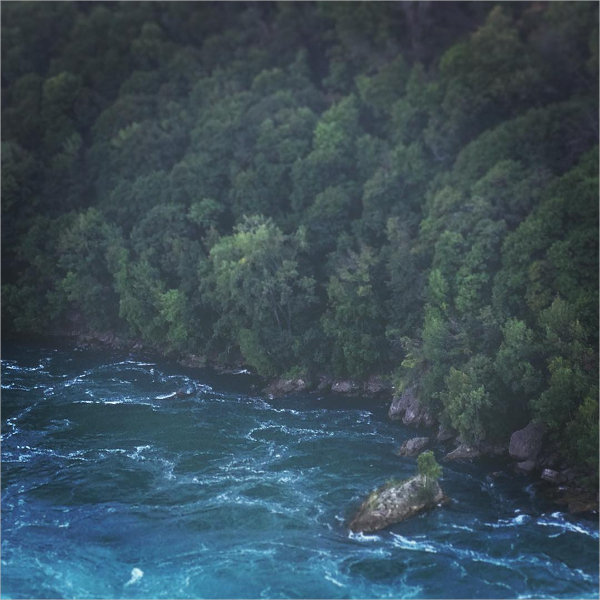 Source
Autumn Nature Contrast Photography
Source
Path into the Storm Contrast Photography
Source
Contrast Photography of Sun Flower
Source
Creativity Contrast Photography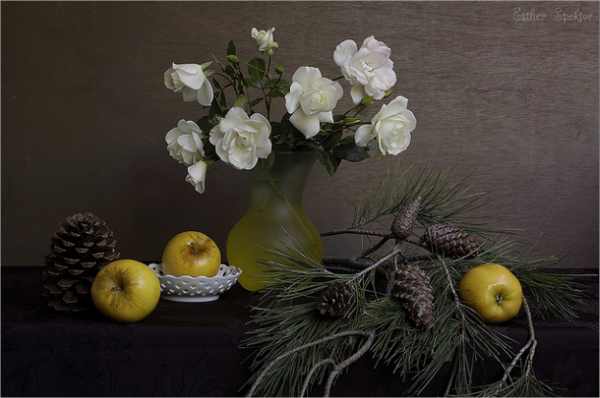 Source
Awesome Sun Beam Photography
Source
Finally, whether you are a professional photographer or you simply want to create an impressive gallery, you should use contrast photographs. They ideally highlight major differences of simple aspects of life that often go unnoticed. Nonetheless, by capturing these contrasting features, you are able to attract your target audience, which is what everybody wants. You can also see Blurred Photography.
If you have any DMCA issues on this post, please contact us!