The term grunge was first used in 1957 to describe a certain type of guitar rock but was only used to define a genre of music in 1981. This music genre was widely popularized by famous nineties bands such as Nirvana, Pearl Jam, Soundgarden, Alice in Chains, and Stone Temple Pilots. This genre involves a lot of distorted guitar sounds, and the lyrics typically hold negative messages.
Some would call grunge music garage rock music because of the nature of the sound, while some would also call it Seattle sound because of the origin of this genre. Grunge people would often wear clothes that are ripped, torn, and/or faded. Also, it was during this time that the plaid shirts became popular. By nature, a grunge scenery would usually involve rustic or worn-down surfaces and a depressing mood.
If verdant greens, blue skies, and the warm sunlight interests you, check out this collection city landscape photography from our website and draw inspiration from them.
108+ Photography Business Templates in PDF, Word, Excel, PSD, Google Docs, InDesign, Apple Pages, HTML5, Google Sheets, Publisher, Apple Numbers, Illustrator - START DOWNLOADING
Transportation Grunge Photography
Modern Grunge Photography
Grunge Girl Photography
Grunge Photography with Rust
>
A Whole New Perspective
Photography may be a fun pastime but more often than not is costly. You need to have the proper gear to be able to capture beautiful pictures. Not only that, but you should have some knowledge on how to compose your images well. But nowadays, photography tutorial videos are available on the Internet for free and for your lack of a good but expensive camera, you can instead make use of photo-editing software to enhance the quality of your images.
Which is why we are providing you with grunge photography ideas to fill you in with what these types of pictures should look like. We have looked all around the Internet to provide you with the best grunge photographs that we can find.
What makes photography fun?
Photography can be a stress reliever.
You may be able to build a career in photography if you are passionate enough.
Photography can stimulate your creativity and imagination.
Photography can make you see the world in a different perspective.
With each photograph you shoot, you are also making new memories.
Here are some fun facts about grunge:
Grunge wasn't always about dark and depressing moods.
There was a common misconception that grunge music only involved male musicians, even though it didn't.
Grunge originating in Seattle has never been confirmed—it has even been debated that it started in Australia
Now that you have a concrete idea on what grunge photography is and with the sample photographs we are providing, you can now start taking pictures of grunge scenery of your own. Get your cameras ready and start composing your own grunge photographs.
If you like taking photos of distorted imagery from obscure angles, check out this set of abstract photography ideas that would surely have your brain's taste buds salivating.
Illusion Grunge Photography
Conceptual Grunge Photography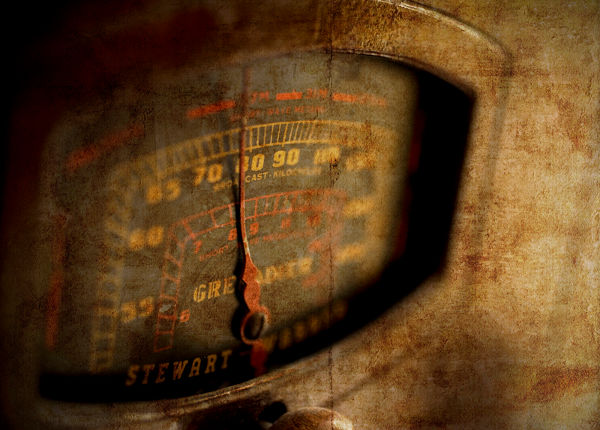 Abandoned Grunge Photography
Grunge Fashion Photography
Vintage Grunge Photography
We make sure that you will be able to learn from what we can offer you while, at the same time, make use of these photographs for other purposes such as making it as a background image for posters or flyers or setting it as your devices' background image. These images can be downloaded hassle free in JPEG or PNG formats for our readers' convenience. These images also come in high resolution to assure you of the best quality.
For more photography templates, you may also check out conceptual photography. But for even more templates to choose from, scroll down to the bottom and feel free to check out the other links from our website provided below.