Free Mockups
Top Mockups for iPhone 6 and 6S
Apple fans are intrigued to know this list of the Mockups for the iPhone 6 and 6S. 5 mockups are being selected for each model and fans will certainly love it. These are the templates are arranged in order to come up with your own software for the above mobile devices. It helps you to design your software and set a pitch to it. These templates will surely help you to present your designs in a more professional manner. Following are the useful PSD mockups that will immensely assist you in the development phase.
iPhone 6 Mockups
1.
Zero
This free available mockup will help you to present your applications and the websites in a very professional alignment. This is the perfect option for the Web designers, mobile-app developers and mobile application designers. Through this mockup, the developed content can be viewed in more photorealistic manner. Downlaod Link.
2.
IPhone 6 in Hand
On the second spot is the template, available for free, named as iPhone 6 in Hand. It was originally designed for the development phase of the website 12Rockets and then they decided to put it online for free so that everyone can utilize from this wonderful template. You can use to privately as well as for the commercial use. Download Link
3.
Illustrated iPhone 6 Mockup
This is one of the most beautiful mockups in our list. It is ready to use for the developers of the iPhone 6. It is a free a template that was developed by Placeit.net. You should definitely try this template to make your software more presentable and beautiful.
iPhone 6S Mockups
1.
Julia Bondarenko's Free iPhone 6S Mockup
This mockup is absolutely free to down that was made available by Julia Bondarenko. This psd file is very detailed in shapes and have the objects that are quite sharp. It is in the high resolution. Four angels are being covered. Download Link:
2.
ZippyPixel's Mockup for iPhone 6S
This mockup is quite unique and handy for the developers as it has the phenomenal gestures along with the holding positions. Application designs are being for the latest iOS can be showcased through this template. Download Link.
3.
InVasion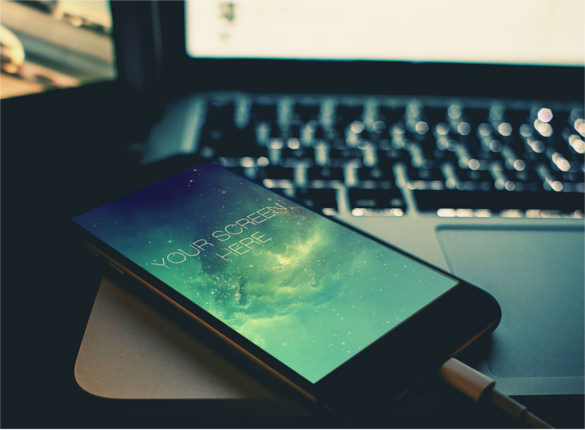 On the last spot is the Mockup available for the developers, Invasion mockup. This mockup will surely enable you the real feeling of the mobile appearance. Male and Female hands are also available for you to make your apps more accurately. Download Link: