It is foolish to conclude that business cards aren't effective anymore. Even in the age where the Internet is the big thing, Business Cards are still gaining prominence and becoming popular. Construction businesspersons can thus use them as the cheapest marketing tools to promote their enterprises. Given that many clients are always looking for the best construction workers, it should be easy to capture the attention of these potential customers with the best construction business cards.
Real Estate Business Card Template in PSD

Download
Elegant Real Estate Business Card PSD Template

Download
Architect Business Card Word Template

Download
Black Architect Business Card Photoshop Template

Download
Simple Architect Business Card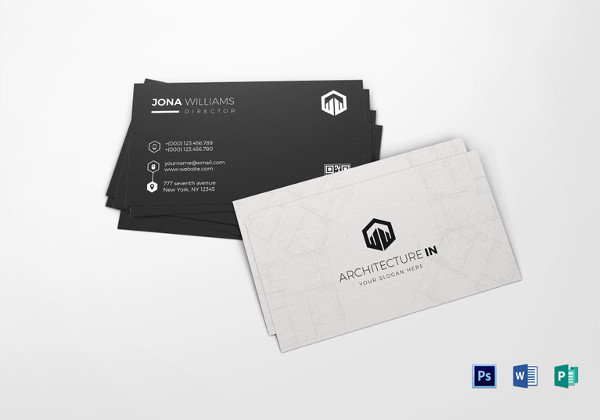 Download
Interior Designer Business Card

Download
Plumber Business Card Template
The template is designed with businesspersons in mind. As such, the Plumber Business Card Template will help you get in touch with so many clients. The template is decipherable; you won't strain reading the contents of it. Also, it is 100% customizable.
Contractor Business Card
Your customers need more information than just the actual business info. They need to know your contacts, business location, and the best way they can reach you, and this template will help you share the information.
Printable Contractor Business Card Template
Market your business in a smart way by using the high-resolution CYMK color mode Chalkboard Business Card. The card is fully layered, easy to edit, and simple to customize. It is best for representing your business out there.
Builders & Construction Business Card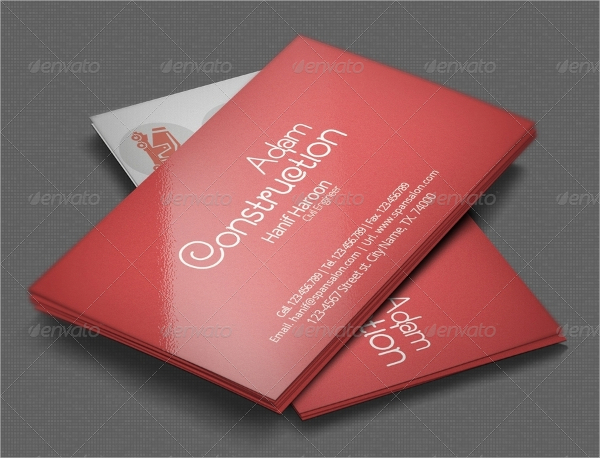 The Builders & Construction Business Card will help you to talk more in words with your target market. The card has an extended space for content, so you should use the space to talk about yourself in brief.
Real Estate Business Card
This business card is for those people who would like to advertise their real estate business without spending a lot of money on advertisement. It is easy to customize and simple to use.
Real Estate Contractor Business Card Template
Modern Construction Business Card
Simple Construction Business Card Template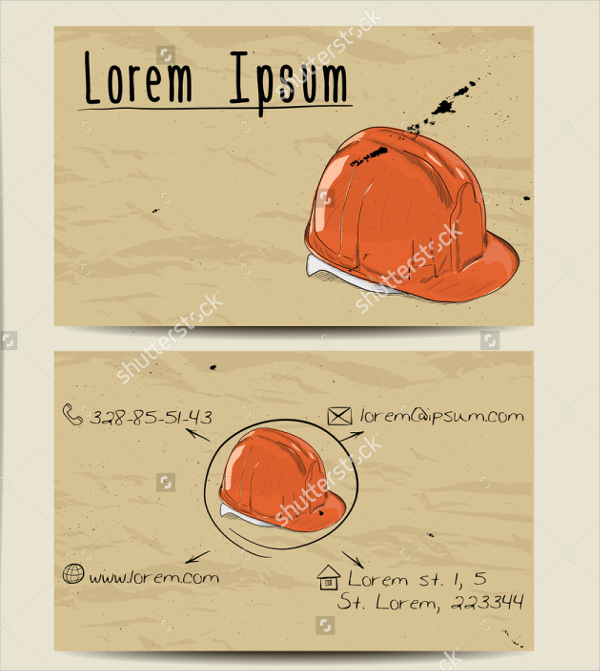 Architecture Business Card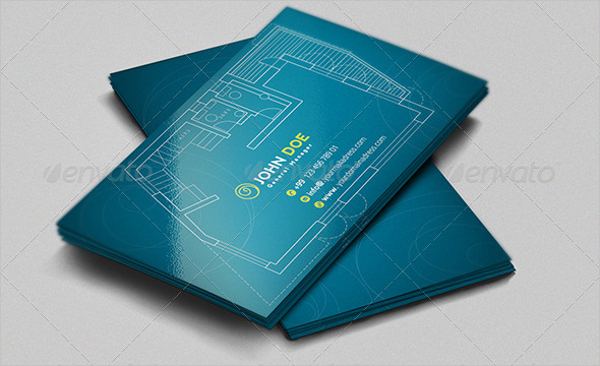 Creative Construction Business Card
Real Estate Professional Business Card Template
Editable Construction Business Card
Smart Construction Business Card
Set of Real Estate Cards Free Vector
Builders Business Card Template
Corporate Construction Business Card
MDF Construction Business Card
Branding Construction Business Card
Elegant Brand Construction Business Card
House Builder Business Card
> Construction Business Cards as Direct Marketing Tools
A business should attract the best business leads and prospects to regard itself as a successful venture in a competitive market. Moreover, your marketing approach will determine the success of your construction business. A construction business card is a useful tool that can help you to market your business to potential clients in your regions. Because the card creates a direct connection between your business and a potential market, the likelihood of success is absolute, to say the least. Moreover, you will not miss a business connection in the market, irrespective of the stiff competition.
> The Three unusual reasons why Construction Business Cards are great Not everyone is a fan of Smartphones
If you think that everyone uses a smartphone for internet access today, think again. Many people don't have smart devices, and those that do, aren't often using them for browsing. That means digital marketing may take long to reach the target market. Use business cards for direct marketing.
> Advertisement is Expensive
Paying for social media advertisement and TV ads look like a great option to generate leads, but they are somewhat expensive. Business cards, on the other hand, are cheap, thus the most affordable direct marketing tools for your business. Instead of paying for expensive ads, consider using business cards.
> Digital Content is not Direct Marketing
Because digital content has become a craze, many people confuse them for direct marketing. It is important to understand that digital content is an impersonal way of sharing information with the target market. However, business cards are great because they involve direct contact and conversation between a businessperson and the target market (the customer).
Instead of spending so much money on TV advertisements, why not consider using this template for direct marketing? Usually, the cost for printing construction business cards is small. Compare the cost of generating and using business cards to the cost of advertising on TV or online, and you will see a big difference.