HR Templates & Forms
29+ HR Dashboard Templates
If there is a department in any large organization which connects to all the employees, it has to be the Human Resources department. These two words essentially convey that human beings, or better still, employees are resources and need to be preserved, conserved, addressed, and redressed as need be. To help the human resources support function or department to function better, they need the right metrics and data to compare and contrast. This part of their job can be simplified and facilitated with the help of HR dashboard templates. There are design samples for a Hiring Tracker, KPI Scorecard, PPT Data, Manpower Staffing, CEO Training, Monthly Forecast, HR Manager, and more. You can also check our HR Email Templates.
Human Resource Ratio Dashboard Template
HR Return on Investment Dashboard Template
Organization Structure Dashboard Template
Employee Turnover Dashboard Template
Easy-to-Edit HR Templates
Free Payroll Dashboard Template with Monthly Salary
Free Revenue Per Full Time Employee Dashboard Template
HR Dashboard Employment Data Template
HR Dashboard Performance Template
HR Dash board Template for Employee Salary
Graphical View of HR Dashboard Template
Employee Yearly Performance View Dashboard Template
HR Staffing Attendance Dashboard Template
Attrition Analysis HR Dashboard Template
Company HR Dashboard Information Template
HR Dashboard Metrics Template

edrawsoft.com | This HR dashboard in excel can easily be built with information about employees and statistics received or collated by the HR department. Like most outline templates, this too can easily be downloaded from the internet and personalized as per the need of the organization, employees, and situation. It can also contain information about employee demographics, compensation data, and employee benefits. This might be available online in MS Word, MS Excel, or PDF format. As a representative of the HR department, you can use this template as a sample survey tool even, to measure eleven factors that drive employee productivity and morale. This sample outline template can also mirror employee attitudes and behavior and can be linked to business results.
Building Quick and Effective HR Dashboards PDF Download

pwc.com | This is one of the HR dashboard templates that are available on the internet in PDF format, hence, making it easy for you to download it free of cost. By following this template, you can create a dashboard that has the requisite heads of information, doing away with the redundant stuff. Such a dashboard can be used for various purposes. You may printable outline the number of employees by year, number of employees by salary and headcount or cover male and female employees band-wise, department-wise, experience-wise, CTC-wise, as per average age, etc.
Human Resource Recruitment Dashboard PDF Download

hamiltoncountyohio.gov
HR Dashboard PDF Free Download

wfd.com
Free HR Metrics Dashboard Download

cipd.co.uk
HR Dashboard Sample

Of the HR dashboard samples that are available online, most of them are in the PPT format, thus making it easier for the HR department of any company to use them after customizing the template to suit their specific needs. It can also be used to focus on the right things that the HR department of an organization should measure. And to get to the right things, it's important that the HR department aligns measurement with the goals, takes the perspective of a small business partner into consideration, and adds value by strengthening its focus on building capability. It can be a simple-looking sample also that can be used to simple outline the number of employees by year, the number of employees by salary, and headcount or track attendance sheet or analyze unscheduled absence rate among employees. The HR department can calculate this absence rate by using the formula – unscheduled absence days/workdays * 100.
HR Dashboard Completed Example
Sample HR Dashboard KPI Scorecard Template
Sample Human Resource Matrics

pwc.com
Human Resource Manpower Dashboard Example

hamiltoncountyohio.gov
Human Resource Dashboard Tracker

wfd.com
HR Dashboard for Successful Business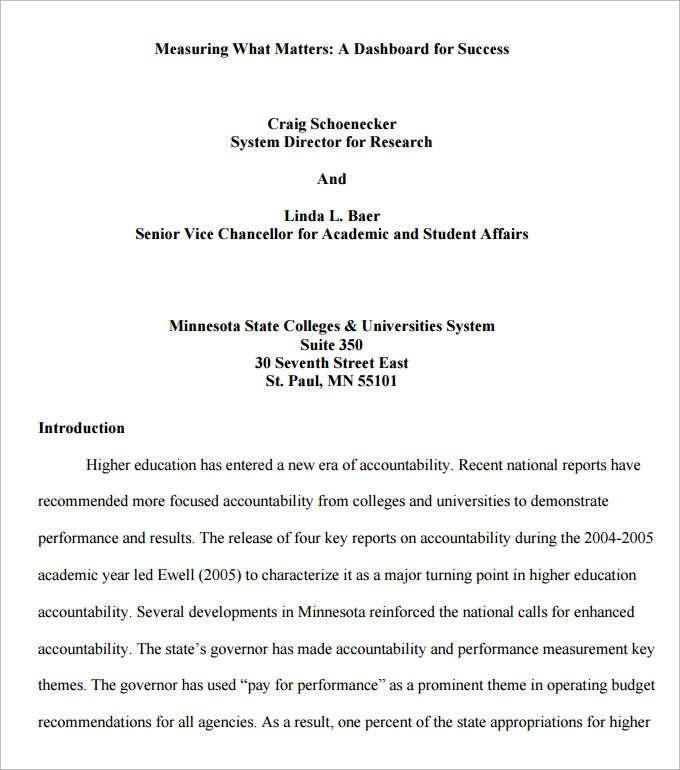 hr.mnscu.edu
HR Metrics and Workforce Analytics

uk.sagepub.com
HR Dashboard Hiring
cloudfront.net
HR Manager Dashboard
sharpschool.com
CEO Training HR Dashboard
cloudfront.net
What are HR Dashboard Templates?
An HR metrics sample dashboard is intended to represent crucial information about employees. That information can be about departments, locations, performance, etc. of the employees. It also uses sample charts, pie charts, and pie graphs to represent this information.
How to Create HR Dashboard Templates
Such HR metrics simple dashboard templates can be prepared easily by downloading one of these samples from the internet. They are available free of cost in MS Excel or PDF format. When required, the downloaded HR Complaint Sample Letter can be customized to suit a particular company's branding and designing aesthetics and also incorporate the company logos and other metrics.
Benefits of HR Dashboard Templates
These dashboard in excel come with many benefits such as, they can be easily modified with relevant fields and metrics, and they cover a wide range of fields and can be used to tabulate information about the employees. They are also beneficial since these layout dashboards facilitate in classifying and categorizing employees as per departments, year, performance, locations, etc.
Conclusion
These templates make it easier for data to be found by improving data visualization. When you are a part of the HR department in a company or an organization, these Sheets dashboard templates facilitate in collating and representing information alongside the metrics that have been laid down by the company. If you have any DMCA issues with this post, please contact us!