Companies that don't have their own HR departments typically engage the services of an HR company. As with all business relationships, the best way to go about it is to have a contract in place, specifically a Human Resources Contract. If you don't know how to draft one of these, or have any questions, then these free templates will probably be able to help you out.
Generally, the contract begins with the date from which the provision of services is to begin, and the names and addresses of both parties. The first section of the contract contains a description of the services that the HR service will provide, such as recruitment, training and so on. These functions should be listed in detail, with nothing omitted. Like HR legal forms, these are invaluable.
Editable HR Templates Bundle – in Word, Excel, Google Docs, iPages

Get it Now
Printable Employment Contract Template

Download
Consulting Contract Word Template

Download
Business Contract in Google Docs

Download
Editable Performance Contract Template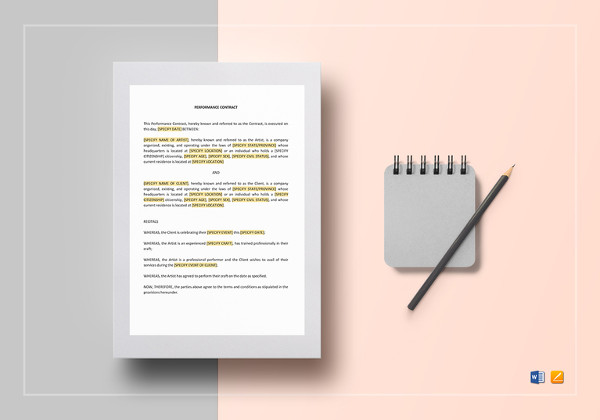 Download
Employment Contract Worksheet Template in Google Docs

Get it Now
Mutual Termination of Contract Template in Word, iPages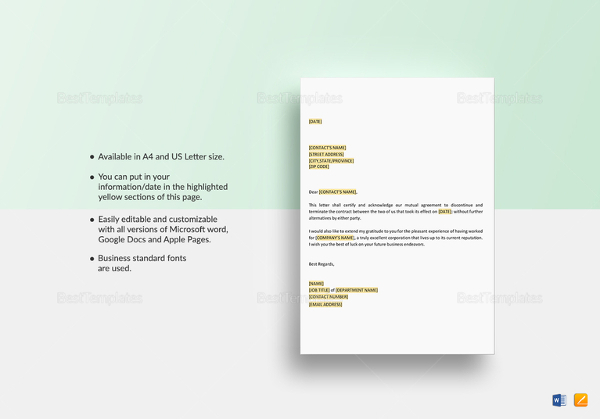 Get it Now
Checklist Software Development Contract Template

Get it Now
Sample Statement Employment Contract Template
human-resource-solutions.co.uk
APPLICATION FOR RECLASSIFICATION
Casual Academic Employment Agreement
Sample Fixed Term Employment Agreement
sportnz.org.nz
Sample Basic Employment Agreement Contract
humanservices.alberta.ca
Sample Zero-Hours Employment Contract Template
human-resource-solutions.co.uk
Claims For Use of Private Vehicle
Commencement of Appointement
Sample Fixed-Term Employment Contract Template
human-resource-solutions.co.uk
Sample Apprentice Agreement Template
gov.uk
Account Change Agreement Contract
Sample Fixed Term Contract
pobal.ie
Sample Contract HR Coordinator
Source: hirebridge.com
Sample Standard Contract of Employment Senior Staff
Sample Integrated Contract and Staff Handbook
Other Contract Provisions
The HR contract should also include the obligations of and the promises made by each party, and should cover conflict resolution. Other items are the fees charged by the service provider and the term of the contract. If there is no fixed term, then reasons for the termination of the contract must also be included. As with any contract, the purpose of the HR contract is to safeguard the interests of all parties involved. On a related note, HR job description templates may be able to help you draft the contract better.
We have collected some Sample HR Checklists, hope these templates will help you.
If you have any DMCA issues on this post, please contact us!