Having an immaculate document which is well written minus the flaws is most desirable. They then scale the charts of readability and can be very pleasing graphically and aesthetically too. All these and more can be bought with the innumerable Best Free MS Word Templates which would steal your heart away.
Making such documents with the standard MS Word could be a tedious task- the fonts, the background, the highlights, deciding for all of them in one go is no mean task. But with the premium MS Word Templates, the matter gets easily resolved as there are literally thousands of them that can be sought online for free. There is never any dearth of the kinds of MS Word templates in the online sphere; you name your topic and you will get it.
Simple Rental Agreement Template

Download
Legal Statement Word Template
Download
Corporate Fact Sheet Template

Download
Simple Timesheet Excel Template

Download
Blank Checklist Template

Download
Corporate Meeting Minutes Template

Download
Business Contract Template MS Word

Download
Legal Invoice Template to Print

Download
Simple Business Plan Template to Edit

Download
Blank SWOT Analysis Template

Download
Printable Notice to Vacate Template

Download
Sample Printable Proposal Template in Word

Download
Professional Report Template in DOC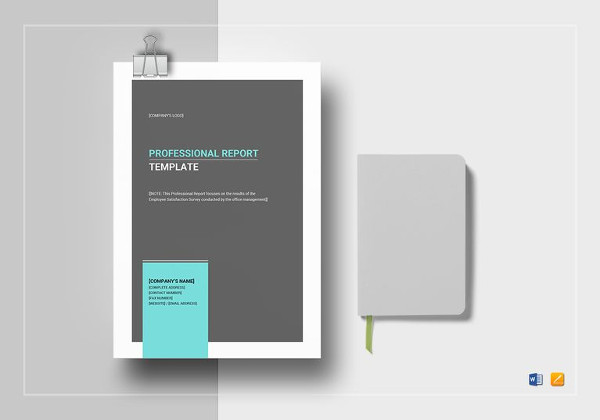 Download
Editable Memo Template

Download
Blank Receipt Template

Download
Blank Schedule Template in iPages

Download
So, if it is newsletter that you want to craft, a letterhead or a business proposal, the templates are at your disposal for your convenience. Making interesting and perfect documents through the top templates is very enjoyable and the best part is that it helps you economize on your time with some of the readymade elements in the templates which can be further customized as per user's whims.
Simple Family Tree Template
Sample Gantt Chart Template
Professional Letterhead
Blank Checklist Sample
Order Confirmation In Word
Free Certificate of Appreciation
Free Birthday Program Template
Proposal Template
Submitting a new idea to a business prospect is always a tough task. Simple mistake can cause to tarnish the image of your company. Proposal template can work to your aid in such situation. As the template supports and works on the MS Word format, it is user friendly and has easy editing options. The template can be downloaded directly from the web by clicking on the download option and then selecting extract file option.
Trip planner
As the name suggests, trip planner is to help users with an easy and tension free itinerary planning during your holiday. The template along with its varying options allows user to enter the data and keep an access to them on a regular basis. Details such as date of journey, place of stay and the places that need to be visited can be jotted into the template.
Project task list
Projects are tough and keeping a track of the complete projects that are live could be a pain. This is when user can make use of the project task list template. The template has acute details of task that need to be completed, along with details of staff or number of people currently working on the project, expected outcome, targeted time period of completion and option to update project progress. There is also option to generate reports on the amount of time invested and also calculate the future time period that might be required to complete the task. On the whole, the template works best for users who wish to track down huge volume of data.
The templates mentioned above are user friendly and works on the MS Word platform. Options to edit and customize templates based on user requirement make these templates the best tool for users dealing with it. The templates can be downloaded and put to use directly from the online word store by creating a profile.