Design Templates
26+ Beautiful Greeting Card Designs
Greeting Cards are one of the greatest signs to express your gratification. Envelope your words and feelings neatly in a greeting card. After all, that is the true essence of it. Though the practice of posting greeting cards has become less prevalent these days, nothing stops you from following the ritual from your end. For those who are in search of the right set of words and/or designs, this article offers them a line of greeting cards that are both convenient and contemporary.
Happy Holidays Greeting Card
This sparkling Happy Holidays Greeting Card comes in three colors. A perfect greeting for Christmas and New Year time. Wish all your friends and other business prospectives a happy holiday time and a happy vacation with this.
Valentine's Day Greeting Card Design
Do away with the routine and rotten valentine ideas. Gift your lady love some cool stuff this valentine. This Vintage Greeting Card arises the senses with a tickling theme.
Holiday Greeting Card Isolated on A Dark Background
Free Greeting Card Design
When someone does something to help you in your personal or professional life, taking the small step of greeting them on special occasions is what it means to be a gentleman or a lady.
Free Download Greeting Card Design
Merry Christmas Greeting Card. Invite the Santa and the festive mood with this dazzling red Xmas Tree. Words don't matter here as long as they come from your heart.
Christmas Holidays Greeting Card Design
This Christmas Holiday Greeting Card Design helps you distribute dazzling Greeting cards among your near and dear ones. These pocket size cards are ready to be distributed. Get them home this festive season.
Merry Christmas Greeting Card
This Print-ready Christmas Greeting Card has been designed with some hand-written message. Be jolly this Crimbo. Invite all your relatives and peers to your place with this lovely Invitation Template.
Beautiful Kids Greeting Card Design
This Greeting Card Design holds a theme of memorabilia. Send some warm messages with this Greeting Card Design. The high-resolution images give a voice to your memories.
Summer Vacation Greeting Card Template
Invite your parents this summer with this Summer Vacation Greeting Card. It comes for a pittance (just $5). The colorful greeting card has some appealing images that give a rich look. Also, see the Printable Greeting Cards.
Personalized Christmas Card Template
Vintage Birthday Greeting Card
6 Watercolor Greeting Cards Set
Beautiful Greeting Card Template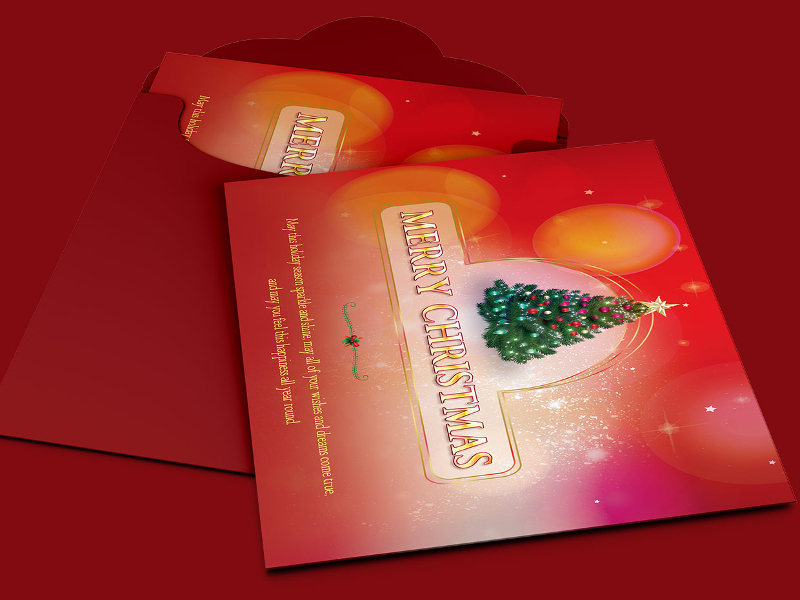 Christmas & New Year Greeting Card
Invitation & Greeting Card Design
The handmade greeting cards in the above sections will bring handsome profits to local greeting cards businesses. You can order all of them right from your home itself. Also, there are designs that you can gift to your beloved this Valentine. They share a sense of humor and understanding.