A photography magazine sample is a collection of sample photographs, items, and accessories used in photography; techniques; and photography stories and write-ups. It is a compilation of different photography works that may be used in many ways and can make its readers learn a thing or two about photography and the current trends in this specific field.
108+ Photography Business Templates in PDF, Word, Excel, PSD, Google Docs, InDesign, Apple Pages, HTML5, Google Sheets, Publisher, Apple Numbers, Illustrator - START DOWNLOADING
Basic Photography Magazine Template
Creative Photography Magazine Template
Event Photography Magazine Template
The creation of a photography magazine mainly relies on the structure of its layout. It is very important to create a template that will showcase all the information and photographs in the most visually pleasing way. Hence, you may view our magazine templates and identify the template that you may use in creating a photography magazine.
Commercial Photography Magazine Template
Bridal Photography Magazine Template
Baby Photography Magazine Template
Editable Photographer Magazine Template
Digital Photographer Magazine Template
Fall Wedding Photographer Magazine Template
Lifestyle Photography Magazine Template
Fashion Photography Magazine Template
Free Digital Photography Magazine Template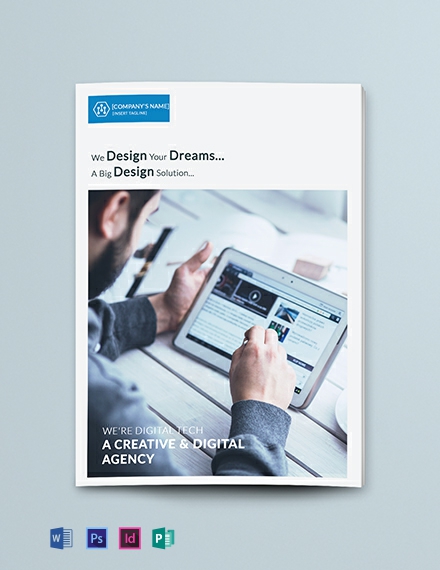 Free Photographer Magazine Template
Wedding Photography Magazine Template
Download
Photography Digital Magazine Template
Download
Photography Magazine Cover Template
Download
Newborn Photography Magazine Template
Download
The Theme of the Photography Magazine
Though some photography magazines have various content, there are still more that focus on one area of photography. The theme of the photography magazine is very important as it allows its readers to have more knowledge and photography samples on a specific genre that they want to focus on. A few themes that can be used in a photography magazine are as follows:
Nature and Landscape Photography
Fashion
Portraiture
Action and Sports Photography
Wedding and Events Photography
Still Life Photography
The theme of the magazine will also give a better directive about the articles to be written and the items that will be included in every issue.
The Magazine Cover
It is very important that the magazine cover of a photography magazine can already give a preview of what readers can expect within the pages of the magazine. It does not need to tell everything that is in it, but it should at least highlight the most important articles and samples that readers can see inside. You may take a look at our magazine cover templates for samples and references.
Photography InDesign Magazine Template
Download
Fashion Photography Magazine Template
Download
Photography Studio Magazine Template
Download
Portrait Photography Magazine Template
Download
A Fair Share of Photographs and Texts
Just because it is a photography magazine does not mean that there should only be photographs to be included in every issue. Readers also need to know back stories and other information about photography. Hence, writers are also hired to provide related information or description to the photographs in the stories. These information may be about the following:
A feature about a successful photographer
A write-up about a specific photography genre
Different tips on how to create great image dimensions
Anything about the theme of the photography magazine
A Photography Magazine's Importance
A photography magazine is very helpful to amateur photographers so they can have something from where they can draw inspiration. It is very important to supplement them with new photography trends and give them ideas on how to be better at their craft.
Also, it is most important to the photographers who are being featured as they can add it to their credentials as a photographer and they can also put it in their professional profile. Being able to be featured in a photography magazine is a big deal as it only shows how you have succeeded in the type of photography that you are practicing. It also allows you to showcase your work to a wide market which can help you get more clients.
Aside from photography magazine templates, we also have downloadable fashion magazine templates you could check out.