Letters
9+ Sample Letters of Interest
Letters of Interest are nothing but Application Templates that show the interest of people in many aspects they are concerned with. A Sample Letter of Interest is beneficial to many people to express their interest in their aspirations. The Letter of Interest is highly useful to all those people irrespective of their age group and their interest they want to express.
Sample Letter of Interest For Inquiry
acdp.pt
Sample Letter of Interest for Inquiry is a letter that shows the format wherein the interest of someone is expressed in the form of inquiry. It is a simple letter format.
Sample Teacher Letter of Interest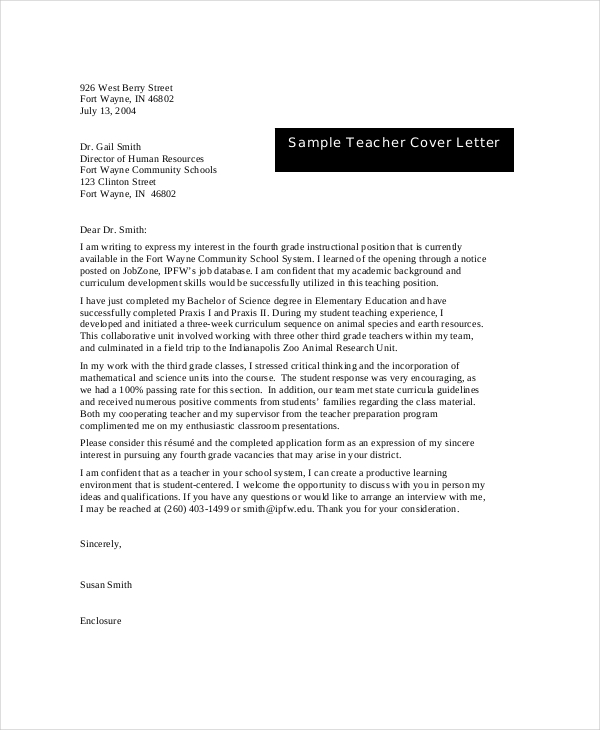 ipfw.edu
Teacher Letter of Interest is a format which captures the teacher's interest in a particular aspect. The letter format is simple and provides an opportunity to express the teacher's interest.
Letter of Interest For Internship Sample
marquette.edu
Letter of Interest for Internship is a letter issued by students and all those who are interested in doing internships with companies or factories that offer such Internship opportunities to students.
Sample Employment Letter of Interest
aub.edu.lb
Employment Letter of Interest is a letter format through which the interest towards employment with a company or organization that has a job vacancy is expressed by candidates.
Example Letter of Interest
ecy.wa.gov
Example Letter of Interest is a sample format that expresses the interest of the concerned. Example Letter of Interest is a simple format which will be easy for the users to use.
>

How to Start a Letter of Interest?

A letter of interest format is a simple template available to express the interest of people belonging to various sects. These templates enable people with different needs to express their requirement in an explicit manner. It helps them to place their request towards something which is desired by them. You can also see Letter of Intent Templates.

The Letter of Interest must be started by correctly addressing the receiver of the letter in the right manner. After addressing the recipient in the correct manner, the purpose of the letter must be stated as a single liner. Then the interest of the sender must be explicitly expressed in clear words.
Sample Letter of Interest
ct.gov
Sample Letter of Interest For Lease
modelcities.org
Letter of Interest For Project
germi.org
>

Who benefits from A Letter of Interest?

The Letter of Interest benefits many people. These letter formats are beneficial for Teachers as well as students who are interested in carrying out certain aspects and pursuing their interests. Students who aspire to apply for internships can express their desire through Letter of Interest formats.

Teachers who want to apply for things they aspire to do or pursue any of their interests can express their desire and willingness through the Letter of Interest format. Letter of Interest formats are useful for many people and serve different purposes. They are simple yet powerful formats that help people achieve their aspirations in an easy and disciplined manner. You can also see Cover Letter Templates.

Make full use of the Letter of Interest to express your interests and aspirations in the form of requests. These formats help you express your requirements and interests in various aspects. They are simple to use and offer utmost comfort levels for the users. Use these formats for all your requirements.