Drawings
18+ Beautiful Abstract Drawings Download!
At times the best way to add more to your craft project is to resort to abstract drawings. There are many designs and shapes that you can print out for your craft project. Once you have the prints you can do a large number of things with them. You can take color prints or black and white prints of Pencil Drawings.
Handmade Abstract Kobe Bryant Drawing

One for the Laker game fans. This abstract drawing is a beautiful portrayal of Kobe Bryant and a great piece to be kept in the bedroom of a sports fan.
Flawless Abstract Drawing For You

The abstract drawing shows the face of a woman. This piece of art shows the woman in a calm and composed state and would be very nice to be used as an office decoration.
Amazing Abstract Drawing For You

This is an abstract drawing made for the all modern art lovers. This is a piece of art that can be placed anywhere be it your office or your home!
Abstract Woman Face Drawing For You

The image shows the abstract drawing of the face of a woman and the beauty of the face lies in the fact the there is a somewhat dark element in it.
Merger Abstract Art By Fidostudio

This is one of the abstract drawings which depict a person in formal attire with a vibrant background to the picture. This is a good drawing to be kept in any office space as decoration.
Gilded Butterfly Abstract Drawing
The Struggle Abstract Drawing
Abstract Wolf Pencil Drawing
Beautiful Abstract Drawing For You

gabrielmoreno.com
The Conquer For Land Abstract Landing
Fantastic Skull Abstract Drawing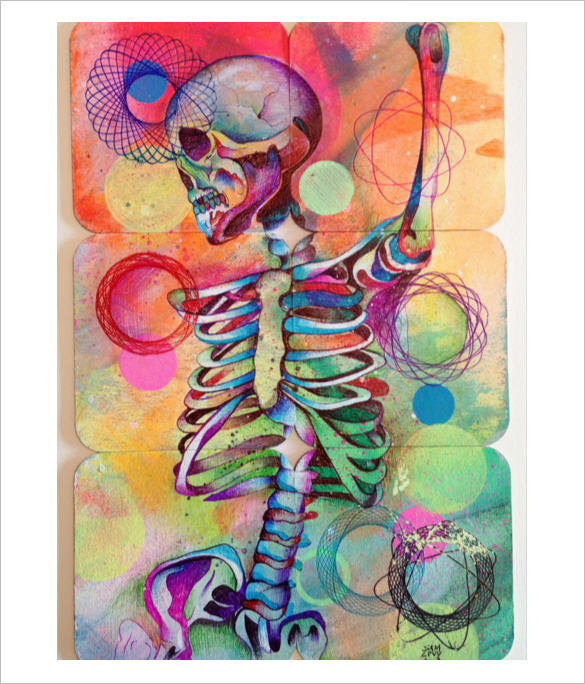 Bold Abstract Drawing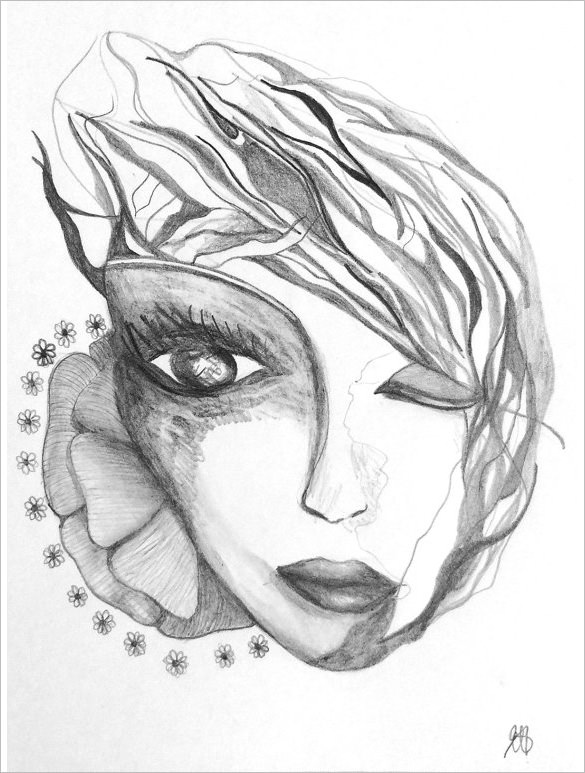 Fabulous Abstract Drawing For Free

saudishares.net
Peculiar Abstract Female Art
Outrageous Abstract Drawing For You

alexiskadonsky.wordpress.com
The Best Abstract Drawing For You
Elegant Free Abstract Drawing
Austin Art Night Skyline Abstract Drawing
Mother of Nature Abstract Drawing

zerogfx.com
Getting black and white prints are the best options since you can color it the way you want. You can add glitter to the prints and make it look more attractive. To put the prints to good use, cut them up and stick them on to add detailing.