Drawings
14+ Best Sketch Drawing Ideas
Are you into sketching? Yes, simple sketching may be easy if you're not after the realism and the details—even children can make sketches. But if you want to achieve a real-looking sketch, then that's another story. Sketching that involves realism may not require you to apply colors, but to bring life to it, you have to rely on other elements of the drawing than just the colors. When sketching, you need to have a knowledge on the different shades and how to apply realistic-looking shadows. You can also see more on Sketch Templates.
If you are, indeed, into sketching and want to learn how to apply proper shading or if you already have enough knowledge and just want to gather ideas on what to draw next, then you have found the right place. Our design website contains an entire collection of sketch drawing ideas to help you decide for your next masterpiece. Feel free to look around our website for these sketch ideas. You can also see more on Sketch Vector.
You may want to check out our other collection of pencil drawings here on our website.
Cool Sketch Heart Drawing Template
Cartoon Sketch Drawing Template
Fall Sketch Drawign Template
Download
Free Sketch Still Life Drawing Template
Source
Free Sketch Fashion Drawing Template
Free Creative Sketch Art Drawing Template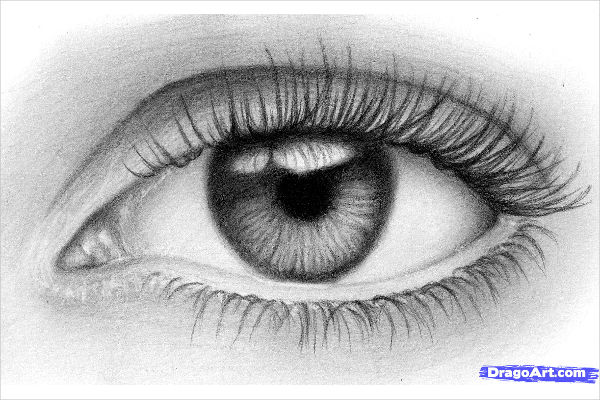 Free Realistic Pencil Sketch Drawing Template
Free Cute Sketch Drawing of Animal Template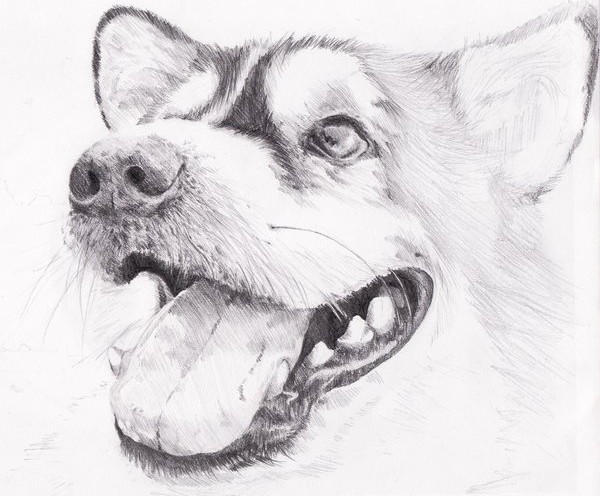 Source
Free Monochrome Sketch Drawing Template
Source
A sketch is the finished product of sketching, but it may not be the final product of a drawing since it lacks the application of colors. It is the result of a rapidly executed freehand drawing. Sketches can be done with the use of lead pencils, charcoal pencils, or an ink pen, just to name a few. Sketches usually involve a lot of shading and lines of different thickness to demonstrate effects. You can also see more on Human Drawing Templates.
Useful Sketching Tips
Though some are born with artistic skills in their blood, drawing requires skills that are learned from many possible sources.
Use the full range of value, which means learn about the darkness or lightness of the subject in the drawing.
In relation to value, also learn about shadow angles, intensity, and distance depending on the location of the light source. You can also see more on Coloring Pages.
Learn to use the different line qualities, which refers to the thinness and thickness of lines.
Don't be stiff when you draw. Loosen up and be flexible.
Learn the different effects when you hold your pencil at different positions. It becomes darker if you hold it close to the tip, and lighter if you hold it further.
When shading, avoid smudging with your hand, use a small piece of paper instead.
Continue practicing even if you think you are already good at it. You can also see more on Heart Drawings.
Benefits of Sketching
Sketching can aid in the development of one's concentration.
It can stimulate one's creativity even without relying on colors.
Sketching is pleasurable and fun for any age.
If you admire graffiti art, then check out our collection of graffiti pencil drawings.
Free Bird Sketch Drawing Template
Free Beautiful Sketch Drawing of Eye Template
Source
Free Easy Flower Sketch Drawing Template
Source
Free Abstract Sketch Drawing Template
Free Nature Sketch Drawing Art Template
Source
We sincerely hope that our sample sketches are enough to provide you with ideas for your next project. We carefully selected these sketches from among the best ones on the Internet. These sketches were created by skillful and creative artists from around the world. You can also see more on Earth Hour Drawings.
If you wish to save your own copy of these sketches for personal use, you may do so. You can download these sketches in either high-resolution JPG or PNG formats. And for your convenience, you don't have to worry about expenses, because these sketches can be downloaded for free. You can also see more on JPG Templates.
If you're into charcoal sketches, on the other hand, you may also want to check out our collection of charcoal drawings. You can also see more on Festival Drawings.
More in Drawings