Drawings
21+ Amazing Observational Drawings
Observational Drawing is a drawing from observation. Here the artists sketch abstracts by observing real-time objects and other information available visually. That said, the sense of observation is very important for the creators of Funny Pencil Drawings. There are courses that help you develop the skill and once you start developing the dexterity, the journey will be a much smoother sail.
Observational Drawing of an Eye
Source
This observational drawing stands as the best example to denote how to process the visual detail. The surreal illustration captures even the eye cataract. To rephrase it, the image is a direct reflection of the artist's observation power and intelligence.
Landscape Observational Drawing
Source
The artist might draw the inspiration from the mundane world, but one cannot stop appreciating his meticulous observance to showcase his world-class craft work. The many landscape pencil works finally end as rough sketches.
Drawing of a Girl with a Butterfly
Anybody can easily misconstrue this as a photograph. Here the artist wants to give the dry brush a go. Now take a fresh look at that. You will definitely fall in love with the composition and subject matter of the whole drawing.
University Observational Drawing
Source
Are you looking for some basic drawing exercises? The artist 'Brandy Ronek' helps you bring the 'observational drawing' out of the class. The flawless pencil shading provides you multiple examples like a bed, proportional hand, vibgyor, etc. Enough diet for your first quarter.
Cityscape Observational Drawing
Source
People know Brighton Bandstand as a famous wedding venue in the United Kingdom. But the favorite hot spot located at vibrant seafront moved Gary Smith to etch a sketch. And this is the result.
Old Observational Drawing
Source
Ibbo Takawira is another artist who is good at observational drawing. This image is just an example of his mastery. In this image, he tries to portray the black girl so realistically with her hair, jacket, and even the frowns on her face.
Cartoon Observational Drawing
Source
Girls are always pretty. However, transforming the same beauty to the art is a bit difficult.Katie Nye's works are considered to be one of the best in observational drawing.
Instant Information Pencil Drawing
An Observation Drawing of a Bed
Source
10+ Observational Drawings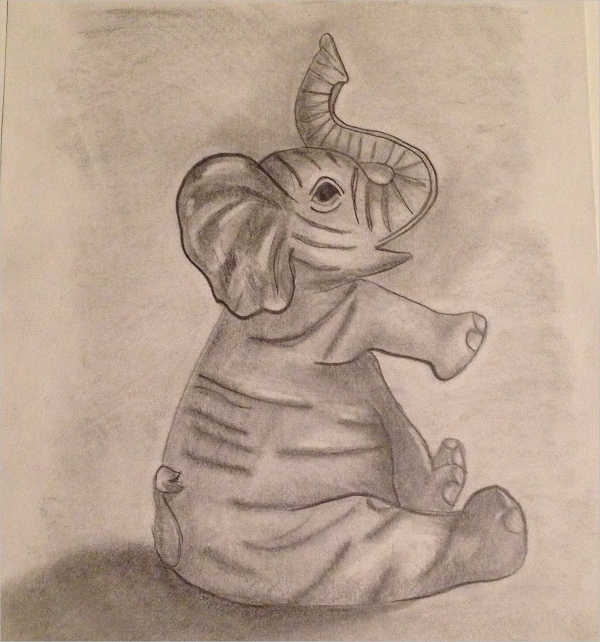 Source
The cool observational drawings as discussed above are the results of close observations, acute detail gathering, and absolute application of art. To define it otherwise, the craftsmanship and the lifelong love with art are beautifully interwoven here.
More in Drawings