Design Templates
30+ Best Valentine Invitation Templates – PSD, AI, Pages, Publisher, DOC, Outlook
Valentine Invitation Wording, PSD Valentine Invitations, Valentine Invitation Designs. With the 14th of February approaching fast the pressure on organizers in also mounting. So here come sample Valentine invitation templates to make everyone's job easier. They are pre-designed Valentine Templates for invitation cards to suit every need. They are of various types, colors and tastes which open a wide door of possibilities. These templates can be downloaded for free and their customizable look allows you to change header position, make small changes in the messages, and insert individual names in each of the cards and much more.
A few pointers to make the invitations special
You can edit them online and get them printed at home. The other traits which make these adorable Best Valentine invitation templates extremely desirable include. 1. They are perfect fits for A7 size envelopes. You can trim them into 5×7 inch cards. 2. They can be printed on 8.5×11 inch card stocks 3.They are suitable for cocktail parties, private parties, happy hours etc 4. They are also available in at least 8 size variations according to your preferences.
Additional Designer Tips
These atrociously cute and tasteful Free Valentine Invitation Templates are of high quality, and offer full color and full-bleed on both sides. There are 12 exclusive paper types which include envelope types to match each template size, color and message. One can find the desired type of templates by filtering through shapes, sizes, color, message, signature styles and textures. These Valentine Party Invitations have opened a new dimension for sending out invitations in style without any unnecessary fuss. See more : Valentines Day Images, Backgrounds, Valentines Menu Templates
Valentines Day Invitation
Cartoon Valentine Invitation Card
Valentines Day Invitation Card
Valentine Brunch Invitation Template
Valentine's Day Party Invitation
Red Valentine's Day Invitation Card
Editable Valentine's Day Invitation
Valentines Party Invitation Template
Retro Style Valentine Day Invitation
Valentines Event Invitation Template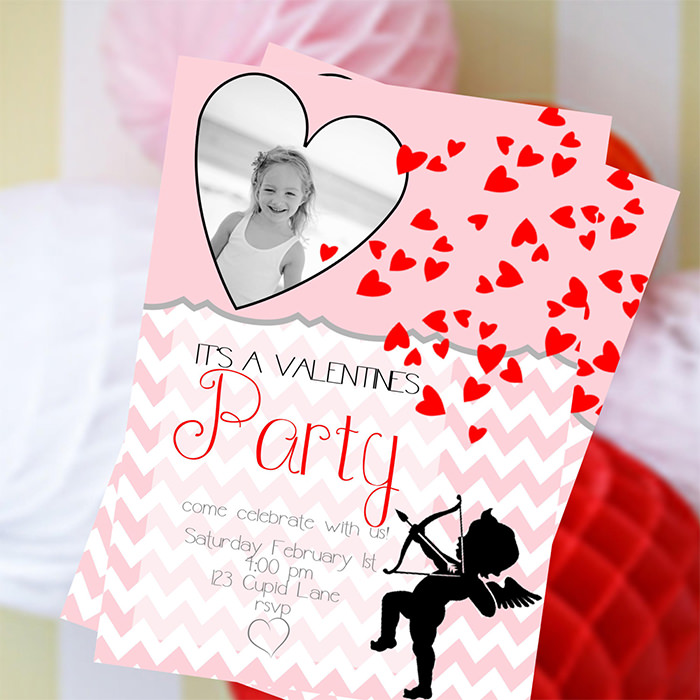 Valentine's Day And Wedding Invitation
Printable Valentine Day Dinner Invitation Template
Heart Tattoo Valentines Day Invitation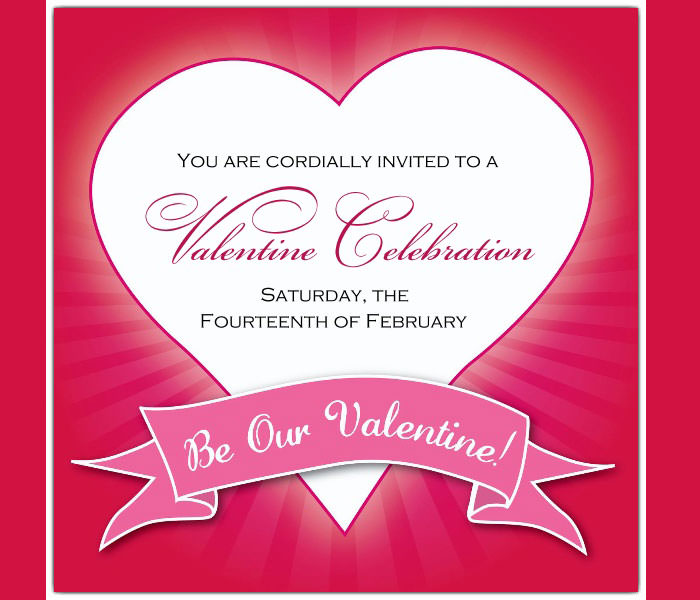 Valentines Day Invitation Download
Valentines Day Party Invitation Template
Beautiful Valentines Day Invitation Template
Valentine Dinner Invitation
Elegant Valentine Party Invitation Template
Valentine's Day Celebration Party Invitation
Valentine Invitation Design Template
Free Valentine's Party Invitation Template
Bright Red Valentines Day Party Invitation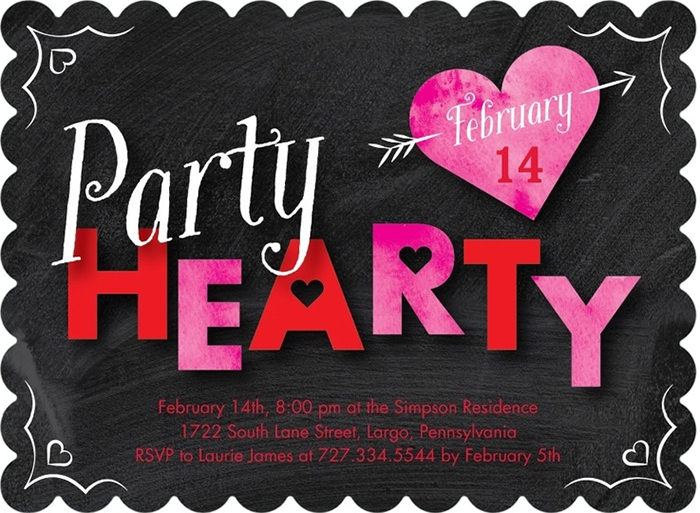 Couples Valentine's Day Dinner Party Invitation Template
Valentine Splash Invitation Template
Printable Valentine Party Invitation Template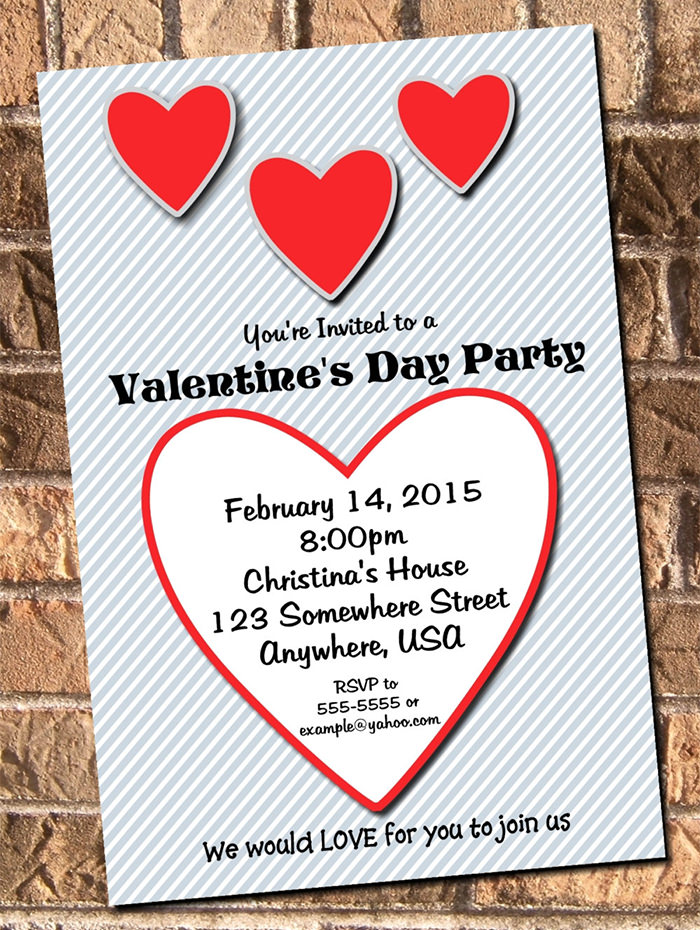 Simple Valentine's Invitation Template
Sample Valentines Day Invitation Template
Valentine Party Invitation
Valentine Vector Template of Invitation
Valentine Invitation Card Template
More in Design Templates