Letters
10+ Writing Templates
"When you have passion, the writing turns from exhausting procedure to the almost enjoyable tool, which helps to produce more than just text."
Few thinks that writing is an art. For few it is a passion. However, whatever is the form of writing, if you have a passion for what you are doing, it not only fuels up your job and turns you into an unstoppable writing machine with ease, but it also invites great readership. After all, if your write-up serves the purpose, the readers will thank you. Isn't it?
> Various types of Writing Templates
Obituary Writing Template
Experiencing bereavement is so unbearable, especially if it is our nearer ones. Our Obituary Writing Templates reduces the pain of searching for words and framing them into sentences. They come as the healing touch. Pay a fitting tribute to your loved ones with our Obituary Writing Templates. We assure that the message console the charred hearts.
Book Writing Template
"Books are not my whole life. But Books my life whole". Who is your favorite author? Which book drives you madly? If you are also a book nerd like me and is waiting for an inspiration to start with, here is our take: Just download our copies. However, our Book writing templates can be your favorite copies.
Script Writing Template
agcj.tamu.edu
"If inspiration doesn't come to me, I go half-way to meet it" – Sigmund Freud.
Are you struggling to be creative? We know how it feels to be uninspired and thus designed the script writing templates. Challenge your challenges with our script writing templates. They help you create larger than life characters.
Four Square Writing Template
Four-square templates are the great way to keep students focused on the topic. The fun-filled templates allow students to write the topic name in the middle square. Then the others are asked to write three supportive sentences and one summary in the four remaining boxes. That way you can get rid of their boredom and enlighten their wisdom.
Grant Writing Template
Once a student from poor financial background aspires to study at MIT. However, he realized that his below middle-class family can't afford that. So he penned a letter to MIT stating the same. To his surprise, the prestigious MIT knocks his door with umpteen grants and scholarships. The poor guy is none other than Raghu Ram Rajan – Reserve Bank Governor of India. The story deeply moved many. Well, such is the stamina of a Grant Letter. Our Grant Writing Templates are nonetheless persuasive. They will plague you to write absolute brilliant Grant letters.
Resume Writing Template
We all know that Resumes are the gateway for any interview. However, creating a deliquescence and eye-candy like Resume is a task not so exuberant. Our Resume Writing Templates are ready with the wealth of winning formats, available for a quick download all the time. It's now, tomorrow, and forever.
Cursive Writing Template
When did you last tested your handwriting? Is it good, bad, or ugly? Want to better your calligraphy? Then you should reminisce that cursive writing in your childhood? Then try our cursive writing templates. They are elongated yet beautiful. You can take print-outs of these and beautify your calligraphy. The practice worth time sparing.
Proposal Writing Template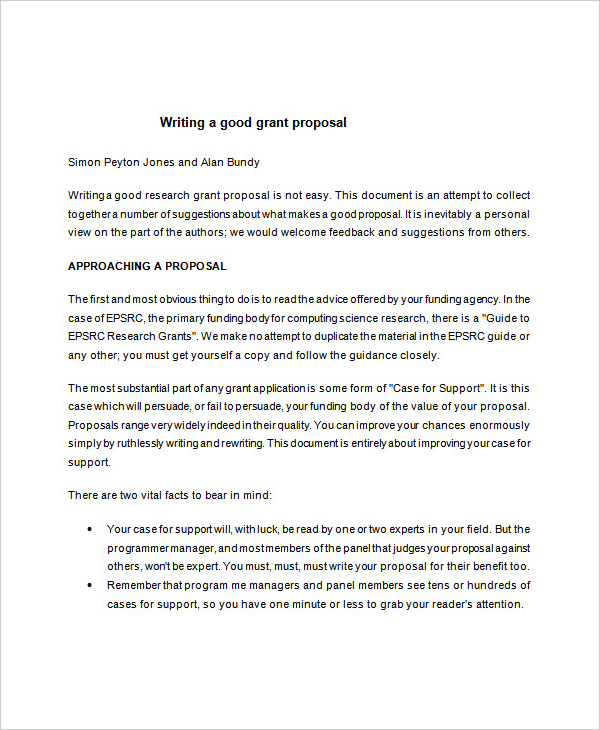 Writing prevails. For example, if you send a business proposal to your prospects, they expect something to read. Not a Youtube video. Our proposal writing templates are great dealers in any field. They successfully get the proposals signed in their first go. The professional write-ups clinches the pacts with its wide clubs.
Writing Paper Template
With the digitalization, our relationship with the pen and paper has not only taken a backseat but now it is seriously at risk of extinction. A sort of endangered. Are you worrying about the same? Then put your writing to practice. Our writing paper templates are the best way to restart. The line papers ensure that your writing is aligned.
> How to create a Writing Template?
Unlike other designing templates, a writing template not only talks about the format and style, but it has its weight for writing as well. Before creating a writing template, be it creative writing, business writing, technical writing, or non-technical writing, you should understand your audience first. Prepare the skeleton with the basic elements. It need not match 100% with the actual document. Keep the dynamic elements which are subject to change in the form of building blocks.
> Things to keep in mind while Creating a Writing Template
The first impression is the best impression. Give it a good try.
If you are not sure about the flow, style, and/or other elements do refer a style guide. They help you greatly cope up with your work. Also before creating one, please don't forget to refer few samples for reference.
Irrespective of the genre, small has become the new big now. Hence, please avoid writing longer paragraphs.
> Uses and purposes of a Writing Template
A writing template reduces the necessity of creating the document from the scratch every other time. It is just a one-time effort. You can happily rehash it one hundred times thereafter. Such is the maverick of a template. Once you are off from the stress of investing your time in other issues, you can happily focus on your core work. Also, they are shareable and distributable.
> Conclusion
Templates will reduce the burden of document creation by half and in the case of writing documents the templates will take care of 70-80% of job work. Hence, craft your template with utmost care and remember any languidity will reflect your work in the long run. Have a smooth journey ahead.