Patterns
Cute Baby Patterns – 30+ Free PNG, JPG, Vector EPS, AI Format Download
Are you planning a baby shower, or is it a big day for your little bunny? Whatever the occasion, when your baby is involved, there simply must an abundance of baby cuteness all around! You can go overboard with all kinds of baby things with these top baby patterns – download them for free here and use them on your invitations and place-cards. The premium baby patterns can be paid for and downloaded.
A Multitude of Best Baby Patterns are Available
There is literally no end to the number of digital baby patterns – animals and birds, flowers and trees, cartoon characters, perambulators and cribs, alphabets, cakes and pastries, onesies and pacifiers, toys and teddy-bears, floral designs, honeybees, etc. These baby patterns come in combinations of happy colors like pink, blue, yellow, green, lilac and lavender. (baby dress pattern,baby patterns,baby leggings pattern,baby bloomers pattern,baby cocoon pattern)
Seamless Baby Pattern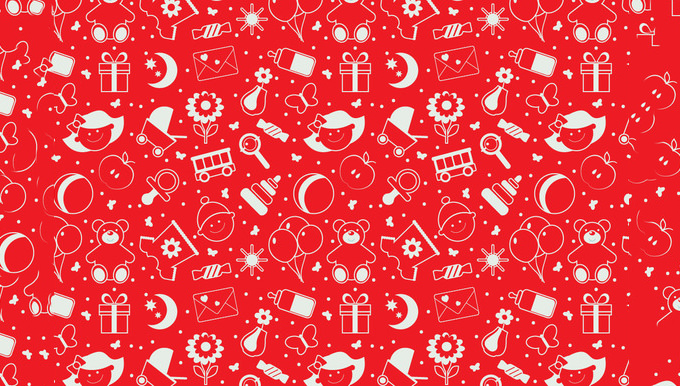 Baby Knitting Patterns
Baby Crochet Patterns
Seamless Baby Pattern
Baby Lullaby Blue Digital Papers
Baby Seamless Patterns Set
Newly Born Baby Pattern
Baby Lullaby Pink Digital Papers
Seamless Baby Pattern
Four Doodle Baby Goods Seamless Patterns
Baby pattern
Baby Lullaby Purple Digital Papers
Baby Seamless Pattern
Seamless Baby Carriages Pattern Vector Background
Baby Dinosaurs Pattern
Seamless Baby Patterns
Set of Baby Seamless Patterns
Baby shower design elements
Baby Girl Patterns
Seamless Baby
21635-Seamless-baby-pattern
Baby Sewing Patterns
Baby Pattern
Baby Quilt Patterns
Seamless Baby Pattern
Baby Clothes Patterns
Sea and Air Transport
Free Crochet Baby Patterns
Baby Dinosaurs Pattern
Seamless Pink Background
Exercise your Creative Muscle With the Help of Some of These Ideas
If you want your baby shower invitations to be traditional then you can go for a combination of blue and pink – think pink floral wreaths and leafy backgrounds or animal-themed templates with illustrations of adorable cuddly animals. In case you are all for gender neutrality in babies, you can go for happy colors like yellow and lilac, and assemble any number of baby patterns to create a fun invitation. If you are throwing a birthday party for your infant, you can incorporate patterns of birthday cakes and party hats. If you have any DMCA issues on this post, please contact us!