If you are into unique designs with a touch of class, the diamond pattern is an ideal pick. This type of layout contains a variety of diamond patterns in different styles and forms, and it also comes in an array of colors. People who adore any diamond-inspired designs or for those who are simply looking for unique and catchy patterns, then go for this one. You will be mesmerized by the elegant yet simple samples we have.
In here, we offer all sorts of diamond patterns—from simple black-and-white design, soft pastel, to a mixture of vintage and seamless abstract. These patterns might be one of the best that you will see on the Web. So if you want to see more samples, just check them out below.
61+ Designer Templates in Word, Excel, PSD, Google Docs, InDesign, Apple Pages, HTML5, WordPress, Publisher, Apple Numbers, Illustrator - START DOWNLOADING
Black and White Diamond Pattern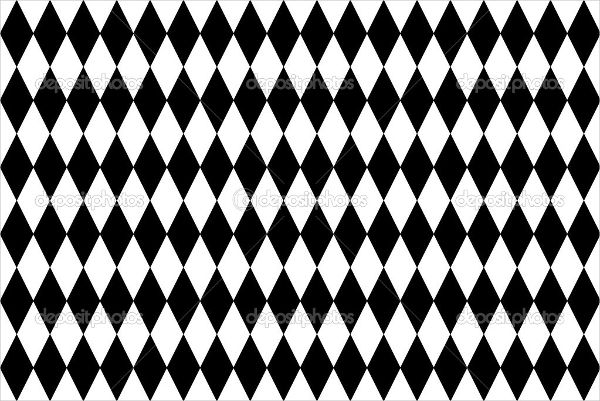 Download
Fabric Diamond Pattern
Download
Diamond Lace Pattern
Download
Pastel Colored Diamond Pattern
Download
Metal Diamond Pattern
Download
Shine Bright Like a Diamond
Shining, shimmering, splendid, and a woman's favorite—these are the best ways to describe the ever elegant gemstone, the diamond. No matter what angle you look at it, diamonds never fail to entice people by its stunning appeal with its shining and dazzling look. Not just that, diamonds are unbreakable too, and they are nearly indestructible followed by the ruby and sapphire. These three are the top hardest gemstones in the world.
Since we all know the fact that diamonds are gorgeous in their own way, our talented designers created beautiful diamond patterns that will surely catch your viewers' attention. These patterns come in different styles and forms. If you and your friends are planning for a diamond-themed party, these designs are a great choice. No need to worry when it comes to pattern layout; we've got you covered for that.
Let's Get Baroque
Another distinct pattern type that might interest you is our baroque patterns. As the name implies, baroque is an artistic style which use exaggerated motion and clear, easily interpreted detail to produce drama, tension, exuberance, and grandeur in terms of art. These patterns are great for a Medieval-themed party or for those who are into feudal art style.
Diamond Tile Pattern
Download
Vintage Diamond Pattern
Download
Seamless Abstract Diamond Pattern
Download
Diamond Grid Pattern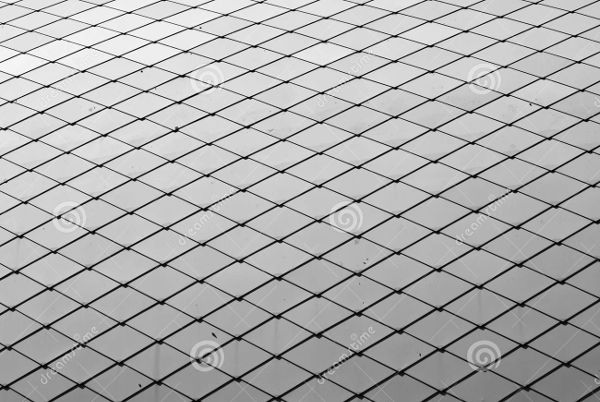 Download
Diamond Patterns that We Offer
When it comes to stunning and cool designs in different platforms, name it, we got it all. We want people to have fun while looking at our various options, and that is why we've created these various catchy designs to fit what consumers want and what they are looking for. Especially when it comes to designs for events, special occasions, collection, or simply just the pleasure of downloading layouts for device wallpaper purposes.
Pastel Colored Diamond Pattern is perfect for those who are fond of pastel-colored motifs. This set is a mixture of cute and soft-hued colors. These are also great for girls and those who love feminine designs.
If you prefer a minimalist yet sophisticated look, our Black and White Diamond Pattern is a great choice. This type will fit with almost anything and, dare we say, everything!
For those who are into classic and retro vibe, the Vintage Diamond Pattern will make a perfect cut.
Seamless Diamond Abstract Pattern is perfect for abstract lovers out there. For a more conceptual look on your designs, go for this one.
Now, apart from the diamond and baroque patterns that we offer, we also have flooring patterns. In case you are looking for a tile design, these patterns are for you.