Patterns
21+ Pumpkin Carving Patterns – Free PSD, PNG, Vector, EPS Format Download!
There is no better pattern for a design related to Halloween. It is also an exciting pattern to make a theme related to horror. Depending on the expression of the pumpkin face, it can be used to suit the emotion of the theme it is used for. This pattern would go well with the color orange and black. You can also see Cupcake Patterns.
Halloween Pumpkin Carving Pattern

If subtlety is the word for you, this pumpkin carving pattern is sure to impress you with its sketchy artworks where you just have the oral part of the face to depict different moods.
Carved Pumpkins Pattern Free Download

You are getting 4 small and one grand pumpkin here carved beautifully to bring out the spooky smiling face. You have them in 4 different shades of orange, starting from a deep one to a faded face.
Halloween Seamless Carving Pattern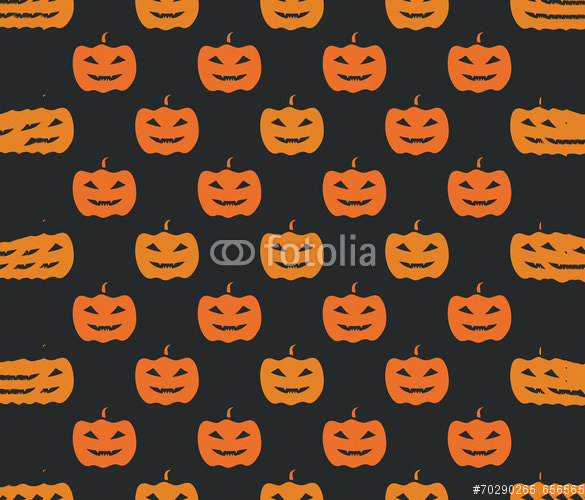 The template here has come up with umpteen numbers of seamless Halloween pumpkin carved faces that double up the spooky effect. The faces are available in both glowing orange and faded orange.
Seamless Carving Pattern with Black Pumpkins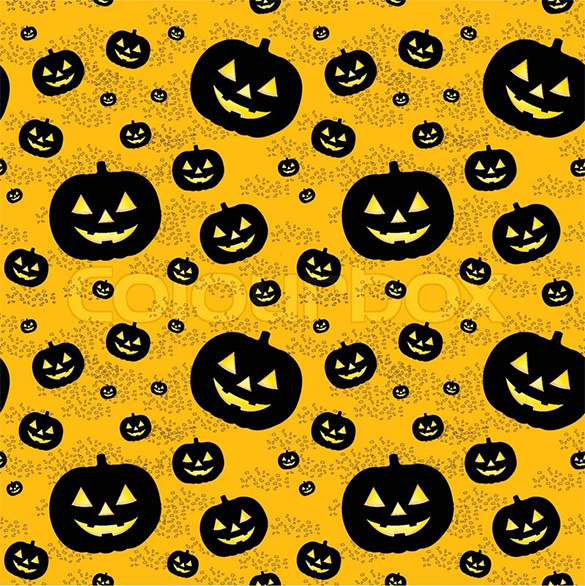 Halloween pumpkins are usually orange but when you have them in black, the scary effect gets 3x times as is possible with this really spooky seamless black carved pumpkin faces.
Halloween Seamless Black Background Pumpkins

You are getting a brilliant sketch of a large number of seamless Halloween pumpkins here. The faces are designed in different expressions- while on hand you have smiling faces, on another hand there are sulky faces as well.
Free Halloween Carved Pumpkin Pattern
Horizontal Halloween Banners with Pumpkin Pattern
Seamless Pumpkin Carving Pattern Download
Premium Pumpkin Carving Pattern For You
Scary Pumpkins Carving Pattern For Free
Halloween Vector Pumpkin Carving Pattern
Pumpkins Carving Seamless Pattern Download
Halloween Pumpkins Silhouettes Carving Pattern
Happy Halloween Pumpkin Carving Pattern
Seamless Halloween Background Pumpkin Pattern
Vector Halloween Pumpkin Pattern For Free
Pumpkin pattern has the ability to give that extra touch to a good design. It can even transform a rather mediocre design into an appealing one. A good designer can make use of this pattern to create something truly legendary.