Patterns
95+ Seamless Patterns – Free PSD, PNG, Vector, EPS Format Download!
Seamless patterns are getting popular by the day. The wide variety available and the exciting potential of each makes it a highly sought after pattern especially when it comes to web design. No matter what the theme might be, there will be a seamless pattern suitable for it. You can also see Hi Quality Patterns.
Seamless Pattern with Abstract Flowers

Flowers have this uncanny ability to refresh the mind and when you have so many vibrant flowers before you, it is truly rejuvenating. It could be a great background for any website.
11 Premium Seamless Patterns

You are getting an awesome collection of seamless waves and curls pattern here which is both stylish and classy. In fact, the design has got a certain mystique aura to it.
Knight Seamless Pattern Premium Download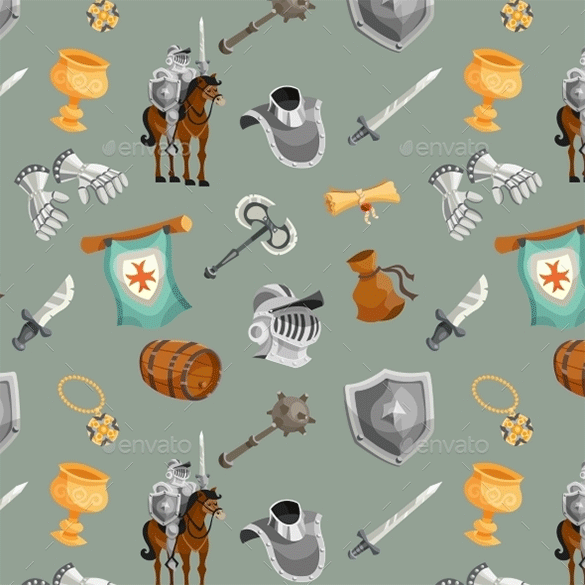 The template here takes you right to the days of brave knights with shining armor with its collection of everything that reminds of those brave men- such as the sword, horse, barrel and so on.
18 Floral Seamless Patterns

You are getting as many as 18 floral seamless patterns here that mesmerize you with a wide variety of leafy patterns with a classy touch- sometimes you just have the leaves while some of them are also accompanied by little flowers.
2 Premium Curly Seamless Patterns

Curls are always artsy and if you have a thing for curls, you cannot look past these couple of curl doodles. The intricacy flaunted here only speaks of the high level of expertise of the designer.
30 Christmas Seamless Patterns

This pack of as many as 30 Christmas seamless patterns immediately churns up so many fond memories of the grand day. You have the dear old Santa, the snowflakes, the Christmas and everything which spells "Christmas".
8 Seamless Winter Patterns
2 Baby Doodles Seamless Patterns
12 Seamless Geometric Patterns
Amazing Mistletoe Seamless Pattern
9 Springs Seamless Patterns Download
A very good designer can in fact make world class designs with a decent seamless pattern.There is no doubt that seamless patterns have this definite edge over other patterns when it comes to bringing in this fresh new energy. Its trendy style and bold looks make it a mouth watering pattern to base your designs on.