A notarized letter template is part of a proper legal letter template that can be used for many business activities although it can also be used for personal matters. Whatever your issues are, this letter will help you to address them well. Note that this letter is completely different from other letters in the sense that instead of putting a signature after writing, you sign in front of a public agent as authentication proof.
Child Notarized Letter Template Sample PDF Download
netdna-cdn.com
Editable Notarized Letter Template for Child Travel
wikihow.com
Sample Notarized Letter of Employment Template PDF Printable
iskysoft.com
Sample Temporary Notarized Letter for Guardianship Template Printable
redneckswithpaychecks.com
Blank Notarized Letter for Proof of Income Residency Template PDF Format
aspenk12.net
Letter for General Notary Statement Word Doc Download
bestsampleletters.com
Revocation of Power of Attorney Notarized Letter Word Format
foundletters.com
Download Sample Promissory Note Demand or Installment Notarized
foundletters.com
Notarized Document Format Template
marybaldwin.edu
Example of a Notary Public Resignation Letter
azsos.gov
General Notary Statement in PDF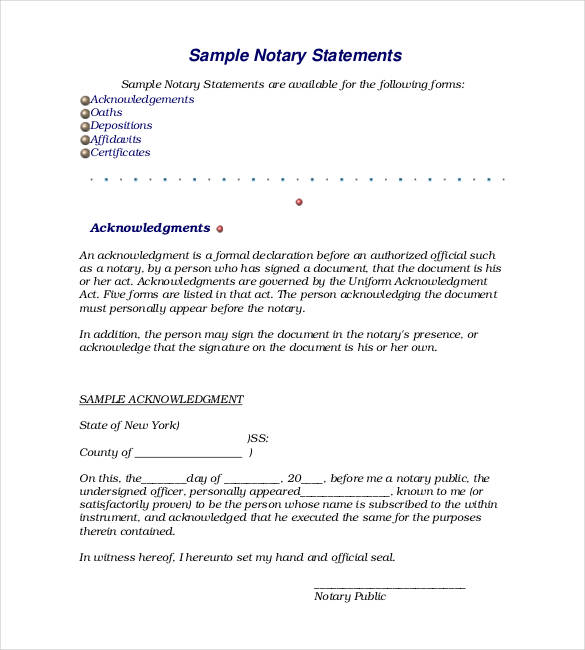 jiffynotary.com
Free Proof of Residence Notary Letter Template
zotw9g.rg.ro
Standard Notarized Authorization Letter
okaloosaschools.com
Notary Contract Letter Template
nyc.gov
Notary Signature Letter Form Template
labor.ky.gov
Basic Notary Acknowledgement Letter
leaplaw.com
Notarized Declaration Letter Sample Download
4cflorida.org
Blank Notarized Letter
camc.org
Notarized Letter of Granting Permission
istours.com
Work Attestation Letter Sample
nidmar.ca
Address Proof Letter For Employee
docshare01.docshare.tips
Self Employed Notarized Letter Word Document
nyc.gov
Notarized Letter for Proof of Residence
pittsburghpa.gov
Printable Official Notary Letter
webengine2.artizan.com
Notary Letter for Travel
clicabroad.org
Notarized Letter of Consent
philalegal.org
This Letter Templates will act as proof that you legally have someone some authority to act on your behalf. Also, you may use the verification verbiage letter to dispute a bank transaction that you never authorized.