Patterns
21+ Awesomely Cool Geometric Patterns
Geometric patterns are not just confined to your math's book – in fact, many artists have beautifully deployed them to come up with gorgeous illustrations for many art works. These patterns, while strategically arranged, create really interesting presentations & geometrical shapes have been the inspiration of many movie posters as well. We have come up with a great list of some awesomely cool geometric patterns.
PSD, AI Geometric Pattern for Everything

Multicolour PSD, AI geometric pattern can make a great difference to your design. This triangle shaped pattern grab the attention of the viewers. Play with this colourful patterns, design and earth-toned application. Work with this pattern until you indulge your being.
Colorful Geometric Pattern Set
Digital Art Geometric Patterns Illustration

Create a complex design with ease using scripters in illustrators. The deep-going digital art geometric pattern hypnotise the viewer to stay connected with your design. The magical display appealing enough to stay tuned with visitors. Well, you may also rise up your concentration power with this.
Blue Geometric Pattern Elephant

Are you an animal lover? If you desire to go on the positive side, give your simple pattern a blue geometric elephant effect. The peculiar animated version of elephant typifies how mother earth has embraced different creatures in her lap. Who knows this colourful specie award you a mirthful life.
Jamie Lidell Geometric Pattern Album Art

What's your first thought about this pattern? This pattern typically portrays a picture of multifaceted` life. Jamie Lidell geometric pattern album art is for those happy being who want to touch the every colour of life. You can be a masked person.
5 Multicolored Seamless Geometric Patterns

How about a pattern that confuses viewers? 5 Multi-colour seamless geometric pattern create a state of ambivalence. Creates a pattern that forced people to think and understand. Glistening pattern shines your creative over the globe. Lustre light, a vibrant pattern can easily be fitted in any design.
40 Geometric Vector Patterns

Enough of being so colourful, let ponder some dark side of life. 40 geometric vector patterns are equivocal enough to portray your mysterious image. The obscure side of this pattern shows up your sturdy nature and the light one exposit how soft you are in your life. Let your logical mind work with this pattern.
Multicolor Geometric Pattern Birthday Card

You stuck in a situation and need an immediate birthday card. Look no further than multicolour geometric pattern birthday card. May its magnificence virtual stimulate his feelings. Impress your pal and awaits for his gratitude. Check this out.
Abstract Colorful Geometric Pattern
Bright Color Geometric Pattern

Here it comes the scintillating picture of creation. The pattern is for those who want regal effects and aesthetic life in totality. With our wide range of choice, you will come across many such magnificent patterns.
Download Geometric Pattern Illustration

Different angles will defiantly push people to bowl their mind. Hilarious shades and pictorial variations directly take you in an inconceivable life. The visual display is simply an artistic work. Meanwhile, it leaves an untold story. Geometric pattern illustration will surely infuse your peers. It really works.
Decorative Geometric Pattern Download
Free Geometric Pattern Download

Have you ever dream of being so unsophisticated? This pattern shows who you are in your actual life, it intricate your innocence, serenity and abundant nature. Let forget everything and go deep in thought. Splash of colours, peculiar virtual and scintillating display bedeck your design.
Mysterious Devices Geometric Pattern
Conceptual Christmas Geometric Pattern
Explosion Geometric Pattern Download
Printable Geomeric Pattern
Cartoon Block Geometric Pattern
Triangles Geometric Pattern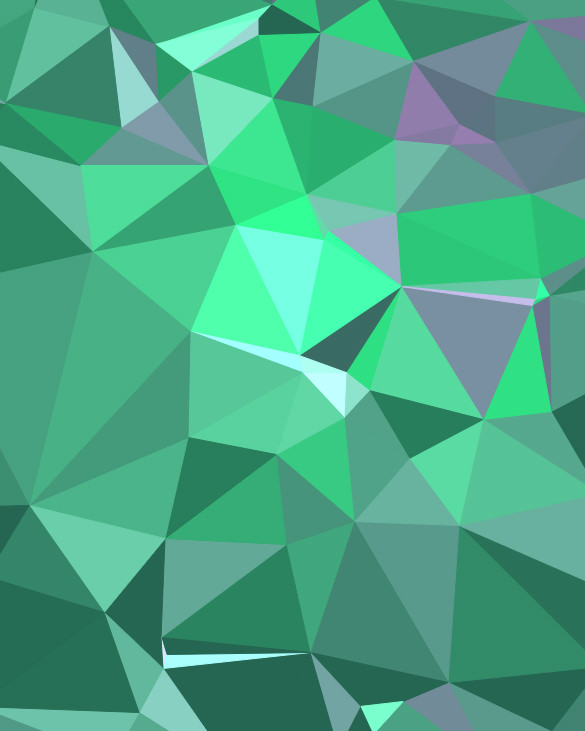 Whether you are looking for inspiration for an artistic poster or a tattoo or any such artsy work, our versatile list of cool geometric illustrations are sure to cater to your taste. We have covered everything from abstract to robotic to exotic.
More in Patterns