Send out the message for your special day in style using the birthday invitation email templates. Theme designed for birthday celebrations and parties, the templates allows instant creation of email invites with the included preset themes and images. Choose from hundreds of preset themes and colorful backgrounds and incorporate them into the email invitation template with a flick of a button. Also upload your own themes and edit them by importing the templates to professional editing software such as Adobe Photoshop and CorelDraw. Customize the number of columns to be included in the email, the size and orientation of columns and even individual color backgrounds for each using the powerful control panel. And with the powerful CMS instantly update content without having to type a single line of code. You may also see Birthday Invitation Template
Birthday Party Invitation Template $7
Elegant 50th Birthday Party Email Invite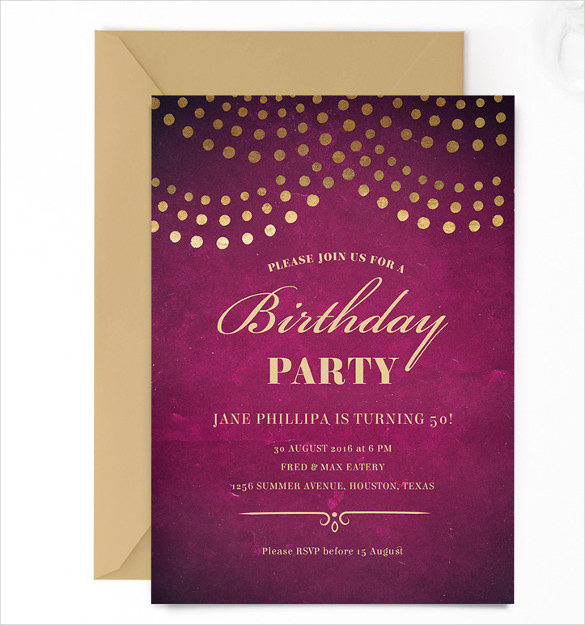 Retro Birthday Invitation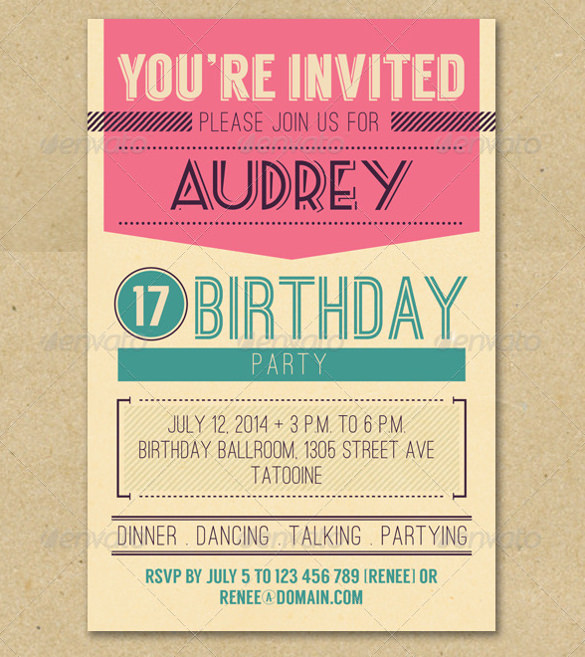 Birthday Invite Pack for Email
Black Bow Tie Birthday Email Invitation
Gangster Style Birthday Invitation
Mermaid Birthday Party Email Invite
Soccer Birthday Party kids Email invitation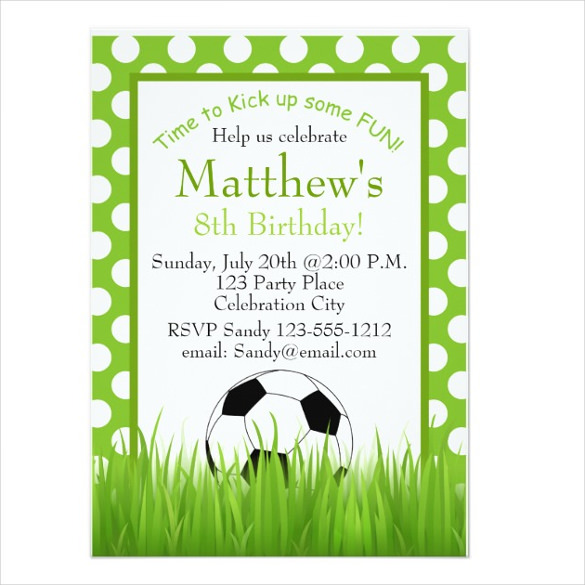 Email Mickey Mouse Birthday Party Invitation
Color Sharks Birthday Email Invitation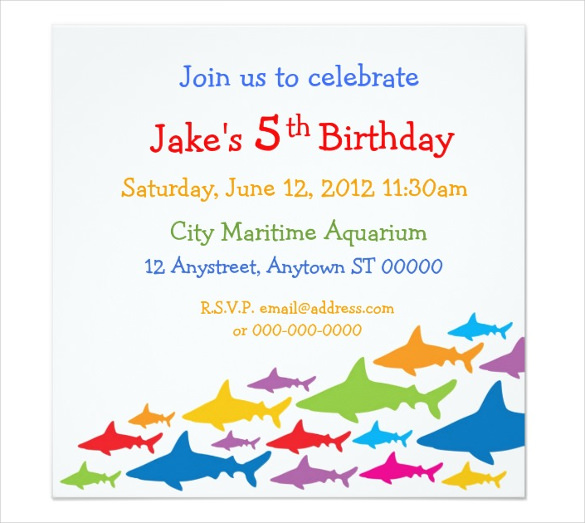 Pennant Birthday Photo Invitation
The Pennant email Birthday template has all the necessary things: a photograph of your kid, buntings and lots of colors! Creating an email template is a fun and easy process with this incredible template.
Birthday Party Invitation Template
Birthday Party Invitation templates don't need to be for kids: and there are gorgeous adult editions in purple, glitter and all kinds of bling! Check out these printable, custom birthday templates with multiple formats.
Email Template for Inviting Birthday
The gorgeous Birthday Invitation Email template is available in three different sizes, chalkboard décor, digital files such as PDF and JPEG, and can be found in photo/non-photo variants as well!
Pennant Birthday Photo Invitation Design
A hand-crafted birthday invite sent via email is always going to be special for the recipient. Take this Pennant Photo Birthday Invitation as an example. It has lovely handiwork done on it, and you can also insert your beloved's picture, text and customized artwork of your own!
Strawberry Pink Green Birthday Party Invitations
Strawberry Pink Green Birthday Party invites are in the loveliest shades of pink and green. They're perfect for a child or young adult's birthday celebration. With different paper types, matte signature prints, and artisan forms, it's all you could want.
Birthday Invitation Email Template
Birthday Invitation
Birthday Invitation Email Template
Birthday Invitation
Invitation Email Template
hloom.com
Birthday Email Template
hloom.com
Birthday Invitation Email Template
hloom.com
Birthday Party Invitation for Little Girls
hloom.com
Green Floral Design Template
hloom.com
The templates have been optimized for mobile viewing and the columns and rows can automatically rearrange for enhanced performance. Use the numerous options provided by the templates to include photo galleries, animations and even GIF images in your email invite. Also include useful features such RSVP links, main website links, venue snippets, and even map GPS attachments for an enhanced user experience. And the interface can be instantly switched between fluidic or column wise with a simple click of a button. Add reminders and countdown timers as well using the powerful HTML5 coded interface. Use campaign monitor and other tools included with the templates to keep a check on the numbers and status of the sent invites as well.