Letters
17+ Sample Formal Letter Templates
While in school, all of us have learned about the two different kinds of letters – formal and informal. As the very name suggests, formal letters are meant to be reserved for official purposes. The letters you write to your school principal, your boss, various institutions – count as formal letters. The next time you have to write a formal letter, why would you waste time on the format or the organization of the content when you can simply use the Formal Letter Templates listed below?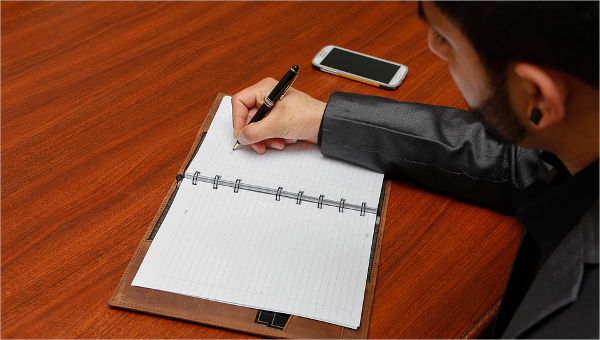 Sample Formal Graduate Invitation Letter
yorkinternational.yorku.ca
If you want to invite people over to your graduation ceremony, then a formally written letter is a must. That is why you could use this formal graduation invitation template here.
Formal Business Thank You Letter Example
stellys.sd63.bc.ca
In business, there are different kinds of business letters that need to be dealt with. One of them is the Business formal thank you letter. For that, you can take the help of this thank you letter template.
Formal Donation Request Letter Format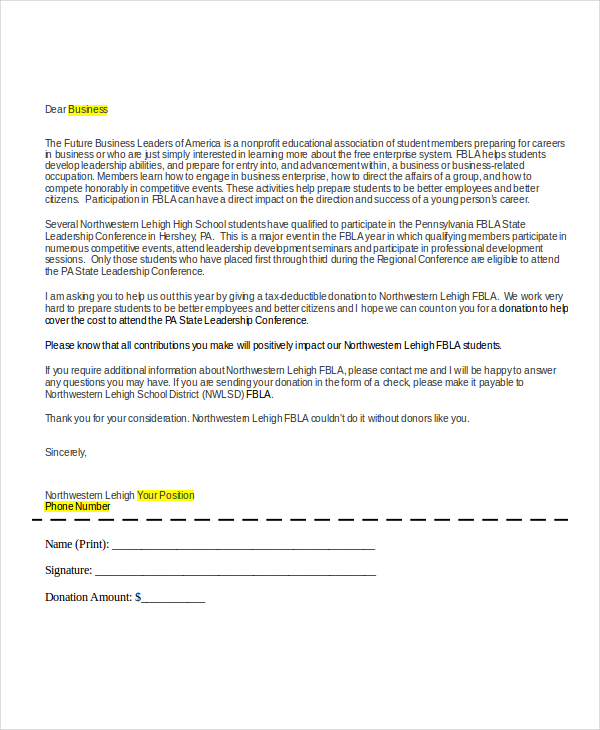 myteacherpages.com
When you make a donation, you are required to submit an official letter. Similarly, this letter template may be used by those requesting others to make a donation to an organization.
Formal Get Well Soon Letter Template
earnquebec.ca
A get well soon letter sent to someone close to you counts as a formal letter. To make sure you get the format right, you need to take a look at this template here. You can also see Personal Letter Templates.
>

Why do you need Formal Letter Templates?

Given that the art of letter writing is nearly obsolete now, people don't really bother about the format or the pattern required in writing a formal letter. However, there are certain cases where you must submit your declaration or query in writing. For instance, you might have to apply for a leave at your place of work or you might have to send out an invitation to someone. In both cases, you will be required to write a formal letter. Unless you are aware of the pattern, you should seek professional help. You can do that with the help of the formal letter templates here.
Formal Job Application Letter
money-zine.com
While submitting your resume for a job application, it is advisable to submit a formal job application letter as well. For that, you can use this formal letter template here.
Formal Annual Day Letter Template
unesco.org
Formal Inquiry Letter Template Sample
cfr.tufts.edu
Formal Offer Letter Template
hrcouncil.ca
Formal Resignation Letter Template
change-job.com
Formal Letter Template To Editor
nasn.org
Formal Prospecting Letter Template Example
acdp.pt
>

How can you use the Formal Letter Templates?

When it comes to formal letters, it is mainly the format that you struggle with. Well, that is not a thing you have to worry about when it comes to these formal letter format. The templates here come with the format already presented to you. The format, as you can see, remains same in most cases with minor changes. When you go through the templates, you need to keep your purpose in mind. Based on your requirements, you should download the template. Once you do that, you can go through the format provided to you and use it to design your own formal letter.

Irrespective of whether you are writing a personal letter or a formal one, you need to pay a close attention to the overall format and pattern first. The content of the letter comes second, especially in the case of formal letters. That is precisely why these professionally designed formal letters would come in handy.
More in Letters