Menu
Cafe Menu
Cafes are not just "eat and go" places rather they are the points where people spend time with each other in chit chatting, joking and enjoying the togetherness. When such lively people come to your café then, why do not you present your cafe menu template in their way? It will certainly make your customers more comfortable in choosing their own snacks and drinks. You may also see menu templates and cafe menu.
Table of Content
Arleys Cafe Menu Template Photoshop PSD Download
Buy Now
Cafe Bake Menu Template
Buy Now
Cafe Menu Template in Word
Buy Now
Cafe Menu Trifold Template PSD Editable Download
Buy Now This Word cafe menu tri fold template PSD editable download comes in a wonderful light brown color with a picture of a burger and fried steak. This menu will help you serve your customers well.
McCafe Menu Design Showcase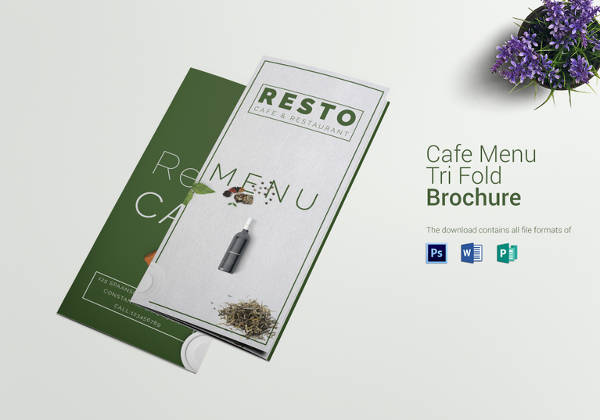 Buy Now
Cafe Tri-Fold Brochure Menu Template
Buy Now
You can also see Coffee / Cafe Menu Templates. Here, we come up with a very useful tool "café menu template", which will help you in designing your café menu in your own style. People will enjoy ordering from such an organized and creative menu.
Tri-Fold Cafe Menu Board Template
Buy Now
Cafe Menu Table Tent Template in PSD
Buy Now
Restaurant Coffee Menu Board Template
Buy Now
Chalk Board Coffee Menu Template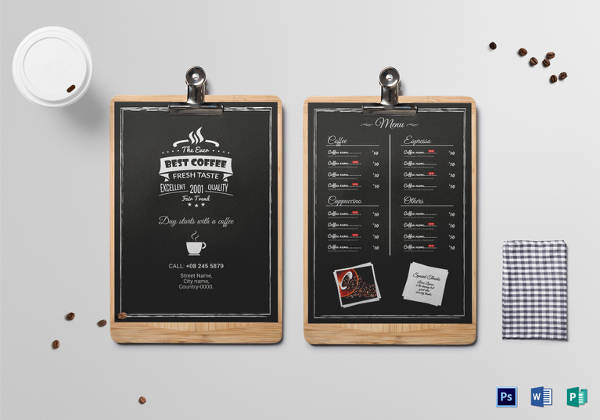 Buy Now
Burger Menu Template
Cafe Tea Party Menu Template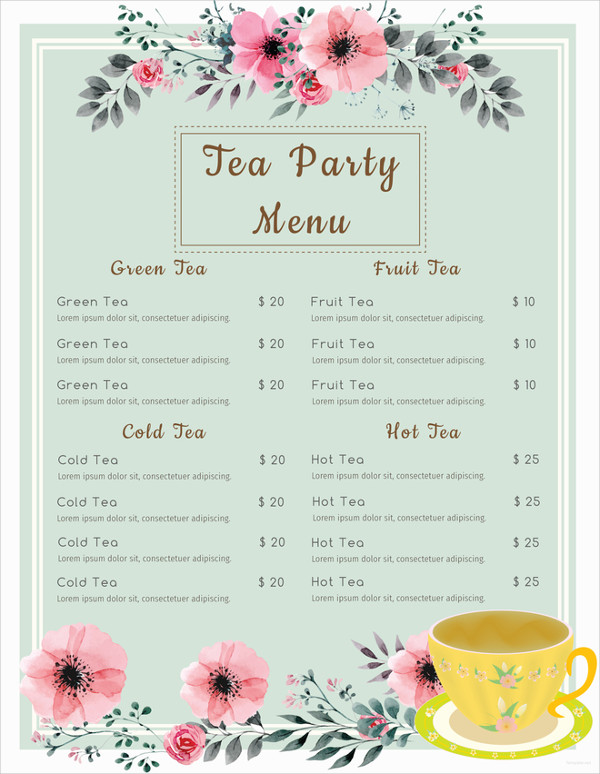 Download
Lola Pop Restaurant Cafe Menu