Patterns
23+ Simple Pattern Templates
If you are a beginner at web and graphic designing, you may practice your art using simple patterns. You can experiment with combinations of these top simple patterns to train your eye to see which patterns and designs can be assembled together harmoniously and which combinations are jarring and aesthetically unpleasant. You can also incorporate simple design vectors into your art composition. Simple patterns are combinations of lines and curves giving rise to pleasing forms of structure. They can be geometric in nature, where geometric shapes are used repetitively to make a simple best pattern, or they may be floral, and they come in all colors imaginable. You can download most of them here for free, however there are also paid premium ones.
Nostalgia: Simple Patterns
Simple, Elegant Block Printed Vector Pattern

Straightforward, exquisite piece printed consistent vector design with damask themes. Composition for web, print, backdrop, home stylistic theme, summer fall design material, fabric, site or wedding welcome foundation. Also Simple, Elegant Block Printed Vector Pattern theme includes JPG, Al Illustrator graphic files.
A Vintage Vector Simple Pattern

A Vintage Vector Simple Pattern is a plain design which goods give your viewers a vintage theme. This theme comes to you in a bic colour pattern in the form of a cross stitch. The theme could be used for, scenery, web designs, interior home expressive topic, summer fall outline material, fabric, and website or wedding welcome programs.
Set of 10 Simple Patterns

Set of 10 Simple Patterns includes lovely hues and shapes will make your configuration ventures wonderful and rich. You can utilize it for web, prints, bundle, scrapbook, wrapping, fabric. The theme incorporates is well ordered and also contain shape layers.
30 Simple Patterns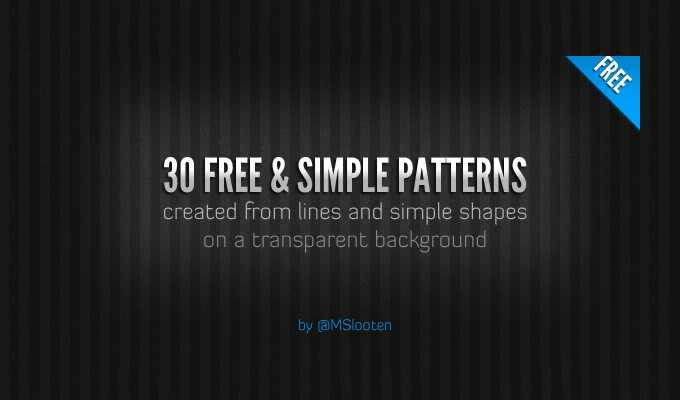 30 Simple Patters, includes 30 straightforward examples made from lines and squares/rectangles. The theme gives a stunningly dark texture to your web pages, home and office interiors, pubs and cafes, and other events. The theme is free to download and use.
Simple Black and White Pattern
Simple Hexagonal Pattern

The Simple Hexagonal Pattern manifests an intertwined hexagonal example with a basic wire outline plan. Mathematics and art works combines to produce these kinds of sketches. This plain design is an apt choice for designing a mathematical website, and kid's classrooms.
Green and Orange Simple Flower Seamless Pattern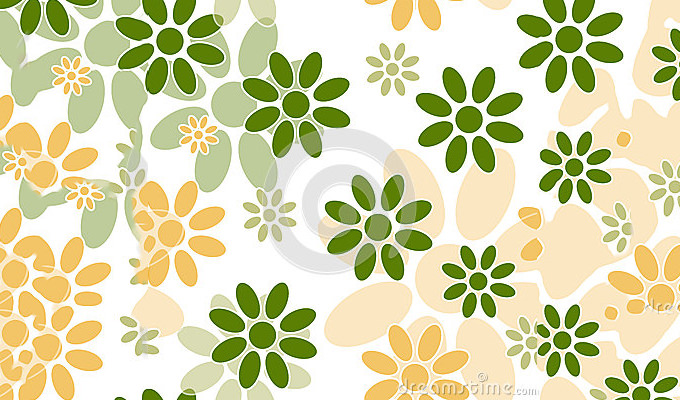 Simple Vector Seamless Patterns
Set Of 10 Simple Patterns Vol

Set of 10 Simple Patterns incorporates beautiful tones and shapes will make your arrangement wanders superb and rich. You can use it for web, prints, pack, scrapbook, wrapping, fabric. The theme is fully editable and has a layered structure.
Pattern Vector Of Simple Rain Drops

Pattern Vector of Simple Rain Drops is a tiling design vector with adorable blue and white raindrops on a blue foundation. This downpour design vector would be ideal for climate or ecological ventures. The theme is very easy to download and could be used for commercial purposes also.
Simple Seamless Pattern In Flower Vector

Available in a wide range of sizes, Simple Seamless pattern in Flower Vector is cute designs that could be used for basing your ideas in crafting a web page, wallpapers, interior design of your domestic and commercial spaces and is available for free download.
Abstract Seamless Simple Vector Patterns

Abstract Seamless Simple Vector Patterns come to you with four themes in a set. These abstract themes could be used in any kind of web design, background design, event management teams. The pattern includes vintage themes, retro designs, and modern seamless pattern.
Set of Simple Retro Christmas Patterns

Set of Simple Retro Christmas Patterns is a premium design comes to you in 4 beautiful but different seamless patterns. The theme has incorporated Vector EPS files. The theme could use for designing greeting cards, and wallpapers and also it gives a Christmas attire to your shops.
Simple Abstract Patterns Set

If you are looking for a sweet theme to base your upcoming web page or a cute design background design for your events or to give a light colour tone to your home interior, then Simple Abstract Pattern set is a good option. It is available in JPG, EPS and All files.
Simple Patterns
Gray Floral Ornament Vector Pattern

Gray Floral Ornament Vector Pattern is a free to download premium design. It is ideal choice for floral design, wallpaper, background and cover designing. The theme incorporates a retro, vintage atmosphere. It is available in JPG format.
Simple Floral Pattern
Simple Seamless Pattern
Simple Seamless Patterns Set 1
Robin Egg Blue Vintage Vector Pattern
Micro Patterns Patterns
Endless Blue Romantic Simple Pattern
You can use them as background layers while Photo shopping pictures. However simple they look, they can be used to add texture and depth to various art projects, giving the most simple of concepts a touch of artistic complexity without much effort. The simple patterns also make for excellent material for all kinds of craftwork. You can also see Cute Baby Patterns.You can use them a base paper for assembling other design elements, for example in invitations, cards, and scrap-books. You can also download and print them to make chic envelope liners to add that extra layer of sophistication and professionalism to your handmade notes. You can also see Vintage Photoshop Background Patterns. If you have any DMCA issues on this post, please contact us!