Letters
29+ Word Cover Letters Free Download
A lot of job seekers are in the dilemma whether to send a cover letter with their resume or not. Well, the answer is that if you want to have best results and looking to create an effective impression, you have to send a cover letter Template with your resume. The letter completes your resume by providing it a professional package. It's the first thing that your hiring manager will see while he takes up your resume and an appealing cover letter can make a huge difference here.
With an effective cover letter, you can expect your CV to be kept separated from the pile of resumes around, for further reference sand discussions.A Cover Letter is a serious thing as it provides the primary impression about you before your hiring manager looks into your resume for your degrees or marks- and hence has to be composed strategically with utmost care. You can create the cover letters easily today with the help of the Resume Templates Microsoft Word.
Resume Cover Letter Format
HR Resume Cover Letter Template
Graphic Designer Resume Cover Letter Template
Simple Resume Cover Letter Template
Resume Cover letter Free Word Template Download

myinterfase.com
Personal Statements Resume Cover Letter Free Word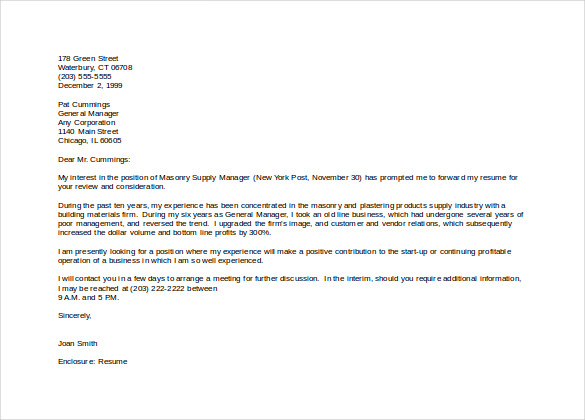 dornsife.usc.edu
Classic Color Palette Word Cover Letter
Professional Cover Letter Word Template
Eyecatching Cover Letter Word Format Template
Clean DIY Word Format Cover Letter
Clean & Sharp Coverletter Word Template
Editable Word Caver Letter Template
3Page Creative Design Cover Letter
Well Labeled Cover Letter Template Word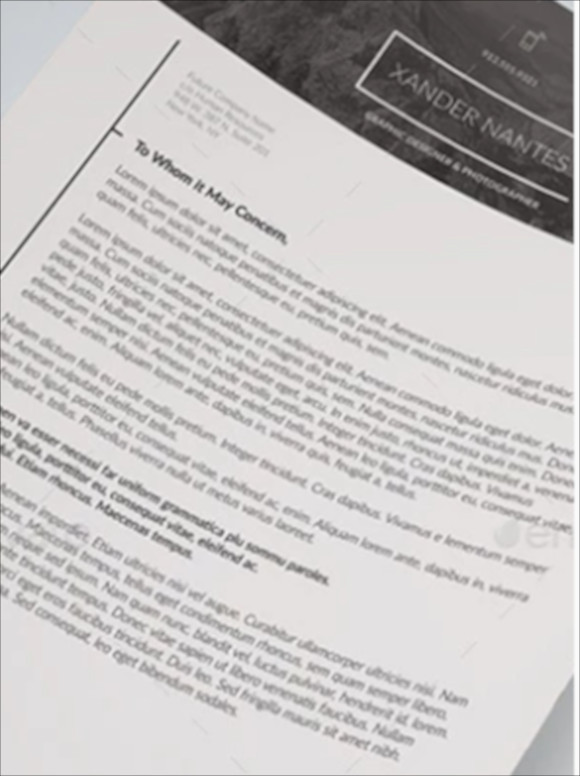 Easy to Edit Cover Letter Word Format Template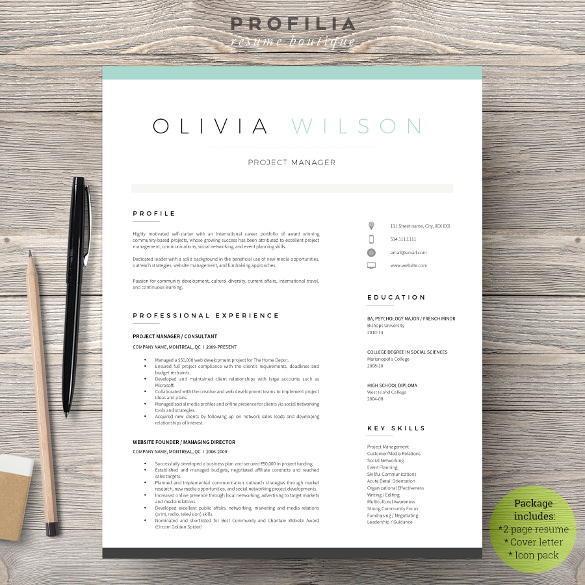 Perfect Cover Letter Word Template
Beautiful Cover Letter Word
Fully Editable & Customization Cover Letter Word
Best Printing Word Format Cover Letter
Best Word Format Cover Letter Template
Simple Word Format Cover Letter Template
Classic Cover Letter Word Template
Cover Letter Word Format Elegant Design Template
Clean Modern layout Cover Letter Template Word
Typographic Strpucture Cover Letter Word Template
Innovative Cover Letter Template Word Format
Creative Design Cover Letter Template Word
Compatible With Word Cover Letter Template
Modern Cover Letter Template Word Format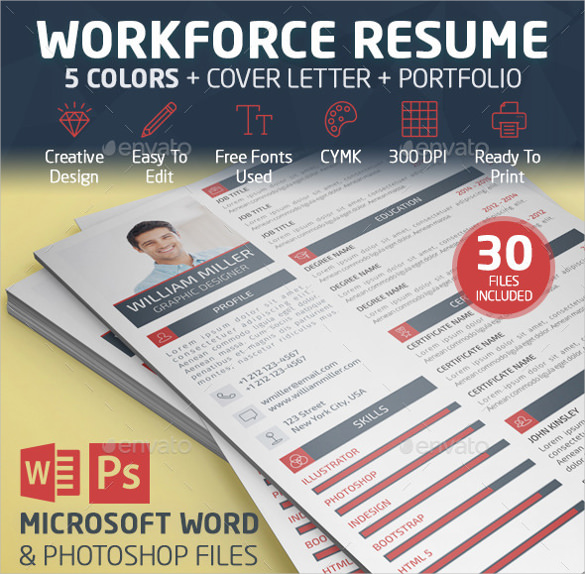 Unique Cover Letter Word Format Template
> Uses of Cover Letters
You might argue here that when you have the resume to talk about your degrees and scores, why you would need a separate cover letter word file. Well, the point is that a cover letter does what resume cannot do for you. For example, the resume just mentions your facts and you have no space here to be elaborate on them.You may also see Accounting Cover Letters But with cover letters you can easily detail about your experience, skills, achievements and how they make you a suitable prospect for the pertinent job. Moreover, in case, if you have taken a hiatus from your career and now planning a re-start, the cover letter can be used to detail about the reasons of the hiatus- so that the hiring manager does not form any wrong impression about you.You may also see Designer Cover Letters
> Tips on Writing Cover Letters
1. A cover letter sample will generally comprise of 3 paragraphs 2. The first paragraph must be attention-grabbing 3. Make sure to sum up everything within 1 page 4. Highlight 3-4 key skills or accomplishments or expertise 5. Try to relate your skills or experience to the requirements of the firm 6. No negative information 7. It should be addressed to some specific person, say the hiring manager 8. Request interview while winding up the letter 9. Use cover letter templates on word to create professional cover letters easily
> Use Cover Letter Word Templates
Writing a cover letter is no doubt a serious job and if you need some guidance here, go for the free download cover letter word templates. These Free Word Templates come up with a standard professional cover letter text so that you can understand what to write and what to highlight. Moreover, these cover letter templates in ms word are easily customizable. You would simply need to download and customize them with your own text. We are here to help. You may also see First Job Cover Letters If you are looking for best Cover Letter Word Format Templates, we assure you a hearty welcome at template.net. Designed by experts, we have got a wide collection of cover letter templates to ensure the most fitting cover for your resume.