Card Templates
17+ Beautiful Greeting Cards Free
There exist many strategies of showing your love and care for your friends, family, and associates. Among them is sending Beautiful Greeting Cards which serve to remind them that they are in your mind throughout. You may want to use both the free and tradable cards. They vary in sizes, shapes, and designs. You can also print or send them electronically. What is more, they take pride in simple editing and customization. In fact, you can personalize them when need be.
Invitation Greeting Card
Use the free invitation greeting card measuring 15 by 5 inches to brand your business. It takes prides in print & Graphic Designs.The high-resolution file is professionally designed and contains a real photo.
Christmas Greeting Card Free PSD
Use the Christmas Greeting Card free PSD to gift your loved ones. The downloadable template for designers is fully editable. The vector file has layers and a classic color scheme.
Printable Thanksgiving Greeting Card
The printable Thanksgiving Greeting Card in rustic design is easy to customize. You can print or send it via electronic means. It features several fruits with an inside and cover text. The file in 10 layouts is fully editable.
Free Greetings Card Mockup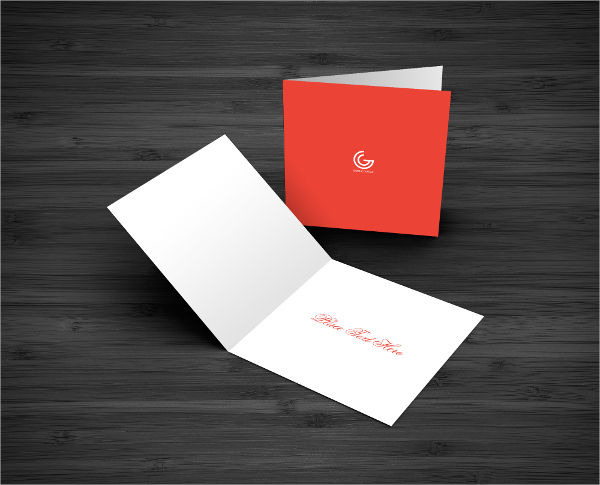 The professionally crafted greeting card mockup for designers in PSD format is available for download, editing, and customization. It comes freely for use in both private and profitable projects.
Congratulations Graduate Greeting Card
The congratulations graduate greeting card in light blue background features clouds; it comes in downloadable and printable PDF format free of cost with customizable elements.
Design Greeting Card Mockup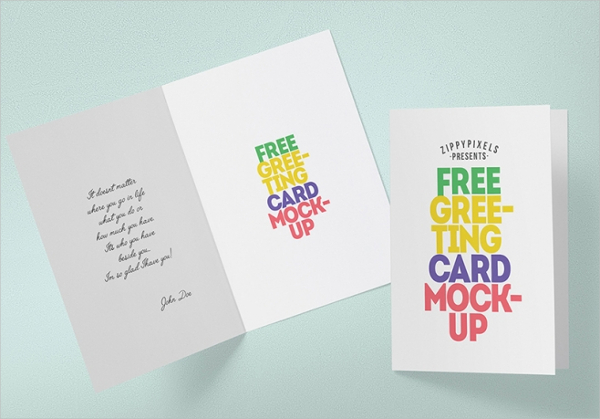 The design greeting cards mockup features an easily modifiable design. It is editable and customizable for diverse events. The bi-fold card contains an editable background and shadows in 300 dpi resolutions.
Ghostly Greeting Card
The ghostly greeting card free PSD for Halloween parties prides in easy customization. You can download and print or send it as an e-card measuring 5 by 7 inches. It comes in 7 layouts in PDF format.
Handmade Greeting Card
The handmade greeting card suits invitation and thank you cards. It features a colorful portrait of an owl forest in the shape of a heart. The customizable card comes with an envelope.
Festival Greeting Cards
The festival greeting cards in a wide variety of colors are available for download. The set of 3 cards for personal use comes in several textures including wood. Above all, you can edit and personalize them.
Halloween Greeting Card Template
Download
Printable Easter Greeting Card
Customize the printable Easter greeting card and send it as an e-card. The 5 X 7 inches file features edible text, stickers, and images. This decorated file is downloadable in PDF format.
Wedding Invitation Greeting Card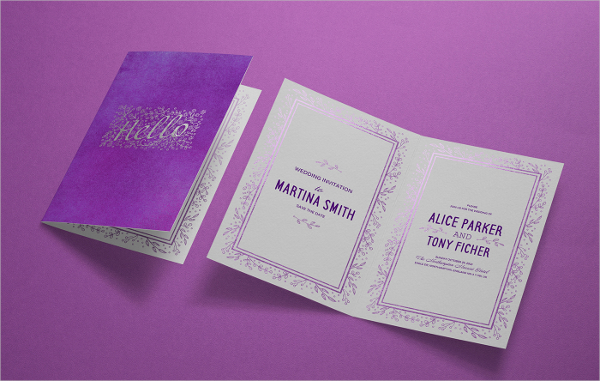 The wedding invitation greeting card for branding features print and graphic designs. The bi-fold card with separated background contains 7 mockups in photorealistic view. It comes with brown envelopes.
Printable Anniversary Greeting Card
Printable anniversary cards are customizable, downloadable and available for both printing and mailing. The template of size 5 by 7 inches is available in seven inner layouts with an elegant cover text.
Happy Holidays Greeting Card
Graduation Greeting Card
Download
Christmas Greeting Card
Download
Season Greeting Card
Download
Finally, the benefits of using Free Greeting Cards are immeasurable. Their range of variety makes them worthwhile. Remember, their designs suit thank you and invitation cards. You can use them for your graduation, wedding or birthday parties. In addition, the number of times of reusing them is for you to decide. This makes them an affordable option.