Card Templates
18+ Modern Postcard Templates – Word, PSD, AI
You will certainly want to utilize Postcard Design Templates at some point in your life. This is because their designs serve diverse functions including holidays, weddings, birthdays, and business branding just to mention a few. Luckily, they come in a wide range of style including vintage, modern, cartoon, and corporate designs. What is more, whereas you might have to purchase some of them, their utility is unlimited. This causes them to be affordable and effective. Below are some of the Modern Postcard Templates for your use.
Postcard Flyer Design Template
Corporate Postcard Template
The corporate Postcard Flyer Templates come in four color variations. They feature tagged layers, 300 dpi/ CMYK color, creative designs, 8 PSD files, and editable texts on both sides of the print-ready file.
Save The Date Postcard Template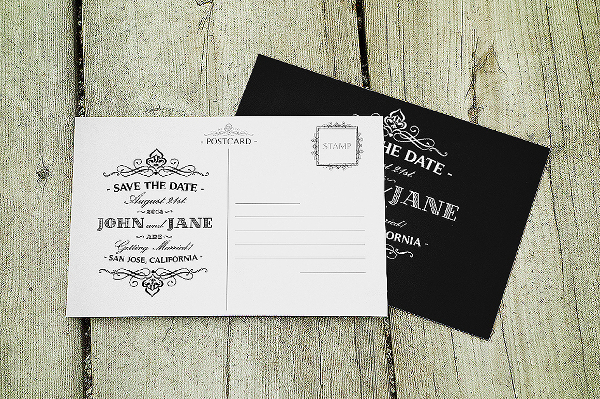 Download and edit the Save the Date Postcard Template for Spring Wedding that comes in five versions. Use it to design invitation cards. It comes with a layered PSD file that relies on Adobe CS3+ at 300 dpi.
Vintage Postcard Template
The Vintage Blank Postcard Flyer Template for travel and tourism companies comes on a cardboard. You can print or email it to your clients. It comes with an editable front and backside design.
Fitness Postcard Template
The fitness Blank Postcard Template features 6 X 4 inches document without bleeds. It comes with print ready 6-CS, 6-TIF & six PDF files that are editable with Adobe Photoshop. The resizable vector file contains layers, smart objects, 3-color variations, and trim with safe zones.
Photography Marketing Post Card Template
The Photography Marketing Blank Postcard Template features an original design with watermark, logo, business card, letterhead, brand board, and thank you card. The layered PSD file is print-ready at 300 dpi.
Wedding Invitation Postcard
The Wedding Invitation Postcard Flyer Template measuring 4 by 6 inches with bleeds comes in CMYK color at 300 dpi resolutions. It contains organized layers, replaceable photos, and print-ready layout.
Christmas Event Postcard Template
The Christmas Even Blank Postcard Template comes with three PSD files for downloads. It contains editable smart objects in standard postcard measurements with background images at 300 dpi.
Paris Invitation Postcard Template
The hand designed Paris Invitation Postcard Template for instant download is available in a pink colored card. You can personalize and reprint it unlimitedly. It comes with a single paged PDF file.
Birthday Postcard Template
The Birthday Postcard Flyer Template featuring spring flowers in a chalkboard background with white wordings is available for download. You can edit and personalize its features using Shutterstock Editor.
Haunted House Postcard Template
layoutready.com
The Haunted House Postcard Flyer Template comes in US Letter, A-5 & A-6 sizes. Although it lacks folds, it features compatibility with MS Word, Publisher, PowerPoint and Office 365. The original and customizable artwork is meant for screen display.
Flat New Year Postcard
The Flat New Year Postcard Flyer Template suits holiday planning. It comes in CMYK and RGB versions. You can either print or email it in the shapes of your choice. It contains editable features including fonts.
Save the Date Postcard Template
Political Election Mailer Postcard Template
Kids Charity Postcard Template
Modern Business Postcard Template
New real estate flyer & postcard template
Corporate Modern Postcard Template
Graduation Modern Postcard Template
Optometrist Modern Postcard Template
Bookstore Modern Postcard Template
Construction Modern Postcard Template
Restaurant Modern Postcard Template
Redeemed Modern Easter Postcard Template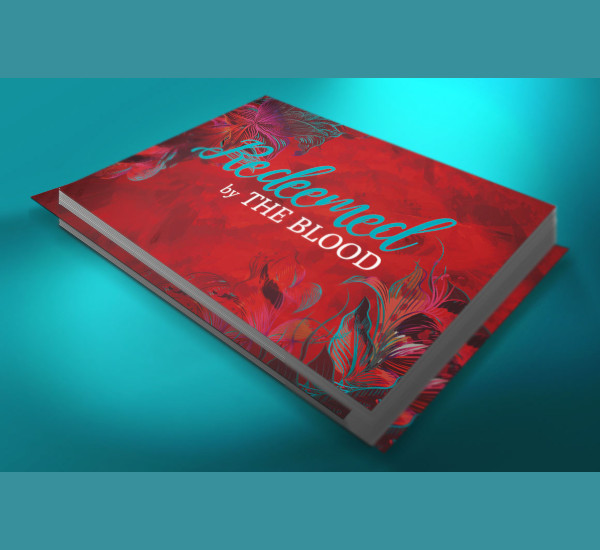 Dentist Postcard Template
In conclusion, you should delight in the artistically Postcard design Templates. Apart from their uniqueness and originality, they pride in their attractiveness and suitability for specific events. You can edit their colors, shapes, images, and wordings to ensure that every element of the cards corresponds to the theme of your function.