As holidays beckon us, we start to prepare gifts, decors, special products and activities related to it. Easter, is one of the most well-celebrated holidays in the world, with chocolate bunnies and Easter chocolate eggs with toys surprise in the middle of it. It is the most sought after festival by children and children-at-heart.
Establishments that specifically caters to consumer products and greeting card industry, takes this opportunity to introduce limited time products specifically tailored to fit the holiday cheer. From designs and concepts to label templates, everything is well-crafted in order to successfully communicate their enthusiasm towards the holiday.
Free Easter Wine Label Template

Free Download
Printable Happy Easter Label
Download
Easter Gift Label Template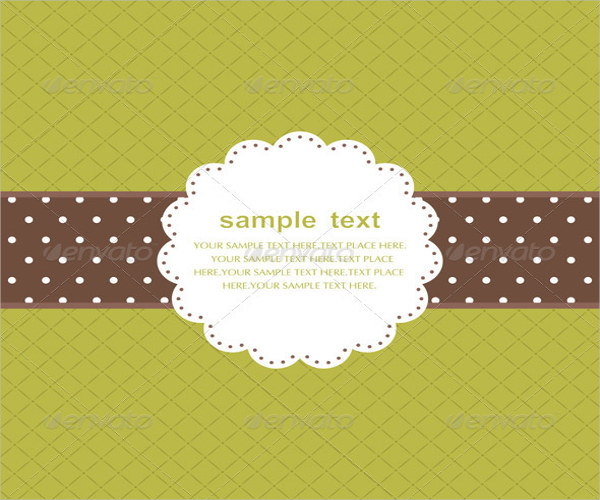 Download
Easter Address Label Template
Download
Printable Happy Easter Label Template
The Happy Holiday of Easter
Among many holidays, Easter particular stands out. It can be a special time of the year many like for its fun atmosphere. These downloadable label templates that we offer can help you out for the many activities and events that have been prepared to celebrate the season of Easter.
Gift Giving – many people commit the practice of giving gifts on holidays. Are you planning on getting a gift for someone on Easter? Make them feel like the gift is just for them by labeling the gift with their name. These Easter labels help you out for the occasion.
Happy Holidays – you can send them out as a "Happy Holidays Card" to many. Most people who do this usually live far away from the ones they are sending it to. It can really help strengthen relationships by sending them holiday cards to show that you haven't forgotten about them.
Shipping – you'd be surprised to hear, but these Easter labels are more than just for fun uses. They can also be fairly practical as well. Sending out a package to a client on the holiday? If you really want to show that you're putting some pride and effort into your work, then you can ship out your packages with an Easter label that also comes with a return address.
There are so many ways you can use these Easter labels . We have presented to you a vast amount of choices so you are never really out of options.
Easter Basket Label
Download
Cartoon Easter Egg Label
Download
Decorative Easter Labels
Download
Vintage Easter Label
Download
Why Should You Use These Easter Label Templates?
For many, having something to pay homage to a holiday that comes up can be a normal and frequent thing. Why else would they usually decorate an area with banners and all sorts of ornaments that are relevant to the holiday in question? The same can be said for these downloadable label templates for Easter. They can really help you get the proper atmosphere for Easter that many will appreciate.
One other reason to use them for yourself, is that they are quite customizable—meaning that you can design them however you wish. You can even order them online, specifying your preferences while you do so. This way, they have already been pre-made specifically for you. This is great for those who need a lot of Easter labels for whatever reason.
Additionally, these templates are convenient. Because we know that everyone's schedule is filled to the brim with events, there isn't actually that much time to prepare decorations from scratch. With these templates, you get the designs you need with only a single click of a button.