Label Templates
12+ Sample Mailing Label Templates
Mailing label template is an innovative design to create easier an instant mailing label needed for letters to be sent to their loved ones. Mailing label template is a shipping label template, a tool used by most shipping companies to be professional on their business while maintaining precise details of the mail. You can also see . Mailing label template is an instant way to customize a mailing label in quick steps. There are free samples of label templates ready to download for personal usage to make creativity as well rather than sending a simple handmade letter or something to the receiver. The example of mailing label is in the format application convenient enough for the user to download and print afterwards.
Sample Mail Content Background Label

For the nutrition supplements, this type of label design template is the ideal one. You can check the sample shipping label before making the purchase. It has different graphic files that are layered. This makes it simple to edit and customize. It comes with 3 PSD, AP, and PDF files.
Internet website icons set styled as Mailing Label Format

This type of template comes with an elegant design. A perfect combination of navy blue and dark coral is used and can be easily download and customized without any difficulties. It is best to put it in RSVP envelopes. It is full sticker sheet and has great design and good concept.
Mobile sms Text Example Message Mail icons set as Label

This mailing label template is the best way to shape your mail easily. The template can be customized and personalized on own by typing in Adobe reader text. Further, you can make the changes in the addresses within the label.
Vector set Vintage Example Mailing Label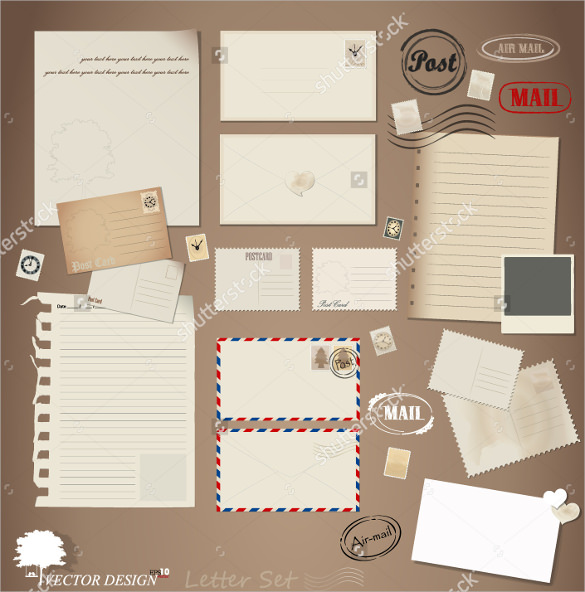 This is another finest example of mailing label printing software free which you can download. It comes with 5.5 x 7.5 envelope templates and has an Airplane Themed Event. The template is formatted as per the USPS formatting mail rules.
Vip Mail Label of Format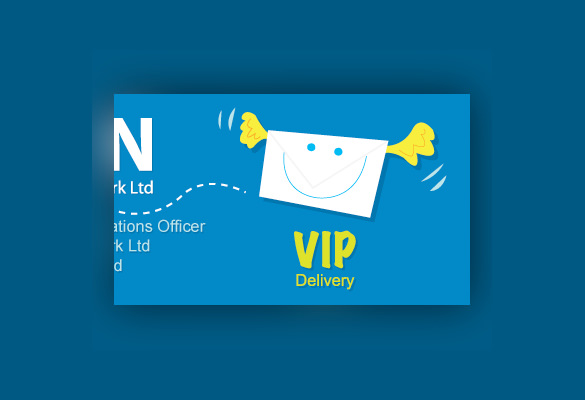 This is another popular template that features the plant background and has flowers, leaves and hearts design. It comes with an interesting font and styling and has a chic design that would definitely compliment the mail.
Example Mailing Label Template in White Background

For any special occasions like baby shower, this type of mail invitation template is perfect. The mailing template is available in editable format and has plain design which can easily be edited in the Adobe Reader.
Mail App of Sample Label

It is another great template which gives classy look and is fun way to deliver the message through mail. It comes with chevron design in colors like green, white and red. You can print and edit this template and use it during holiday and address labels.
Format Mail Label & Shipping Vintage Label

This type of label is a perfect example to send the communication in a professional manner without any kind of possible errors. You can edit it easily and customize it as per the changes that you have been looking forward to make before sending the mail.
Sample Bowby Mail Wine Label

This is another fine yet elegant example of labeling that you can find in the market. This type of label is available in different layers by which you can make the changes easily. You can download it and print it for other purposes without any hassle.
New Mail LabelFormat Template

This set of template can easily be edited and brought with all the necessary changes without any difficulty. You can edit the template, make changes in it and also add the text and make it look professional yet elegant in less time span.
White Label Mailing Campaign of Example

It is the best way to brand your company, send the email and track the status. With this type of template, you can easily bring the necessary changes in your mail and send it to other companies. It would definitely be the best way to design the brochure.
> Conclusion
There is no hard and fast rule to use such type of template. There are many reputable companies that have the best mailing label software by which they create an innovative design to for instant mailing label for the information that you want to send. A form application is the perfect example of such type of label template. Make sure you are clear with the purpose before you choose the template.
245+ FREE & Premium Label - Download NOW
Beautifully Designed, Easily Editable Templates to Get your Work Done Faster & Smarter.
View All Label Templates