By definition, a label refers to a piece of paper, cloth, or metal affixed to a product which contains a printed information about the ingredients or materials used in making the product as well as its basic information such as the name and manufacturer of the item. They are an important aspect of conveying information to potential customers enticing them to consume these specific goods.
On this page, we have gathered a collection of round product labels and label templates for anyone to download and use. These labels are perfect for use on round containers or bottles as they have this round, flexible shape. They are also editable so you can alter them according to your preferences and needs. So, feel free to browse through these templates and find what you are looking for!
Round Label Template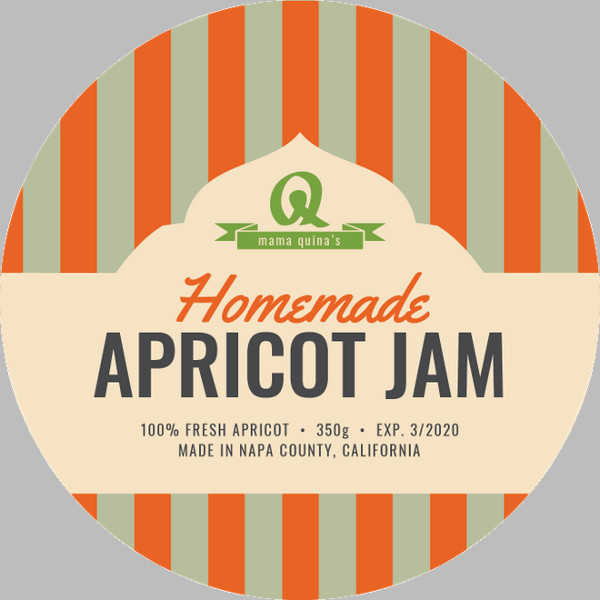 Free Product Label Template
Sample Round Label Template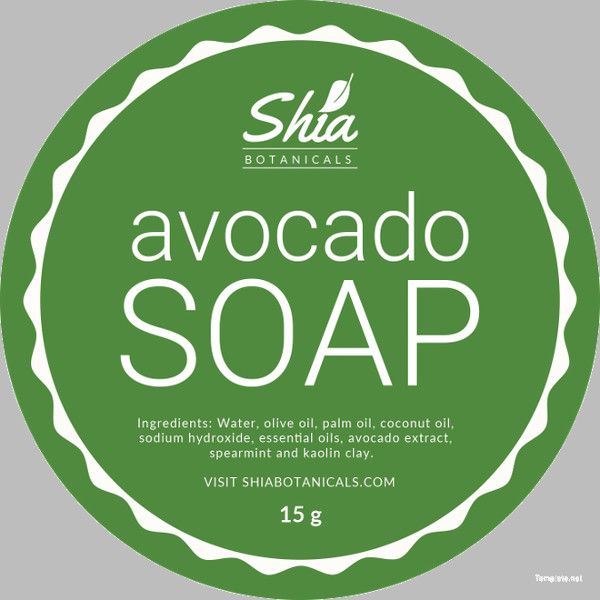 Free Round Address Label Template
Free Download
Small Round Product Label
Download
Custom Round Product Label
Download
Printable Round Product Label
Download
Free Round Product Label
Download
Round Spice Jar Product Label
Download
Uses of Labels in Product Design
In the context of product design, lables, including the round label templates on this page, are used to:
Inform consumers. As previously mentioned, one of the primary use of labels is to inform customers about what the product is. It should include the name, ingredients or materials used, and the manufacturer of the product.
Attract buyers. A recognizable logo, packaging, and label design are some of the ways to represent your product and make it unique from the others in order to attract buyers to pick your product from the shelf.
Organize stuff. These label vectors can also be reused for home or office labeling and organizational purposes. With these labels, it will be easier to identify and look for items around the house or office.
How to Make Sure Your Labels are Effective
In order to ensure that your labels are effective for the success of your products, consider these tips:
Use color, texture, and type to your advantage. Just like logos, it is also important to consider color in terms of presenting the type of information, as well as its psychological interpretation.
Take note of the surface it's going to be attached to. Whether it's a container or a part of a web page, make sure that your label fits and has enough space to standout and catch the viewer's eye.
Create memorable and distinctive labels. It is not just enough to create unique designs but you also have to ensure that your labels are eye-catching in a way that people will distinctively remember it.
Account the lifespan of your labels. Trends in design can be interesting and fun to use if your product is only intended for a season. Use timeless designs to truly reflect your product's mission.
Vintage Round Product Label
Vector Round Product Labels Set
Download
Round Product Label Stickers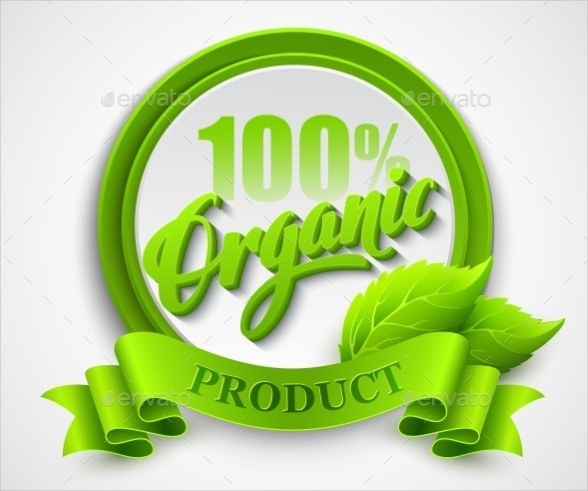 Download
Round Food Product Label
Download
Why Use Round Product Labels
Finding the right design element for your labels in order to lure customers has never been too difficult for designers since the existence round product labels, ass hese labels offer the following advantages and reasons why they are amongst the favorites.
They are easy to handle as it is easier to maintain their symmetry and proper measurements.
They make a perfect figure and lets you have the perfect output just like how you want it to be.
They enhance the visual impact and interest as well as add a little extra "oomph" to your design.
They are highly appealing and elegant when used appropriately and integrated wisely.
For more interesting ideas, don't forget to check out other articles of product label templates on this site.