Label Templates
31+ Label Templates
One way of promoting a product to the public is sealing it properly with its name and the companies' trademark making it distinguishable from others. With free simple label template, possible and readily available to have your business product have its own design and layout; you can make your own at File Folder Label Template in Microsoft Word, Excel or PDF where all the style, font, size and vectors can be made according to your will.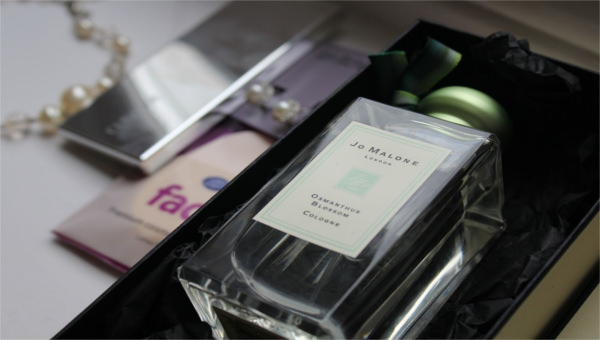 You can also Water Bottle Template. You can have a pre-arranged blue print of your wanted label using the label templates available online where most of the ideas you need can be seen so you can have your own unique tag that you can use in any product you have or item in your business or household.
Bottle Label PSD Template
CD Label Photoshop Template
Simple Food Label Template
Music Label Template
Transparent Label Template
Soap Label Wrap Template
Save the Date Wine Label Template
Business Address Label Template
Family Address Label Template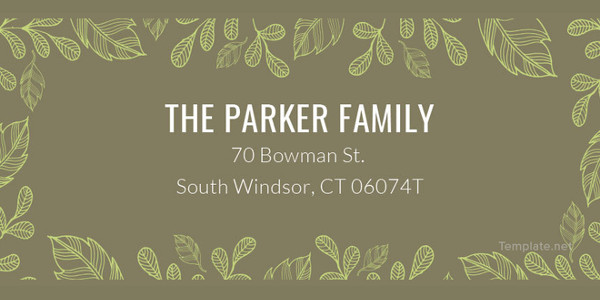 Birthday Address Label Template
File Folder Label Template in Word
Jar Label Template in iPages
Floral Wedding Label PSD Template
White and Blank Free Label Template

Are you looking for a free label template for word? Then get this blank label templates with a standard measurement of 3.75×3 square inches. You may use it for sticking on a soap bar pack, coffee bottle or tea bags and various other products.
Vintage Free Discount Label

This free label design templates are vintage themed discount labels and ideal for promoting any products. You can use it for garments, accessories, bags or any other fashion products. It can also be used to advertise a website or a blog.
New Look of Free Labels Template Download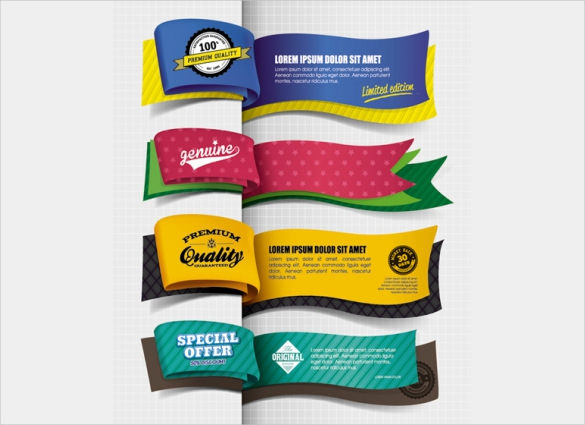 This free label design templates is an EPS vector illustration in four different colour schemes yellow, red, blue and teal. You can download this vector file for free and use it in advertising for online business or for marketing any product.
Many Blank Free Label Template

Blank labels are useful in all forms of business. This free label templates for word has a measurement of 3×0.625 square inches and are offered for free. You may print the text online or download this blank labels in word and fill up offline.
Different Styles of Free Labels Template Download

This amazingly practical free label design template is available for free in an EPS format. You may change the colour scheme and add necessary texts in it. This template is ideal for use as shopping labels, sale promotion and price tag.
4 Blank Free Label Template

This multi-purpose blank label is a bit large in size with a measurement of 3.75×4.75 square inches. This sample labels set is ideal for packers and movers business where they need big blank templates for marking different packing boxes and delicate objects.
Free Label in Brown Colour

This free label templates for word has a retro grunge feel and is shaded in darkest brown. It also has a vertical golden frame in floral motifs and swirly stems. It is great for designing posters, creating flyers and banners to make a product seem visually tempting.
Golden Free Labels on Blackground Template Download

This enchanting free label design template in word has regal golden frames and a blank black label where you can add texts and numbers. The file is available in EPS format and it can be used by business selling luxurious products and services.
Free Blank Label Template in Dog Bone Style

Are you tired of those plain dull white blank label templates? Check out this free printable label templates measuring 2.3852 x 1.0671 square inches in a dog bone shape. With each sheet, you can get 21 dog bone label templates and it can be used for pet foods and other products for pets.
Ribbon Free Label Template Download

This free label maker software is designed in a bow pattern and is available in EPS vector illustration graphic art format. This blank label can be used to endorse a Christmas sale, winter offers, new year's discount offers or anything to do with Christmas. Various blank labels with blue, green, blue and violet ribbons are included here.
Pink Background Free Label Template

This free label templates for word is a pretty collection of ribbons, labels and designed stamps vector footage. Curved and folded ribbons are formed in the shape of blank labels with realistic shadows and sharp edges. Bookmark templates, stamp label outline templates and ribbon labels are included in the set.
Flowers Free Blank Label Template

This free printable label template in word set consists of 12 flower shaped blank labels measuring 2.3605 x 2.5027 square inches. If you want a simple yet unique blank label for your products, then this flower shaped label template is a must try.
Free Label for Food Template Download

This free label templates for jars is a cute and lovely collection of label design vector. Each file is available in Adobe Illustrator EPS format. This template set is suitable for use in confectionary, fast food, cookie eateries, cafes, bakery and other food oriented business.
Circle Free Blank Template

This free label format template for jars is a fantastic collection of white circular blank labels. You can use this on condiment jars, jam bottles, juice bottles, cookie jars and other food packets. Each label has a measurement of 2.75×2.75 square inch and a single set comprises of 6 circular labels.
Oval Free Blank Label Template Download

worldlabel.com
Free Label Template in Different Colours
Free Blank Label Template Download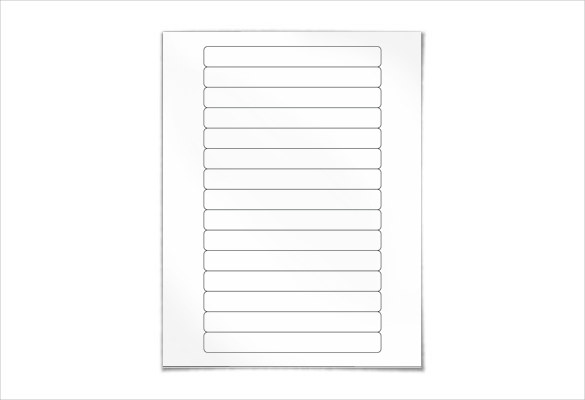 worldlabel.com
Free Label in Ribbon Style Template Download
Free Blank Label Template in Two Types

worldlabel.com
More in Label Templates
| | |
| --- | --- |
| 27+ Beer Label Templates – Free Sample, Example Format ... | Wedding Label Template – 39+ Free PSD, AI, Vector EPS Format ... |
| CD Label Template – 20+ Free PSD, EPS, AI, Illustrator Format ... | Label Template – 12+ Free Word, Excel, PDF, PSD, Documents ... |
| 40+ Beer Label Designs | 17+ Product Label Templates - Free PSD, AI, Vector, EPS Format ... |
| Wine Label Template - 24+ Free PSD, EPS, AI, Illustrator Format ... | 17+ Bottle Label Templates - Free PSD, AI, EPS Format Download ... |