Card Templates
25+ Membership Card Templates – Word, PSD, AI, Publisher, Indesign
Membership cards of spas and clubs are distinctly different than cards of any other facility. The important thing is that one ought to know the difference that sets them apart. Well good news is, the Internet has abundant membership card templates available for you to use. Even better news is that we have hand-picked some bests from the bunch and compiled the membership templates right here. Different designs, multiple formats, high quality and fully customizable!you can also see Photo Card Template.
Modern Two VIP Member Card Template
Free Membership Card Template
Free Amazing Membership Card Template
Free Membership Card
Luxury Spa VIP Membership Card PSD Template – $6

For luxury spa owners, this is the perfect spa membership card template for the VIP members. The template is fully editable and users can easily customize them by inserting their own imagery and text to make the card more unique and well-suited according to the spa's identity
Graphic VIP Membership Card Illustration

This membership card specimen is just very apt for designing cards for your VIP members of your facility. The template has an abstract design and has an exclusive feel. This template is fully customizable in Photoshop and available ESP/JPG formats. You can lend your own creative touch to spruce up the card's design even more!
My John Lewis Membership Card Template
Luxury Retro VIP Membership Card – $7
Loyalty Membership Card Template – $4

This is an elegant loyalty membership card template which you can use for corporate outlets and personal endeavors. The template is fully editable so you can personalize it by replacing the color scheme and other elements (fonts, bleed/trim) to suit to your company or personal needs and make it look distinct.
Around the World Program Official Membership Card Sample
I Love Membership Greeting Card – $3.90
Black Metal VIP Member Card Download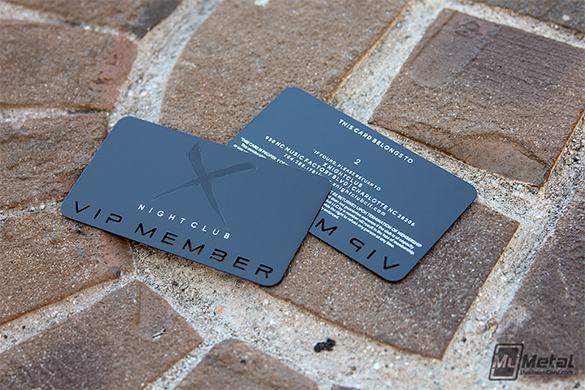 Club Membership Card PSD Design Example
Gift Membership Card Template for $4
Personalised VIP Aluminium Membership Card Design Detail

Personalized VIP Aluminium Membership Card Design Detail is perfect for using it as a promotional card/voucher etc. The colour quality is impeccable and will grab attention and convey a sense of class
Printed Membership Card Sample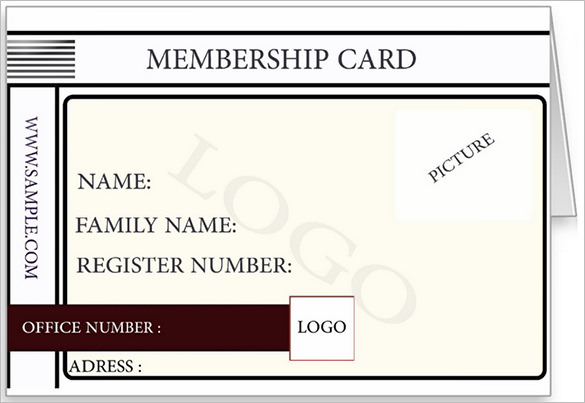 Printed Membership Card Template is a simple customizable card that can be used as identification utility at a club. Included is a white envelope that comes with each card
Multipurpose Hanging Membership Card Mockup
VIP Club Membership Card AI Design

VIP Club Membership AI Design example is vector based and can be found in the formats of EPS or JPG. Print these and distribute it among important club members to make them feel special
Vintage Boy Scout Membership Card Example
Plastic Membership Card Example
GNC Membership Card Download – $15
Fitness Club Membership Card EPS Design
Costco Gold Star Membership Card – $55
The Co-Opeative Membership Card Form Sample
You can download the card template varieties one-liners available online and add them on the cards to make it a bit unconventional. Visit our collection to check the demo cards and edit the fonts and styles on them absolutely free of cost.